The Details
The Kelly Rae Roberts Collection offers heartfelt gifts that make an emotional connection.
A rectangle shaped wall plaque with flowers and butterflies. Peg easel backer style and chain hanger style.
Present this unique gift to your mom for Mother's Day, her birthday or any day to make her feel special.
Sentiment: "Mother. I count my lucky stars for you every single day because you've inspired me to reach and grow and become who I was meant to be. Thank you for teaching me about love, hope, and kindness, and for encouraging me to dream big and reach toward possibility with faith and courage along the way. I love you so". DEMDACO Mother Message Wall Plaque by Kelly Rae Roberts Collection.
Made of pine wood, iron. Measures 7" w x 9.5" h.
The Artist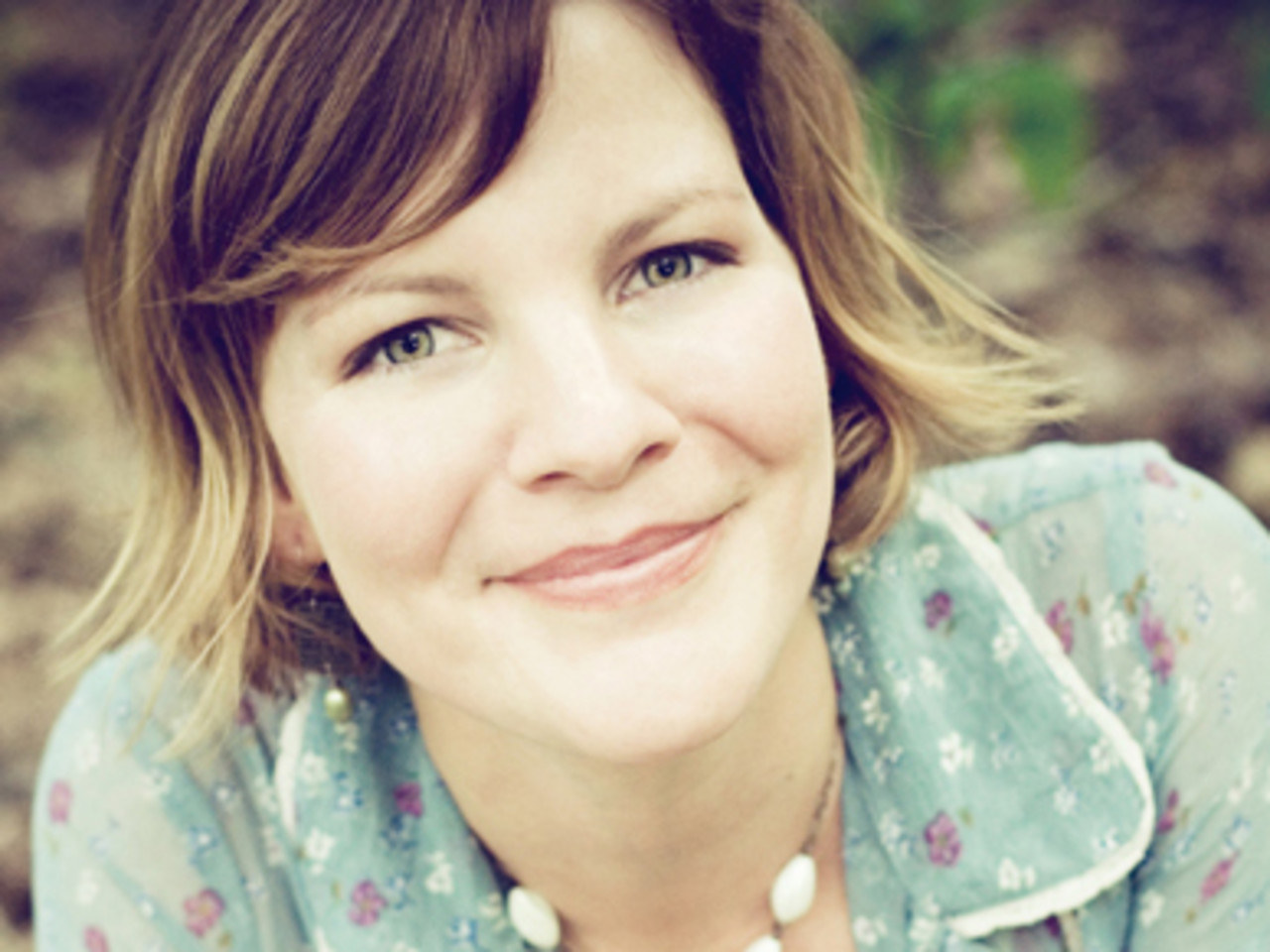 Kelly Rae Roberts started her career as a social worker but later decided to follow her heart's passion to become an artist. When she finally put paint onto paper, Kelly discovered a whole new world. Her unique look of layered mixed-media includes ac rylics, oils, collage and ink. Her art expresses honesty and tenderness while remaining lighthearted and colorful. Kelly hopes her work invokes a sense of clarity and peace inside of people as they walk their own path in life, and that it inspires th em to discover their own limitlessness.