The Details
The Farmstand Kitchen collection comprises of vintage inspired tea towels with thoughtful sentiments.
A rectangular tea towel which has lemons and mint leaves print. It is folded in a beautiful manner with a bamboo spoon and tied together with a green ribbon.
Makes a perfect gift for friends and hostesses.
Sentiment: Mint Lemon Limeade - 3/4 cup fine sugar, garnish mint leaves, 8 cups water, 3 limes, 4 lemons + garnish. DEMDACO Mint Lemon Limeade Tea Towel and Spoon Set by Farmstand Kitchen Collection.
Made of 100% cotton and bamboo. Measurements: Towel 18" x 27", Spoon 12" long.
The Artist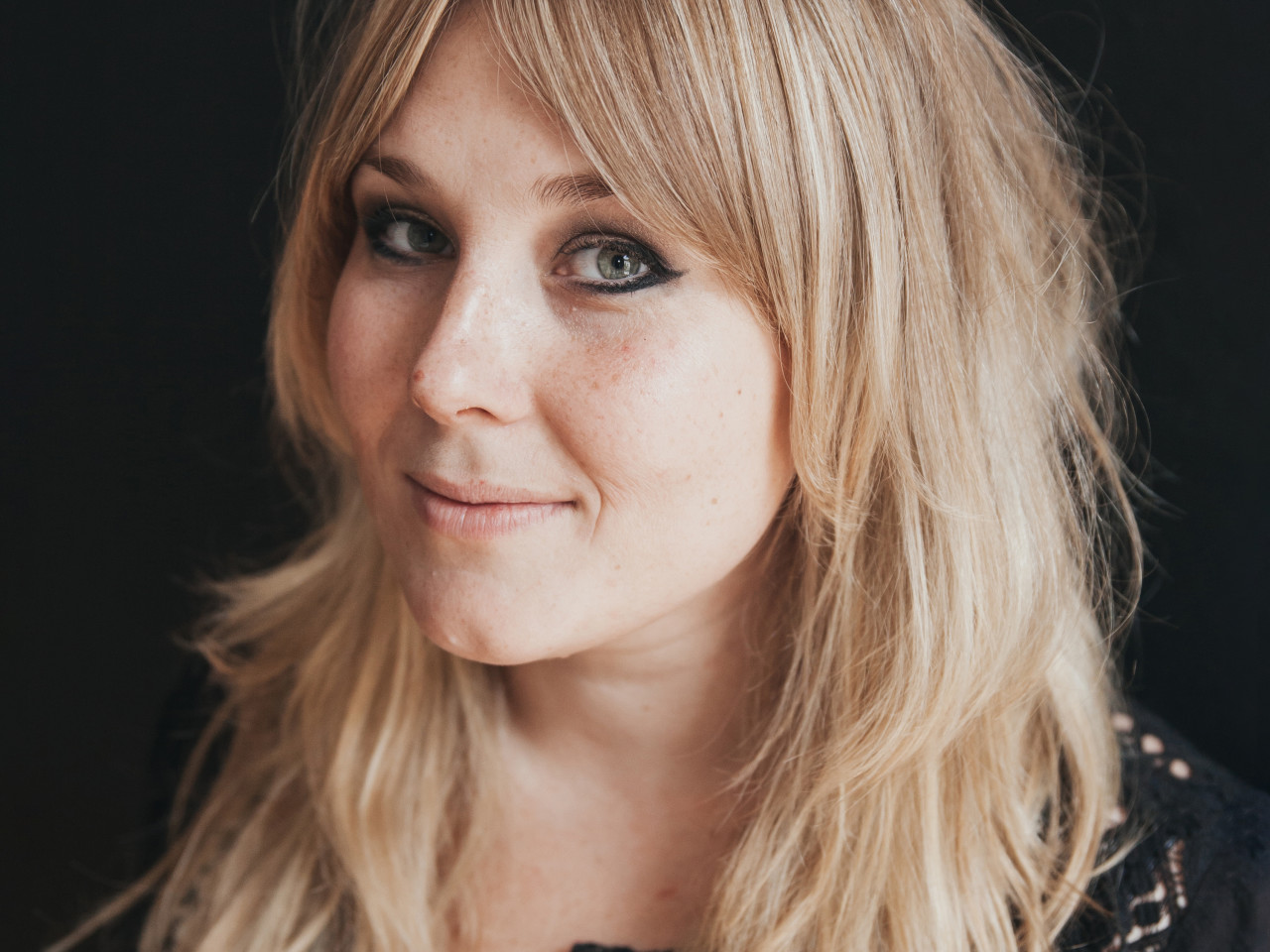 Ana Victoria Calderon was blessed to grow up surrounded by nature and the Caribbean Sea in sunny Cancun. Today, she lives her professional life designing and illustrating in Mexico City, where she frequently participates in art shows and gives painti ng workshops. Working in watercolor and acrylics, Ana is inspired to paint nature, space, Native American symbols and some spiritual pieces in a feminine, delicate and bohemian style that is particularly noteworthy for color and tracing precision.