The Details
The Brightest Wishes collection includes functional gifts and a greeting card wrapped up in one.
A white colored rectangular tea towel with colorful flowers, butterflies and birds forming a circle with a message between it. Greeting card is attached to gift box for a complete gift to go. Comes with gift box packaging with window.
This cheerful and upbeat, artful design offers a one-of-a-kind gift for a friend, coworker, teacher and more.
Sentiment: Towel: lovely, Card: lovely in a word: You! DEMDACO Lovely Tea Towel and Greeting Card by Brightest Wishes Collection.
Made of 100% cotton. Measures 17" w x 27" h.
The Artist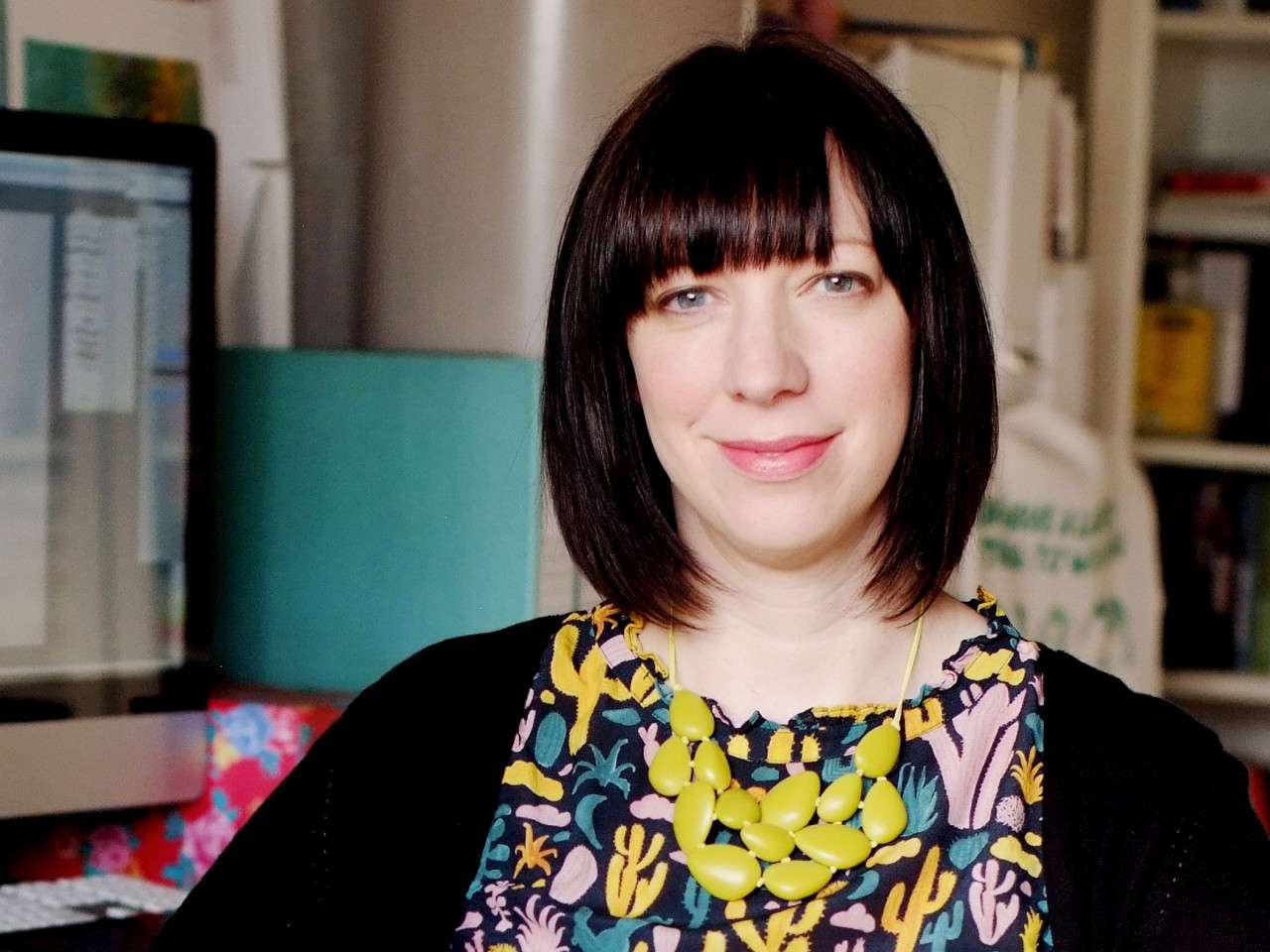 Creating was a part of Rebecca Jones' daily life while growing up in England, surrounded by grandmothers and a mother who were always drawing, knitting, dressmaking, sculpting cakes and simply creating art. Rebecca fell in love with fabric at an earl y age and studied Textile Design, which influences her use of pattern in her illustrations today. Strong memories of an idyllic childhood roaming the English countryside picking flowers and chasing butterflies inspire Rebecca to infuse her art with n ostalgic versions of nature to convey feelings of happiness and joy for all who encounter her work.