The Details
True by Kelly Rae Roberts communicates the essence of togetherness – the small moments, the big loves, the nuanced beauty of everyday living with those we love. It consists of a variety of formats from colorful, metal, sculpture art to softer side keepsakes.
A plush square shaped blankie with a colorful ladybug shape attached at the top corner.
This is an uplifting baby gift encourages and inspires the love of family.
Sentiment: Inches Little One, you are my favorite kind of love bug." DEMDACO Lovebug Blankie from True by Kelly Rae Roberts Collection.
Made of Plush, Measures 10 Inches. Machine wash - cold, air dry.
The Artist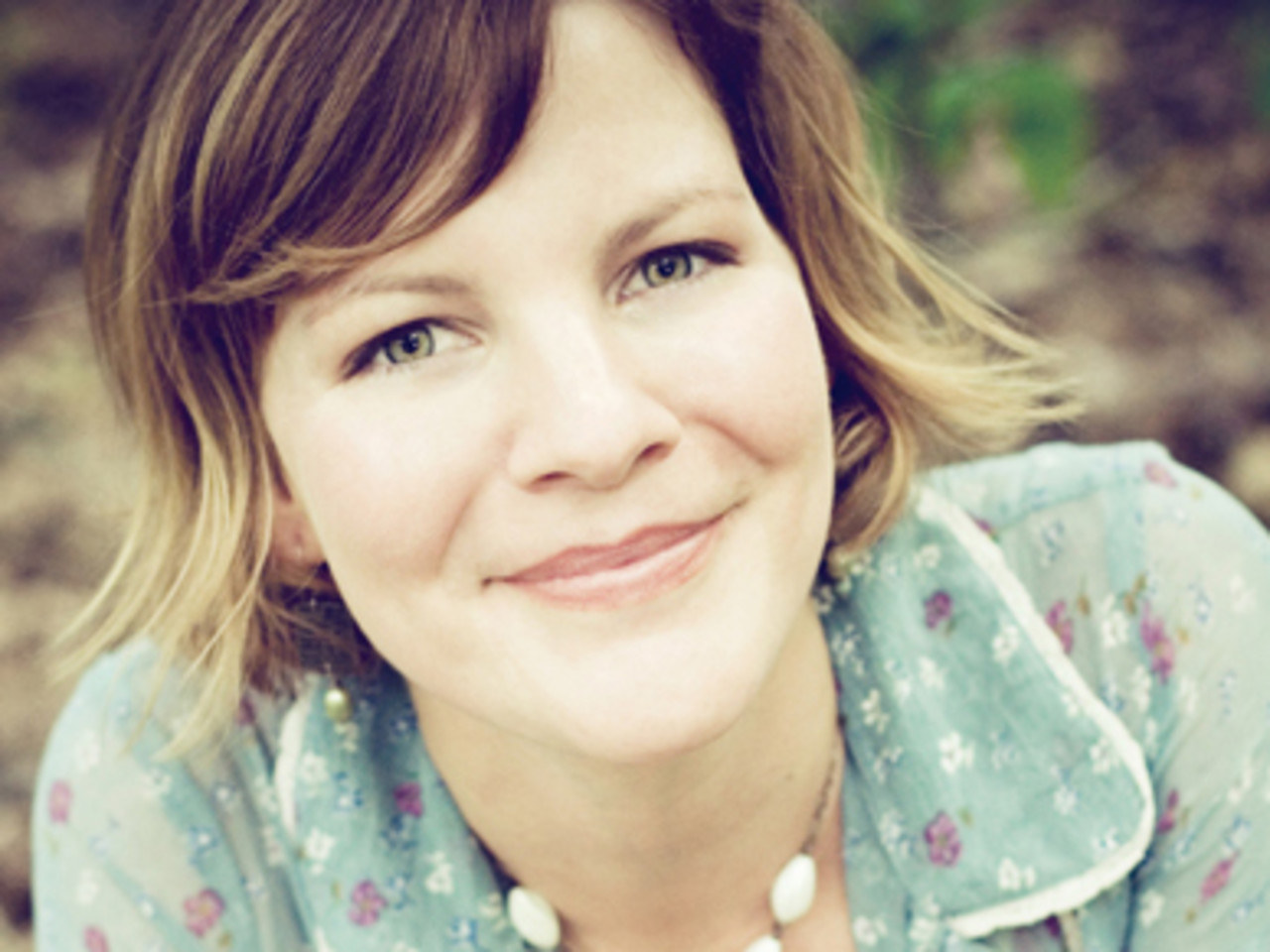 Kelly Rae Roberts started her career as a social worker but later decided to follow her heart's passion to become an artist. When she finally put paint onto paper, Kelly discovered a whole new world. Her unique look of layered mixed-media includes ac rylics, oils, collage and ink. Her art expresses honesty and tenderness while remaining lighthearted and colorful. Kelly hopes her work invokes a sense of clarity and peace inside of people as they walk their own path in life, and that it inspires th em to discover their own limitlessness.