The Details
This giftable item features the painterly, collage style and sentiment of artist Kelly Rae Roberts.
A colorful character wall art which makes the word love. It depicts colorful butterflies and flowers on its surface and has a message on it.
Perfect gift for those who love to decorate their house walls with beautiful and artistic wall arts.
Sentiment: Inches Love always wins. Listen to your heart whispers. Open your heart. Love wide". DEMDACO Love Wall Art by The Kelly Rae Roberts Collection.
Made of Wood Composite, Measures 18 Inches W x 7 Inches H.
The Artist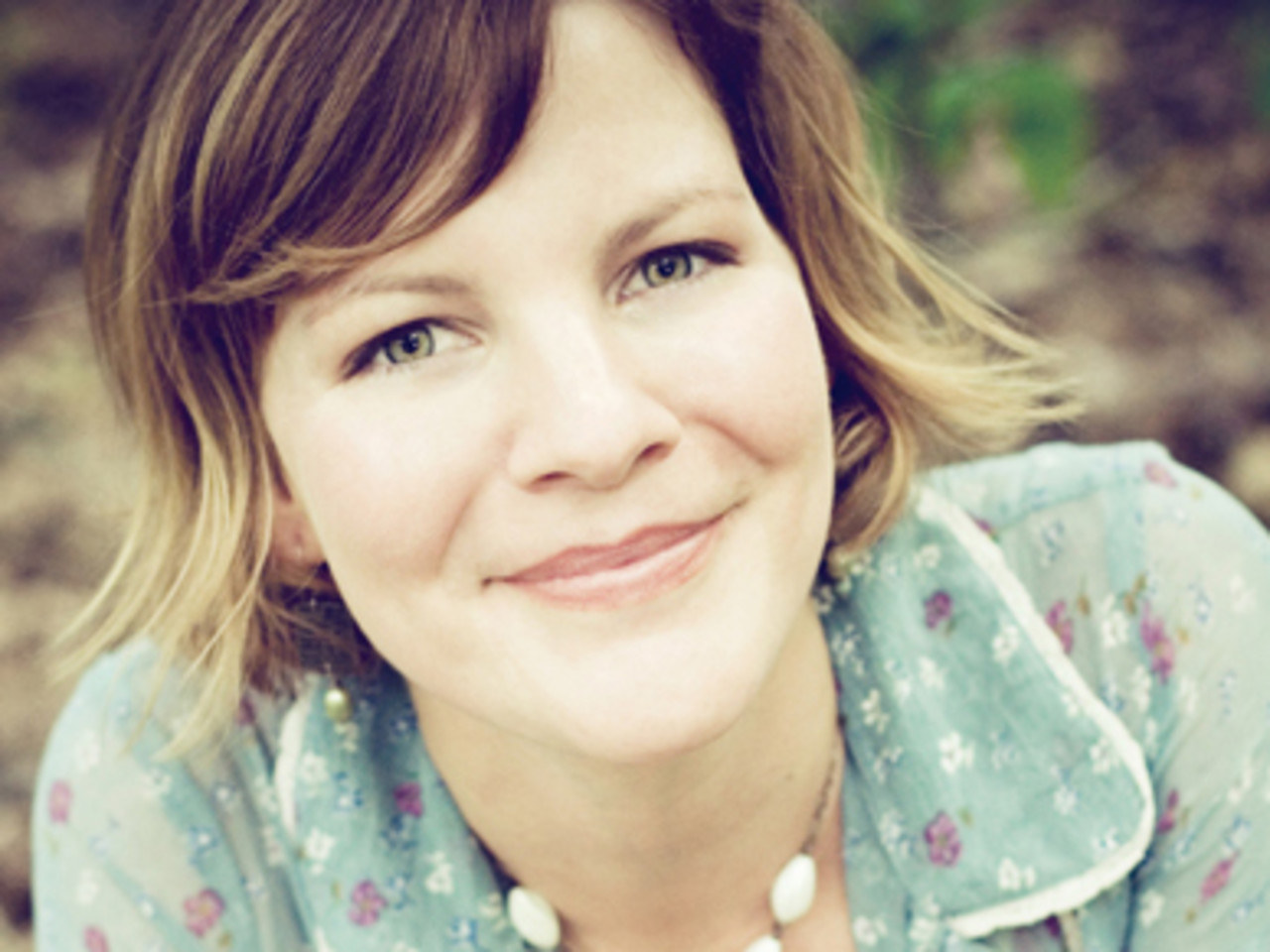 Kelly Rae Roberts started her career as a social worker but later decided to follow her heart's passion to become an artist. When she finally put paint onto paper, Kelly discovered a whole new world. Her unique look of layered mixed-media includes ac rylics, oils, collage and ink. Her art expresses honesty and tenderness while remaining lighthearted and colorful. Kelly hopes her work invokes a sense of clarity and peace inside of people as they walk their own path in life, and that it inspires th em to discover their own limitlessness.