The Details
The floral heart in the center of this mango wood cross by artist Lori Siebert represents Christ and His love for us.
Our popular Poetic Threads Home Collection features the heartfelt word art and whimsical designs of Lori Siebert on home décor pieces in soft, neutral colors that complement any style.
Sentiment: "love"
DEMDACO Love Wood Cross. Matches natural, country, rustic, or any décor that medium-colored wood complements.
Made of mango wood with aluminum and jute. Measures 6.5" by 7.5".
The Artist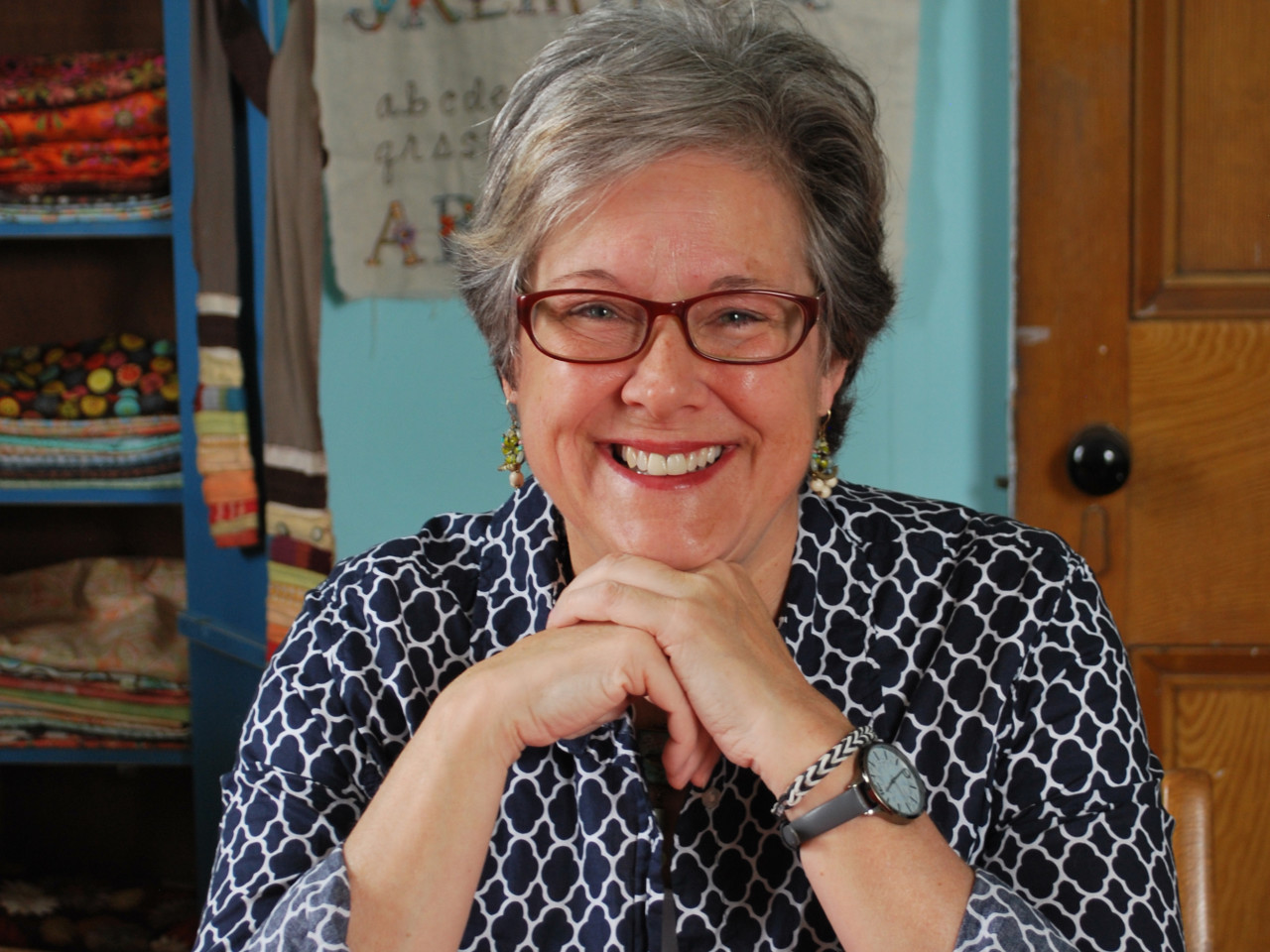 At the fresh age of seven, Lori Siebert won a ribbon for painting in a local fair. From that day forward, art became an integral part of her life. Taking art classes to expand her curiosities and making her own version of interesting things she would see in stores led to a degree in graphic design, and eventually, the opening of her own design firm. From acrylics and watercolors to torn paper and Sculpey® clay, Lori is constantly experimenting with new mediums to create unique pieces. A visit to thrift shops and the discovery of wonderful old sweaters sparked the inspiration for her newest creations, Knitzies, for Nat & Jules®. These adorable and cuddly plush animals crafted from a patchwork of fabric patterns and textures are like huggable hand-me-downs fashioned in a labor of love.