The Details
Lori Seibert's heartfelt collection of word art offers cozy comfort, through wall art messaging that speaks directly to the heart and soft-touch, home textiles.
A wall art with a flower and a butterfly sitting on the flower painted in black over a white background. There is a black heart in the middle of the flower. Hanger style is keyhole and has a message on it.
It complements any home decor and is a perfect gift for loved ones and friends, honoring special occasions and relationships with sentiments.
Sentiment: Inches Life is a beautiful collection of small daily miracles all strung together waiting to be gratefully noticed." DEMDACO Life is Beautiful Wall Art By Poetic Threads Home Collection.
Made of Wood Composite, Fir Wood, Measures 8 Inches w x 10 Inches h.
The Artist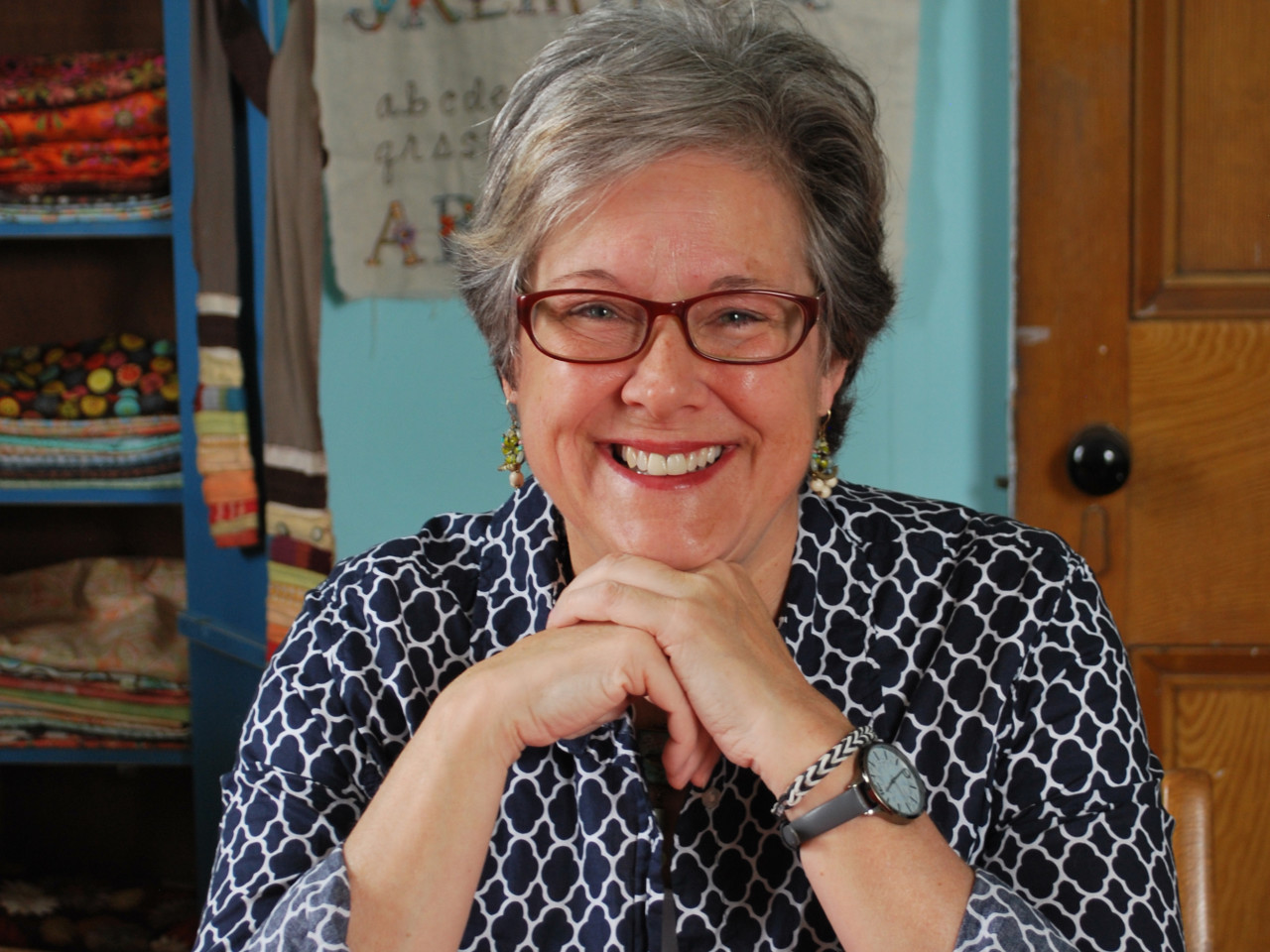 Working in a mix of media that includes everything from acrylics and watercolors to torn paper and clay, Lori is constantly experimenting with new ways to create her signature artwork. Finding inspiration from her kids' drawings, an old quilt, or an off-beat piece of folk art, her insatiable curiosity, a whimsical design sense and fresh approach to color and sentiment, give each collection its own unique personality. A common thread through most of her work features the use of text to convey dee ply sentimental and inspiring messages.