The Details
Size: 1.5"w x 2"h
Materials: resin, iron, paper
Sentiment: Let your light shine
Copyright: © 2019 Caroline Simas for DEMDACO
UPC: 638713500960
Artwork by Caroline Simas.
The Artist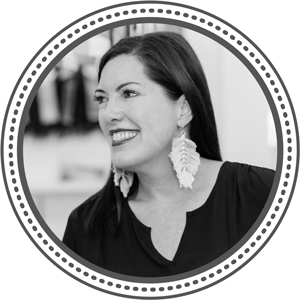 Caroline Simas
Caroline Simas was surrounded with her mother's sewing and gardening, her father's architectural drawings and inherited her grandfather's artistic talents. She recalls searching her mother's fabric scraps to use for projects, and the intrigue
of her father's textile plant. Those experiences prepared her for today, where she sees the world through the eyes of her children and blends that perspective with her faith to create beautiful art. Caroline's simple hope is that the designs she
creates from her Charlotte, North Carolina studio fill homes with joy and peace. > for Jewelry & Fashion catalog page Designing for the purpose of connecting with her faith brings great joy to artist Caroline Simas, who strives to share that joy and
faith with others through her inspiring art.