The Details
What if Leonardo Da Vinci, a known animal lover, had actually sketched dozens of different breeds of some of our favorite domesticated friends? Our Leonardo's Portfolio collection imagines that these artistic drawings, previously unseen for almost five hundred years, have miraculously been found.
Romantic portrayals of favorite dogs and horses decorate an assortment of delightful mugs, coasters, wall art and notecards to celebrate the unconditional love our animals give to us.
This uniquely designed Running Horse wall art is a wonderful gift for anyone who loves animals and fine art.
DEMDACO Running Horse Wall Art by Leonardo's Portfolio Collection 3005050638
Canvas, Faux Leather, Wood Composite, Measures: 12 Inches Sq.
The Artist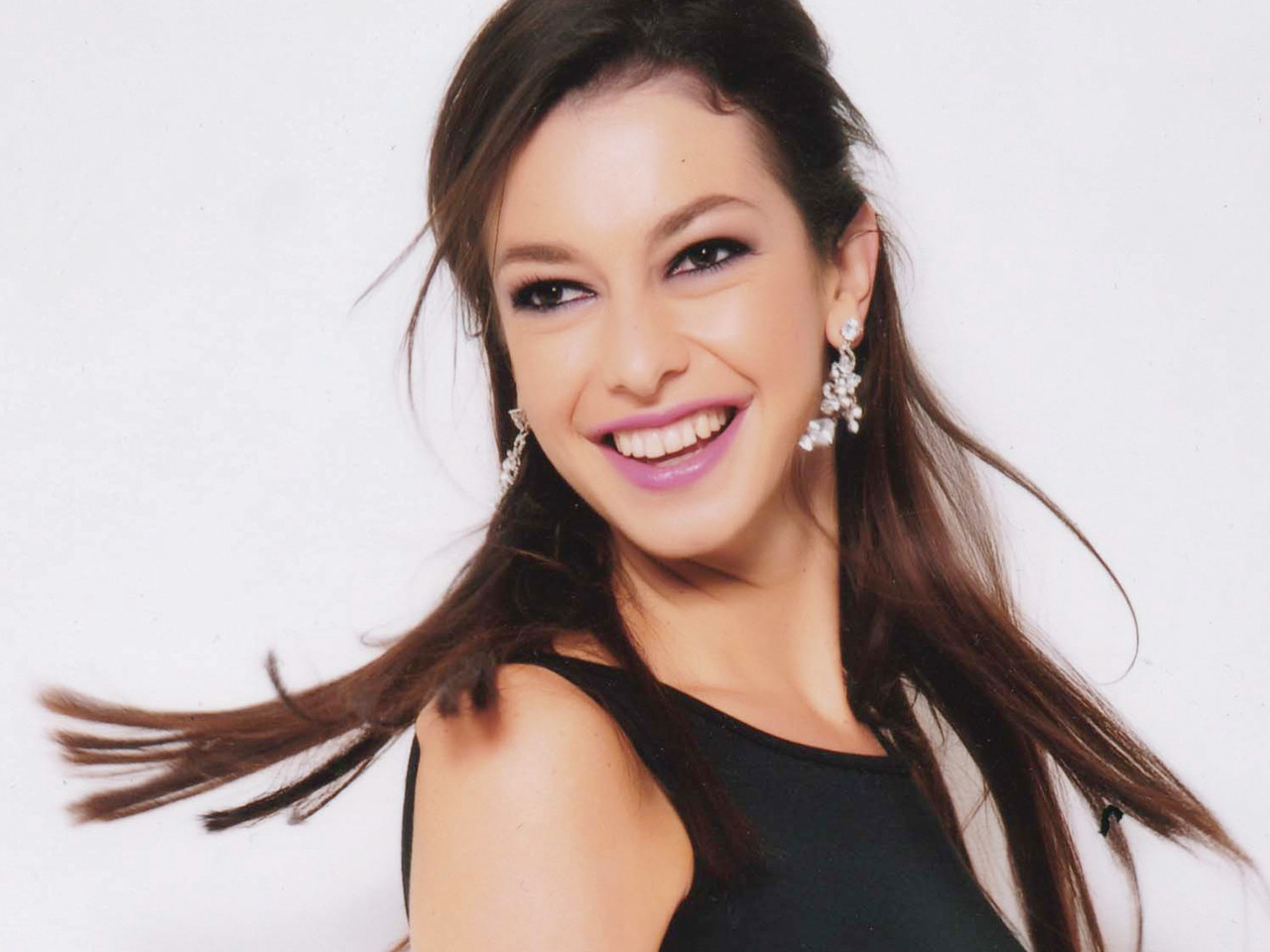 Raised in England, Jennifer Miller lived a childhood influenced by her artist mother and happily exposed to the wonderful galleries and museums that London has to offer. Since then, creative drive has been a strong force in everything she does. Jenni fer's greatest love, however, is for animals, a trait that perhaps blossoms from her Midwestern birth roots. Today, Jennifer blends her passion for animals with her creative nature to sketch and create beautiful portraits of favorite animal friends.