The Details
This is a hand cast of one of Jeff Fleming's heartwarming woodcarvings, a bear cub stuck up a tree with beavers coming to rescue it.
Bears the sentiment, "Big Bear said, 'Little bear cub! Climb down! Climb down!' Our beaver friends said, 'No need to worry when we're around!'"
This hand cast sculpture features beavers, a bear cub and a tree, all made of resin. Measures 5.25" by 9.5"
DEMDACO Leave It To Beavers Figurine bear and beaver
Will look great in cabins, nature-themed décor, and neutral color schemes.
The Artist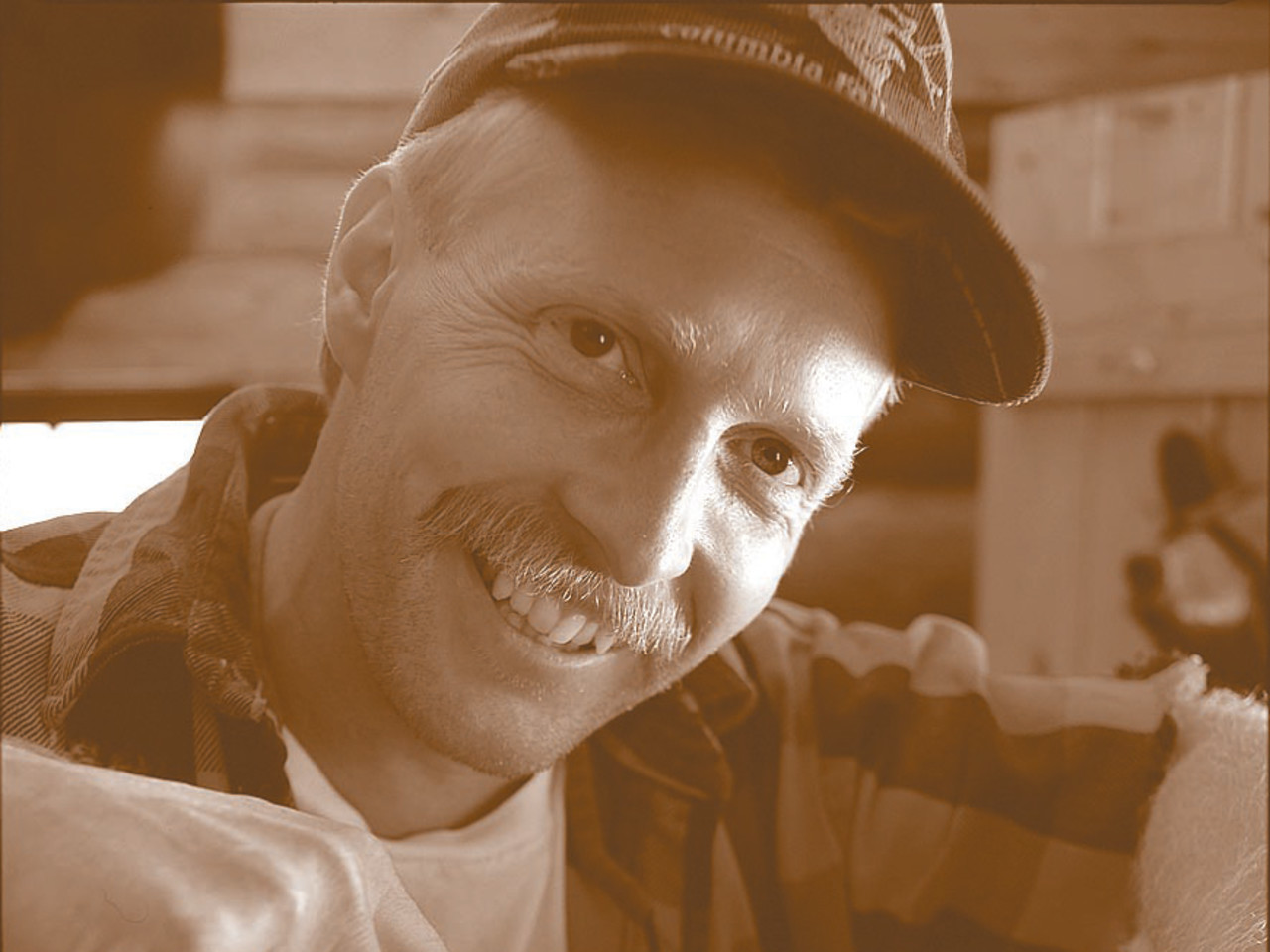 Jeff Fleming grew up surrounded by wilderness and wildlife. An avid outdoorsman, he and his family enjoy all the adventure Montana has to offer. He gains great inspiration for his whimsical bear wood carvings from his family's many outdoor adventur es and the special moments shared with family and friends in the Great Outdoors. Jeff's original and commissioned woodcarvings have been shipped around the world and can be found in many private and corporate collections, most National Parks and Di sney World.