The Details
Dean Crouser's art captures the beauty of nature in attractive kitchen and home accessories that feature his vibrant painting style. New herbal art is featured in new formats that include Tea for 1, herb pots sets, and existing formats such as spoon rests, mugs, and snack plates.
These artist-signed snack plate features Dean Crowser's gorgeous watercolor imagery. This depicts vivid lavender plants.
A perfect gift for the nature-lover in your life. Fresh and serene reminders of the beauty of life that are great to have around the home or office.
DEMDACO Lavender Snack Plate by Dean Crouser Collection.
Made of stoneware. Measures 7 SQ. Microwave Safe, Dishwasher Safe.
The Artist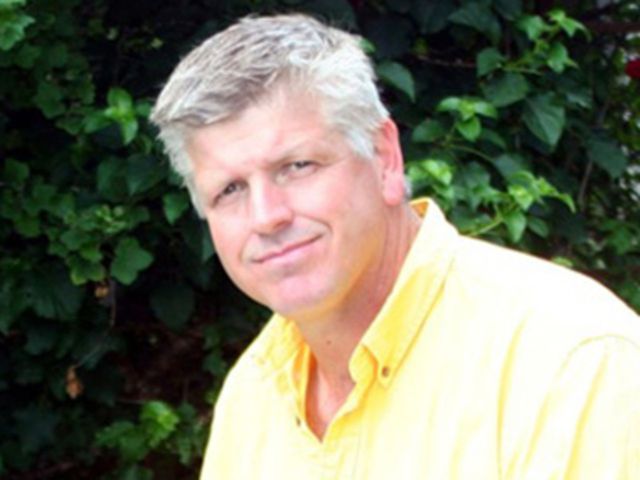 Dean Crouser was born and raised in Oregon, where summers were spent camping and fishing on the foothills of Mt. Hood, the Columbia River Gorge and the Central Oregon High Lakes. This adventuresome childhood fostered a love of fishing, camping and th e great outdoors that can be found in the expressions of Dean's art. When it comes to painting, Dean strives to say the most with the least, keeping his work fast and spontaneous. His goal is to capture the beauty and simplicity of a scene that every one can relate to.