The Details
Heaping Teaspoons is a curated mix of kitchen products inspired by the bonding and relationships that take place in the kitchen. Artist Lori Siebert uses playing accent patterns and pops of color, perfect for neutral or vibrant décor settings.
Classic, stoneware 3-in-1 trivet, serve tray and wall art with Laugh Hearty sentiment from Artist Lori Siebert. Handwash only.
The perfect small gift to inspire brighter conversations over more glasses of wine.
DEMDACO Laugh Hearty stoneware 3-in-1 trivet, serve tray and wall hang art
Neutral gray and white tones complement any kitchen design. 9-inch diameter trivet. Handwash only.
The Artist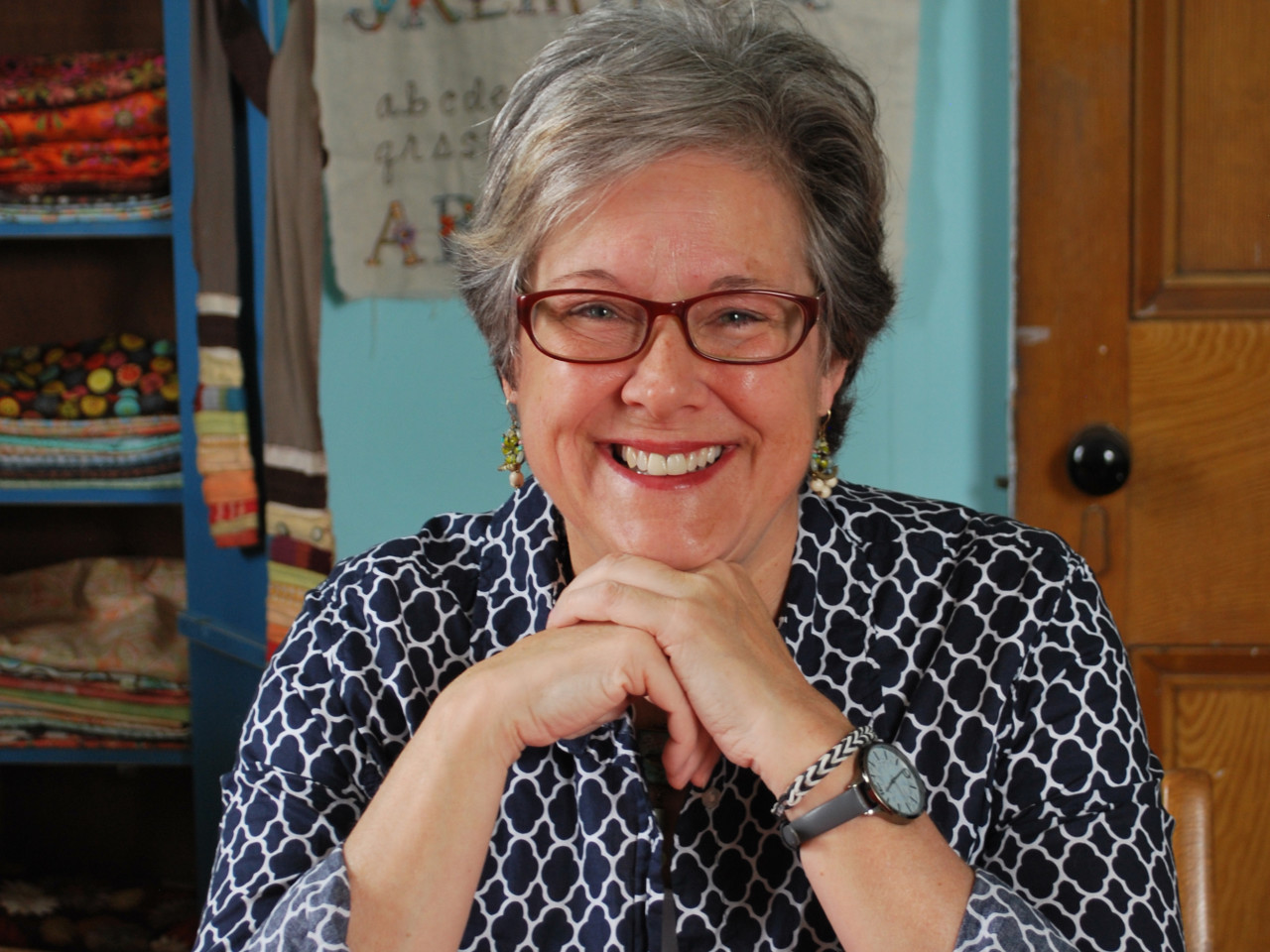 At the fresh age of seven, Lori Siebert won a ribbon for painting in a local fair. From that day forward, art became an integral part of her life. Taking art classes to expand her curiosities and making her own version of interesting things she would see in stores led to a degree in graphic design, and eventually, the opening of her own design firm. From acrylics and watercolors to torn paper and Sculpey® clay, Lori is constantly experimenting with new mediums to create unique pieces.