The Details
She'll love this light grey and purple abstract patterned kimono designed by Lori Siebert for when she needs me time or wants to dress up her lounge or sleep wear.
Measures 50" by 26", made of soft polyester twill fabric. One size fits most. Do Not Bleach, Handwash Only - Cold, Hang to Dry
Makes a thoughtful gift for the person in your life who enjoys lightweight decorative wear.
DEMDACO ByDesign Apparel Kimono - Painted Flower.
So lovely it could be left out as a decorative item in the bedroom, walk-in closet, or bath.
The Artist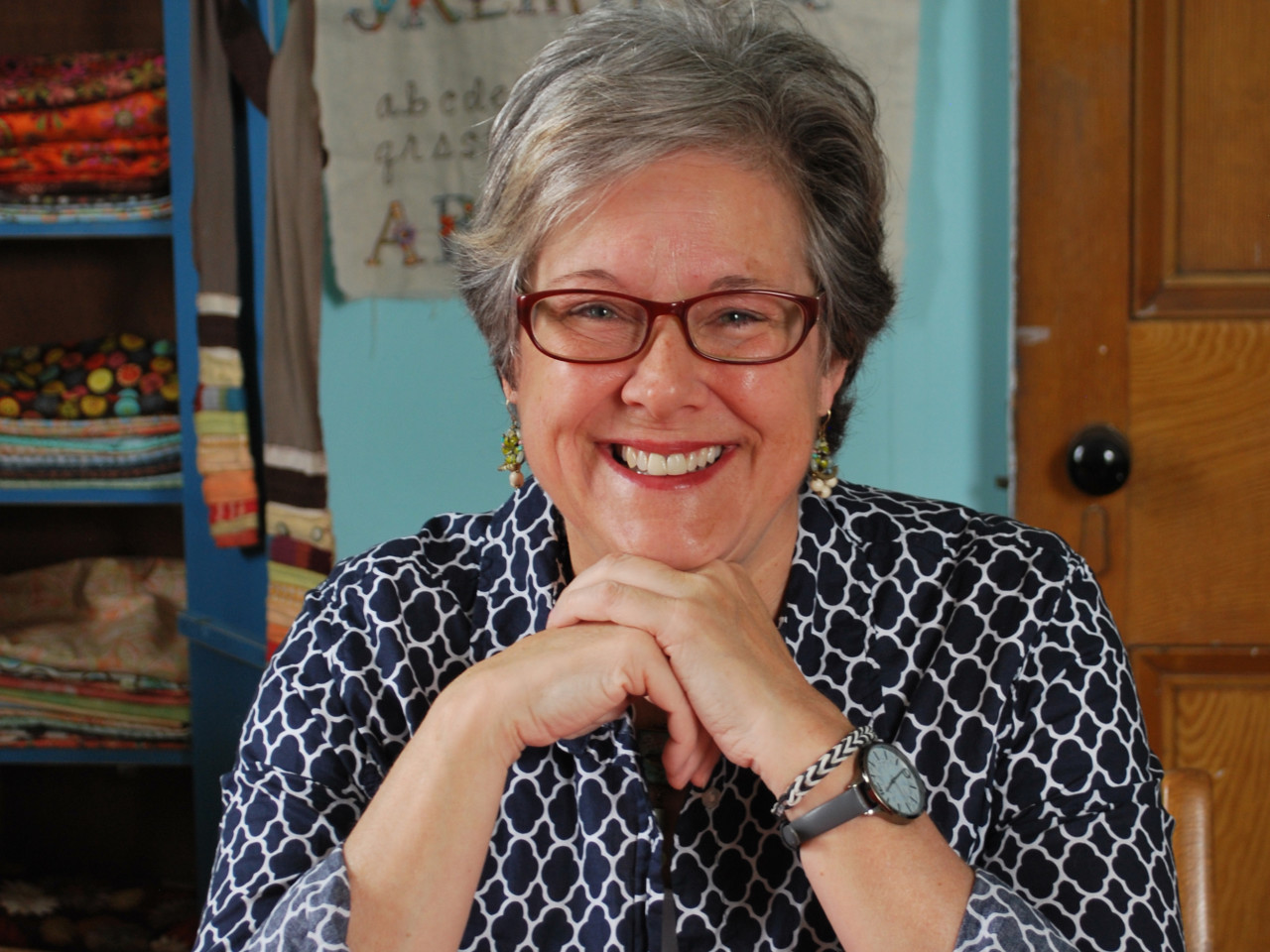 At the fresh age of seven, Lori Siebert won a ribbon for painting in a local fair. From that day forward, art became an integral part of her life. Taking art classes to expand her curiosities and making her own version of interesting things she would see in stores led to a degree in graphic design, and eventually, the opening of her own design firm. From acrylics and watercolors to torn paper and Sculpey® clay, Lori is constantly experimenting with new mediums to create unique pieces.