The Details
A wedding is a special experience, a momentous occasion celebrating love and unification. A day where every detail incorporates thoughtfulness and each design choice is made with precision. This DEMDACO Keepsake Garter Belt by A Gilded Life is a key component to every bridal attire, hidden beneath the woman's gown, waiting for the groom to retrieve it, the garter belt is not only a keepsake but often like the bouquet toss, it is an article tossed by the groom to superstitiously symbolize the next to be married.
Each with an original design of their own yet both beautiful and elegant. These garter belts are made with a soft blush pink lace. Each includes rhinestones positioned in a beautiful pattern, with a flower and pearls at the center to add an extra sense of style and quality. One larger, one smaller for the bride to decide which to keep and which to toss.
This makes the perfect gift for a busy bride planning every detail of her unforgettable day. It adds a vintage flair, and delicate feel to any wedding theme. When it comes to such a cherished moment in one's life, there is no better addition than this fun, yet gorgeous set of two garter belts.
DEMDACO Keepsake Garter Belt Set of 2 Gift Set by A Gilded Life.
Made of Rhinestone, fresh water pearl, polyester fiber, glass bead, brass, largest 7"w x 2"h. Spot Wash with Damp Cloth.
The Artist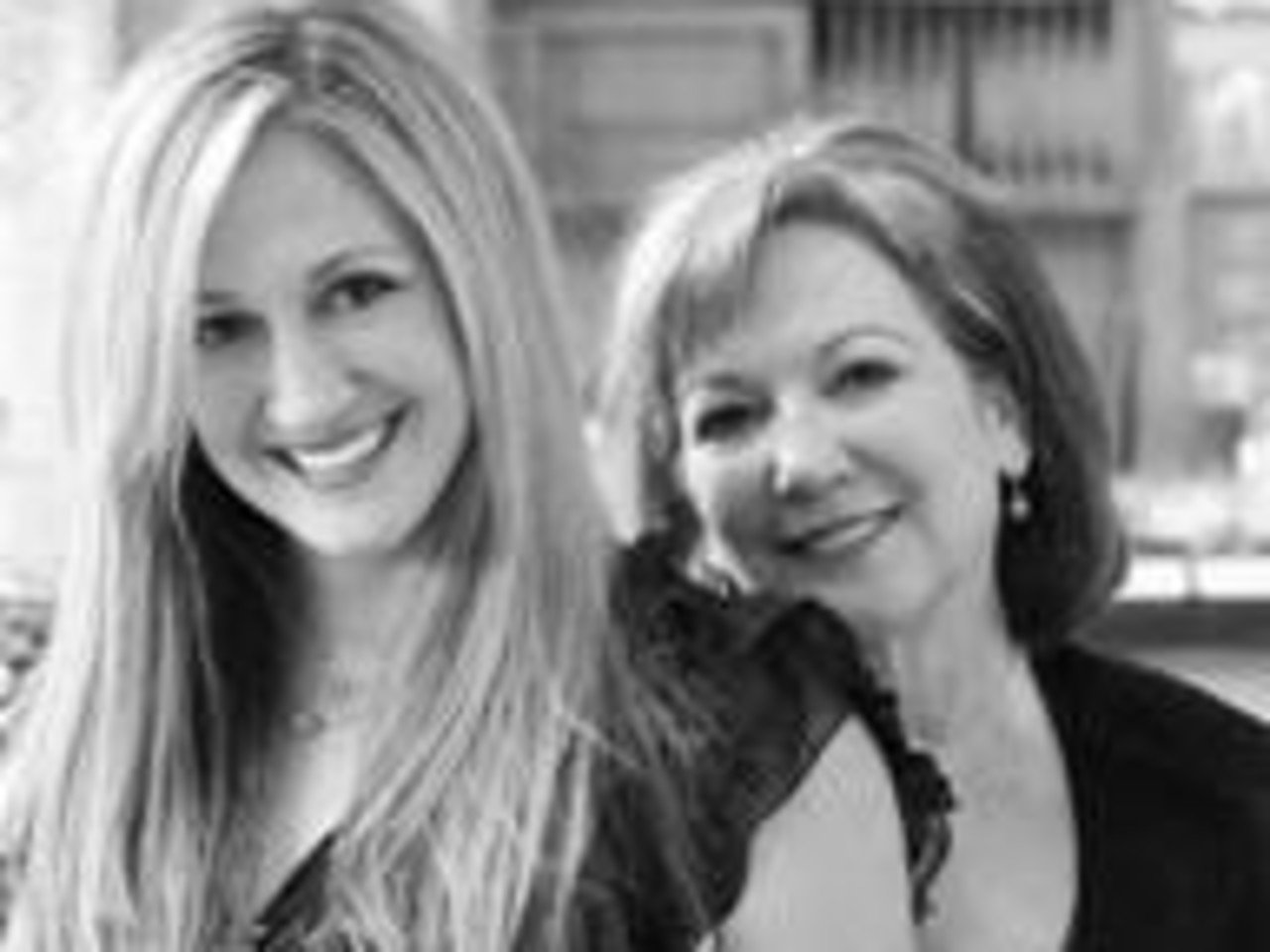 Shea Fragoso and Debbie Murray have been creating for as long as they both can remember. As mother and daughter, design has always been integral to their relationship. As Shea was growing up, Debbie taught stained glass classes, and owned a custom de sign business and fine art painting studio. As adults, they have designed for the gift industry, sold to collectors worldwide, fashioned jewelry that has graced the red carpet, and transformed a gothic church into a home and studio. Today, Shea and D ebbie are excited to see what new inspiration awaits.