The Details
Watercolor artist, Dean Crouser, brings the great outdoors to life with his vibrant paintings. Each design is lovingly reproduced in print on everyday household goods, so you can also enjoy the beauty that he sees in nature.
The energetic style of Crouser's is on display once again in this medium oval Kaleidoscope Butterflies Platter. Two butterflies vie for a spot atop a purple flowering plant against a white background in a painstaking reproduction of the artist's watercolor painting.
You'll love the intense colors displayed on these butterflies from the dark forest greens and sky blues to the fiery red and orange-yellow shades that spread across the center of their wings.
Our butterflies platter is both microwave-safe and dishwasher-safe, which makes using it everyday easy!
This DEMDACO Dean Crouser Kaleidoscope Butterflies Platter is made from stoneware for the Big Sky Collection by Dean Crouser. It measures 8" W x 14" L.
The Artist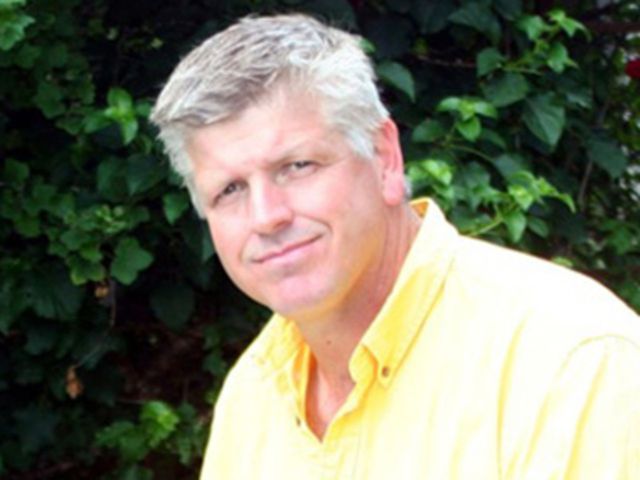 Dean Crouser was born and raised in Oregon, where summers were spent camping and fishing on the foothills of Mt. Hood, the Columbia River Gorge and the Central Oregon High Lakes. This adventuresome childhood fostered a love of fishing, camping and th e great outdoors that can be found in the expressions of Dean's art. When it comes to painting, Dean strives to say the most with the least, keeping his work fast and spontaneous. His goal is to capture the beauty and simplicity of a scene that every one can relate to.