The Details
Artful designs transform a simple tear pad weekly planner into a delightful place to keep daily notes and to-do lists.
Capture each moment of next 7 days with this be bold weekly planner. Your appointments, meetings everything can be scheduled with the help of this planner.
Gift this weekly planner to your friend, as this planner is filled with creative and inspirational artwork to make a happy planning.
Sentiment "The joy is in the journey". DEMDACO Journey Weekly Planner byDesign Stationary Collection.
Made of paper, paperboard, Measures 10 Inches W x 7 Inches H.
The Artist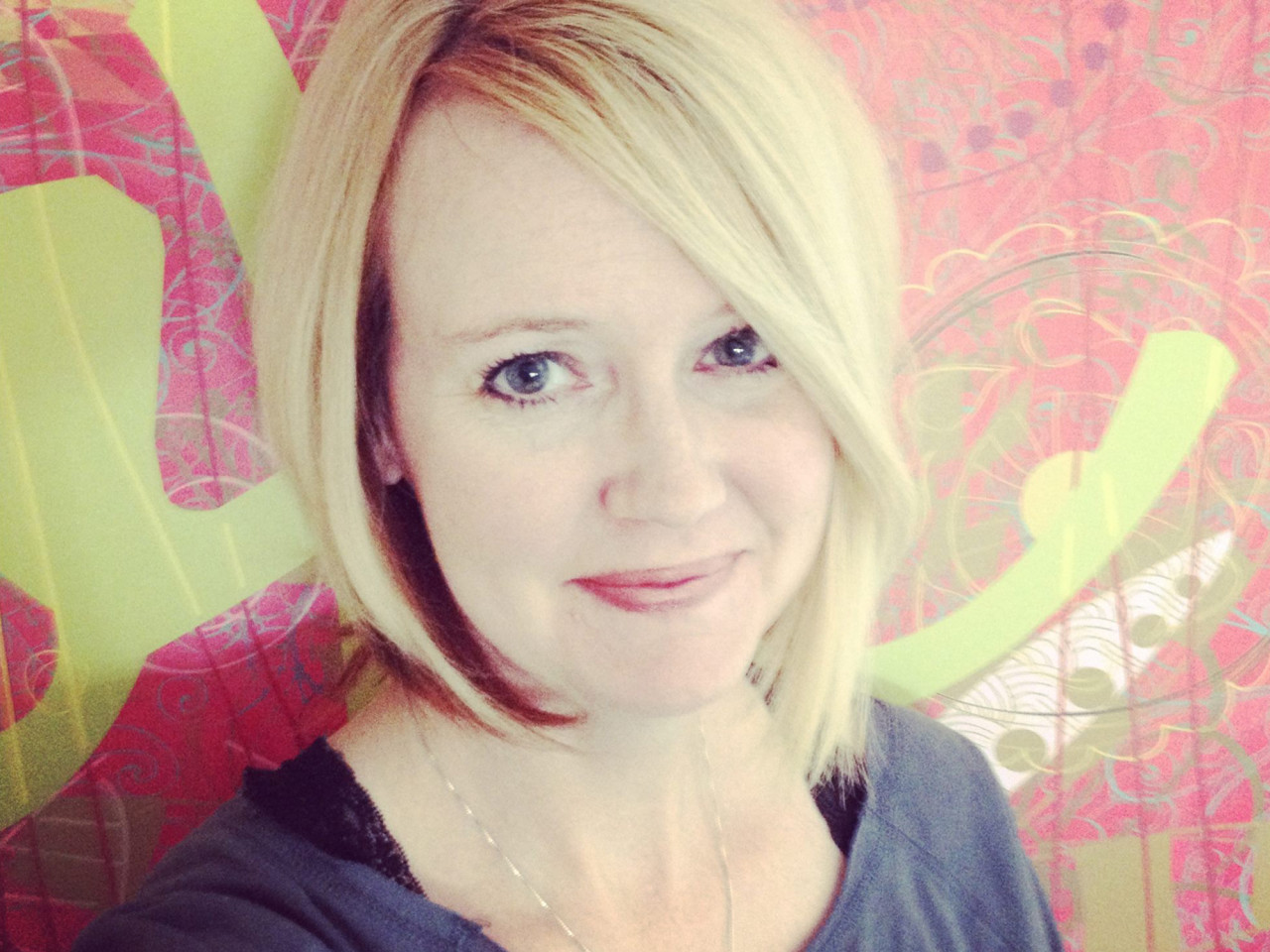 Amylee Weeks has had one staple in her life—creating. But business college and a few practical years (13 to be exact) caused art to take a back seat until Amylee followed her heart and enrolled in The Art Institute of Pittsburgh. And when she found a way to combine faith with her artwork, everything starting pouring out of her heart. Amylee is happiest when creating in her colorful and full-of-fun home in central Iowa, which she shares with fellow creative spirits, her husband and two daughters.