The Details
Artful Crosses are keepsake sculptures that symbolize hope, faith and the bonds that we share with family and friends. The crosses are decorated with various artwork and heartfelt sentiments. The key on the back serves as an easel, making it easy to display.
A beautiful cream colored design with tree branches accenting the exterior of the Artful Cross. A small bird is perched on a tree branch. Text above it reads "the journey awakens the soul."
Wherever life's journey takes you, each new experience teaches us something and enriches our soul. It grows and grows with each new experience and each new person we encounter.
DEMDACO Journey Artful Cross; Resin, paper, nylon, metal, iron; 3.5"w x 4"h
A reminder that it's good to reach out and take an unfamiliar journey sometimes. A wonderful gift for the adventurous type in your life.
The Artist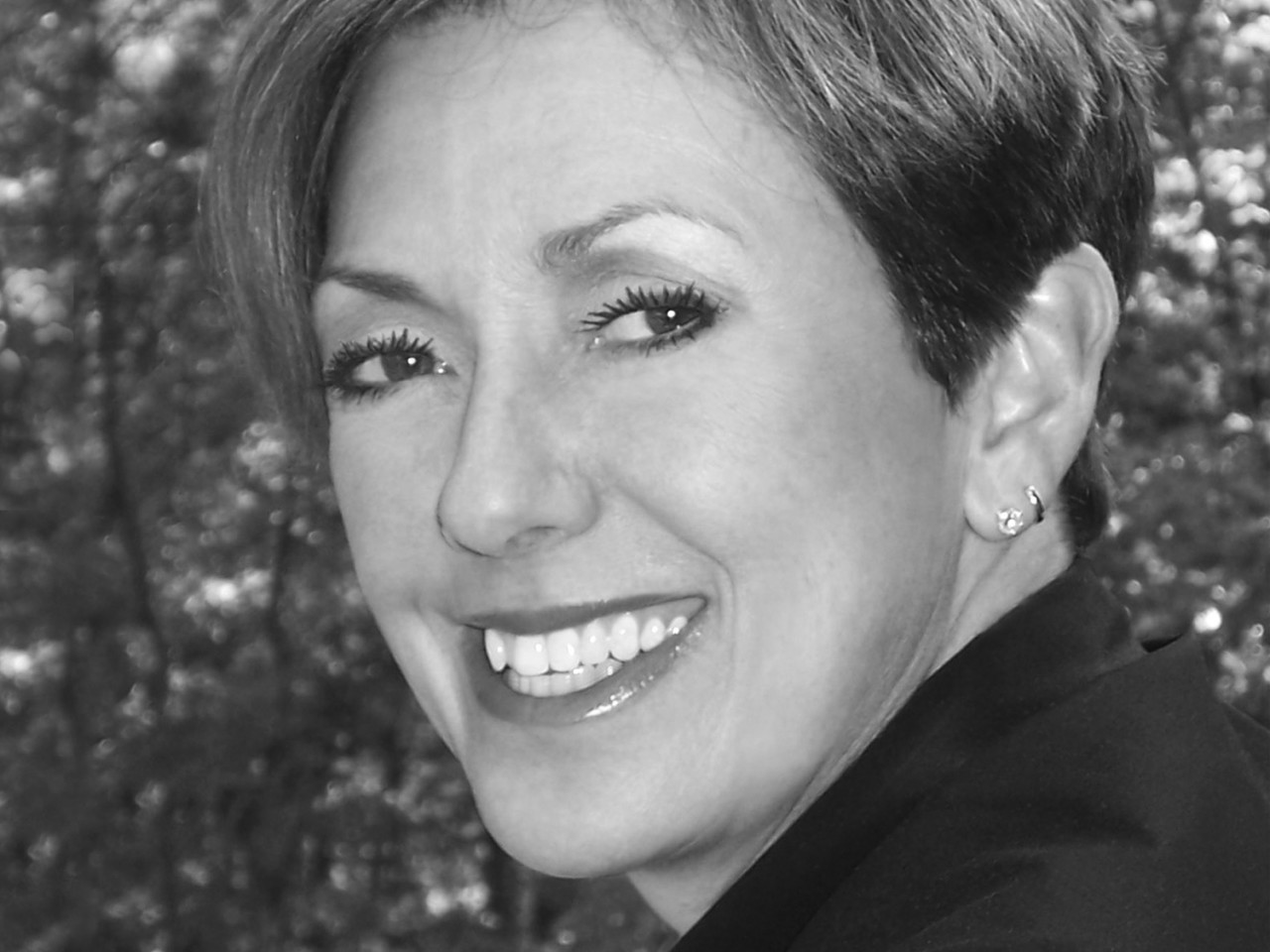 Beloved American artist Susan Winget began her art career painting small watercolors to sell from her home. Susan's designs, filled with classic appeal and innovative style, are cherished by many today, and those humble beginnings in her farmhouse studio serve as the foundation for her successful brand. Inspired by her love for nature, Susan's artwork celebrates the beauty she finds in the world around her. Susan hopes to share her joy for nature through her unique designs and jubilant style.