The Details
Perfect gifts for loved ones and friends who enjoy an extra twinkle and shimmer in their homes during the holidays or all year long.
This set of magnets are perfect for your fridge, dishwasher or anywhere else in your home.
Two decorative magnets covered in rhinestones, one in a regal crown shape and the other in a burgundy spiral formation.
Materials: metal, glass beads, magnet
Measures: 1.5"dia.
The Artist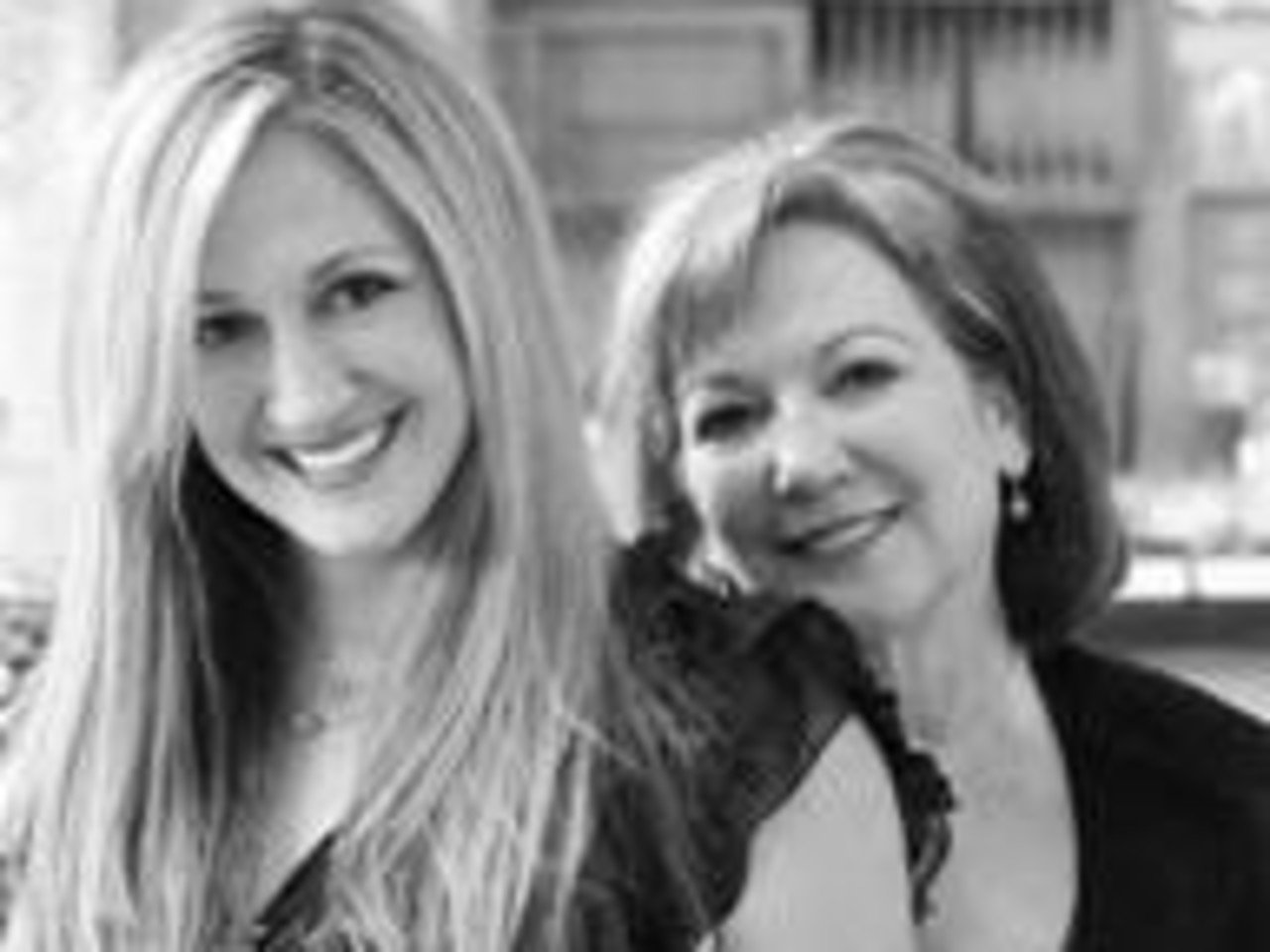 Shea Fragoso and Debbie Murray have been creating for as long as they both can remember. As mother and daughter, design has always been integral to their relationship. As Shea was growing up, Debbie taught stained glass classes, and owned a custom de sign business and fine art painting studio. As adults, they have designed for the gift industry, sold to collectors worldwide, fashioned jewelry that has graced the red carpet, and transformed a gothic church into a home and studio. Today, Shea and D ebbie are excited to see what new inspiration awaits.