The Details
The fully matted and framed In My Heart Wall Art features the mixed media image of a small angel in front of a light blue heart.
Enhance your home with the beautiful artwork of Sharon Nowlan. This mixed media artist uses found sea glass and driftwood to create minimalist imagery that reminds of the land and sea around Nova Scotia where she grew up.
This accent piece makes for wonderful wall art. Use it in your home or give it as a housewarming gift to a friend or a loved one.
The dark gray frame and neutral colors mean this wall art fits in easily with any home décor.
Made from wood, paper, glass, PVC; measures 6"w x 6"h. Has a sawtooth hanger and easel back.
The Artist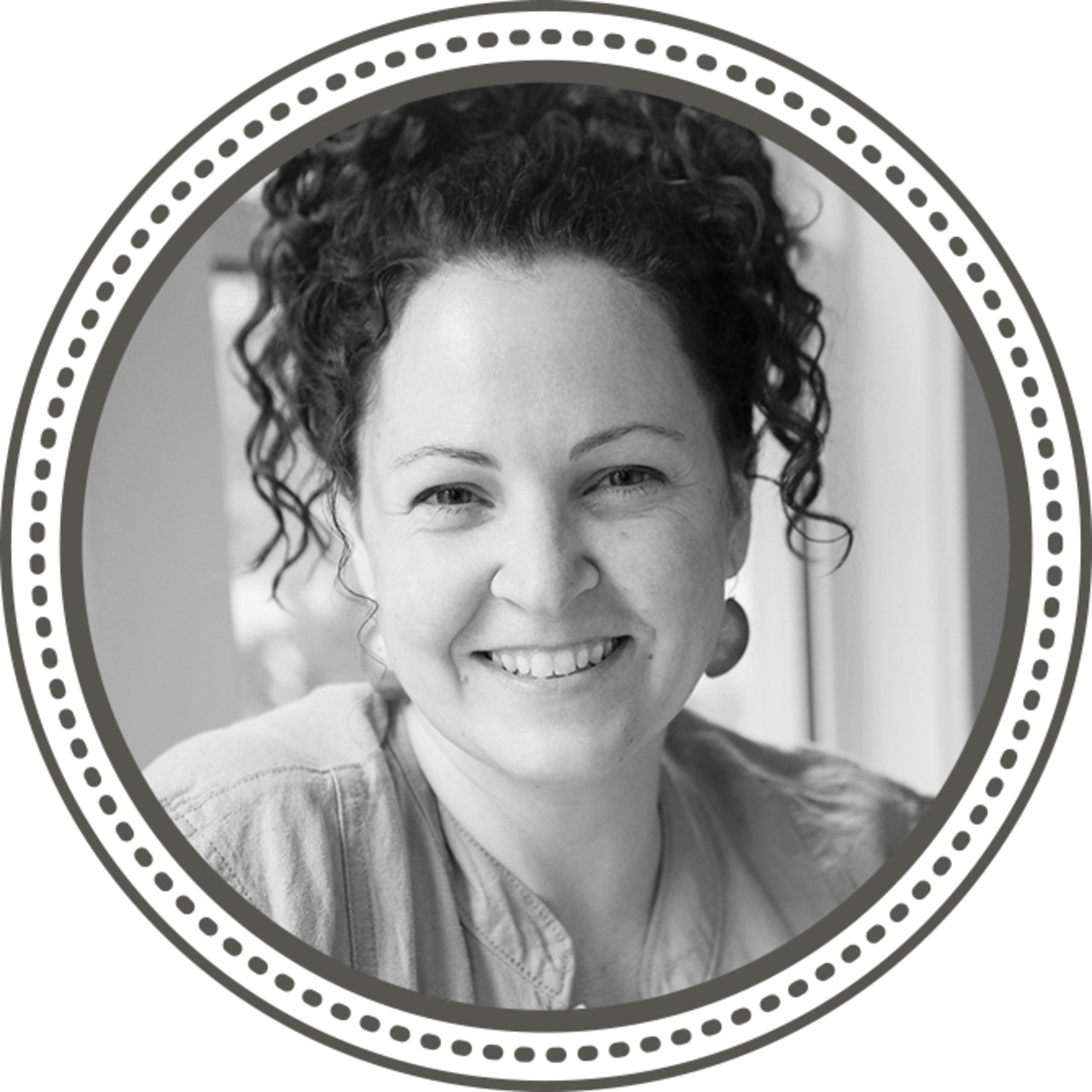 Sharon Nowlan grew up drawing, painting, and creating in a broad range of media inspired by the natural beauty of Nova Scotia. But it wasn't until she became a mother that the expansive seascape and landscape were brought into tighter focus.It sta rted with a trip tothe beach with her three-year old son. After gathering a pocket full of small, sea-washed pebbles, she artfully arranged them to create a small tableau depicting a grandmother and child. The notion that a clutch of small, cold st ones could convey such warm emotions struck a chord with Sharon.Over the years, Sharon's designs have evolved to include other natural objects including shells, twigs, driftwood and bits of sea glass...but it all began with a handful of pebbles.