The Details
The Poetic Threads Holiday Collection by Lori Siebert includes holiday gifts and décor for entertaining and celebrating the season features urban farmhouse aesthetic wall art, ornaments, tableware, and softer pieces such as aprons and tea towels that inspire everyone to enjoy the magic of the season.
These unique ceramic tealight holders look like a sweet, winter village. All three are houses of different shapes with different holiday messages and are elegant, loving decorations.
A warm and meaningful holiday gift for family and friends, or a little something special for your own family time and home décor this season.
Sentiment: "Together forever we will be; Bless our home; Love lives here." DEMDACO Ceramic House Tealight Holder – 3 Assorted by Poetic Threads Holiday Collections by Lori Siebert.
Made of stoneware. Measures widest 4" and tallest 6". Each holds standard tealight candle.
The Artist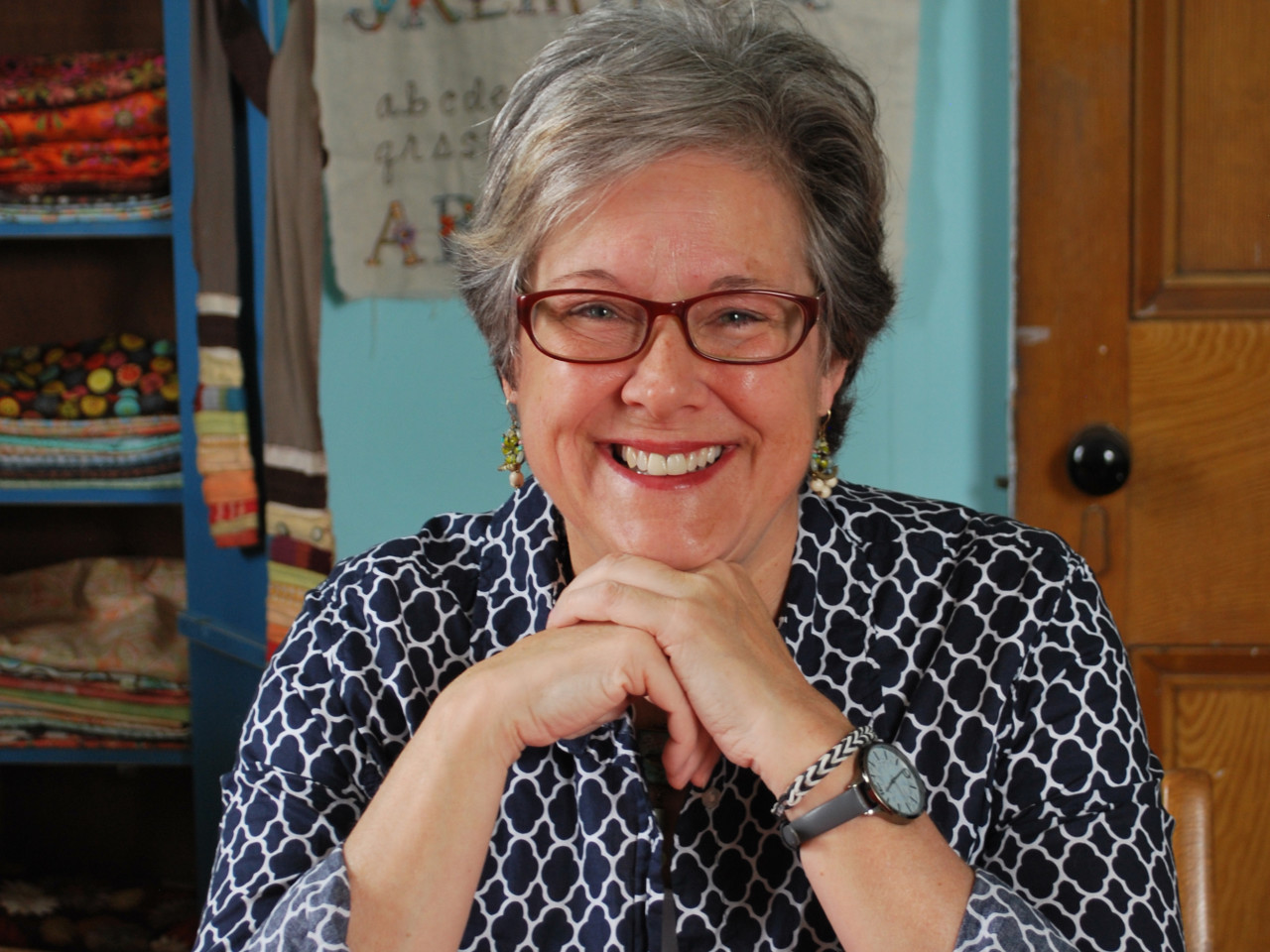 At the fresh age of seven, Lori Siebert won a ribbon for painting in a local fair. From that day forward, art became an integral part of her life. Taking art classes to expand her curiosities and making her own version of interesting things she would see in stores led to a degree in graphic design, and eventually, the opening of her own design firm. From acrylics and watercolors to torn paper and Sculpey® clay, Lori is constantly experimenting with new mediums to create unique pieces.