The Details
The byDesign Serving collection features several endearing themes, from heartwarming to playful, to prepare and serve family and friends meals and small bites when they join for a memorable meal or meaningful moment.
Our unique bowl covers add personality to the meaningful act of preparing and serving meals to family and friends. These byDesign bowl covers add personalization when preparing and serving memorable meals. The Heaping Teaspoons Dish Covers line encourages large preparation, portions and pleasure when dining with loved ones.
This is the perfect housewarming gift or for any holiday that celebrates family. People who enjoy entertaining will especially appreciate this gift.
Cotton, Linen, Large Dish Cover 10.5"DIA., Medium Dish Cover 8.5"DIA., Small Dish Cover 7.5" DIA, Do Not Bleach,Machine Wash Cold, Machine Wash Delicate, Tumble Dry Low, Warm Iron as Needed, Wash With Similar Colors Only.
DEMDACO Heaping Teaspoons Dish Covers Set of 3 byDesign Serving Collection.
The Artist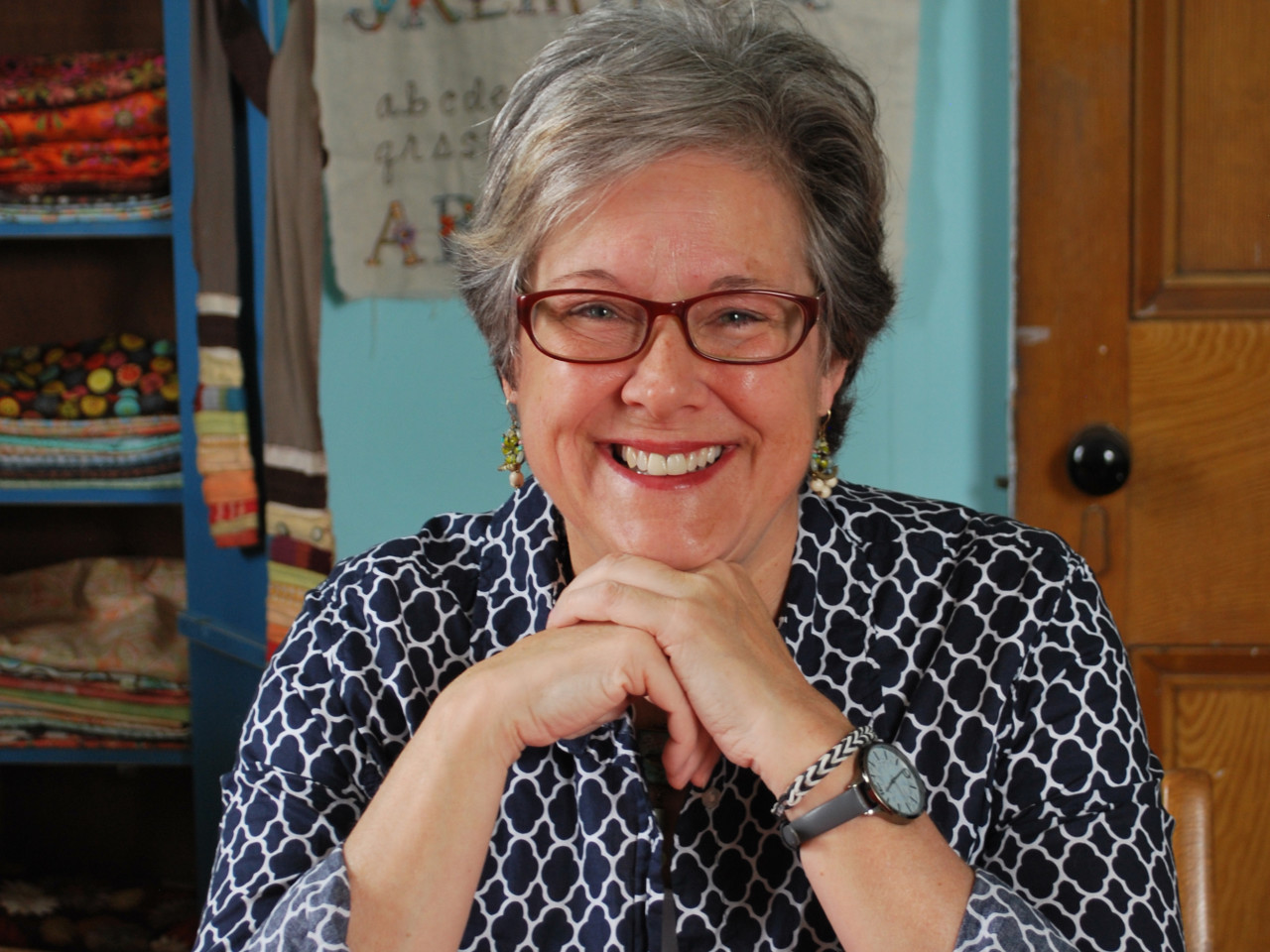 At the fresh age of seven, Lori Siebert won a ribbon for painting in a local fair. From that day forward, art became an integral part of her life. Taking art classes to expand her curiosities and making her own version of interesting things she would see in stores led to a degree in graphic design, and eventually, the opening of her own design firm. From acrylics and watercolors to torn paper and Sculpey® clay, Lori is constantly experimenting with new mediums to create unique pieces.