The Details
The Sharon Nowlan Collection takes natural materials such as pebbles, driftwood, shells, twigs and sea glass to convey warm emotions. Her work tells unique stories with creative depictions of family and friendships. DEMDACO is proud to work with Sharon Nowlan on these fine reproductions. Each piece is meticulously handmade by skilled artisans.
These new sea glass-inspired creations are the latest addition to Sharon Nowlan's detailed and natural collection of meaningful, unique artwork. The bluish glass accents expand the palette of Nowlan's work with soft touches of sea colors to enliven any home's décor. Great as a gift to express your feelings for a friend or loved one.
"Happy Place" is an uplifting ode to the special places that fill our hearts with love and joy. The sentiment of a lone bird experiencing the beautiful world from the roof of a comfortable birdhouse conveys a touching sense of peace and belonging. A perfect housewarming gift, or piece of art to warm any space.
DEMDACO Happy Place Wall Art from the Sharon Nowlan Collection
Made from Pine Wood, Paper, Glass, Plastic, 8"W x 10"H, Keyhole hanger and easel backer.
The Artist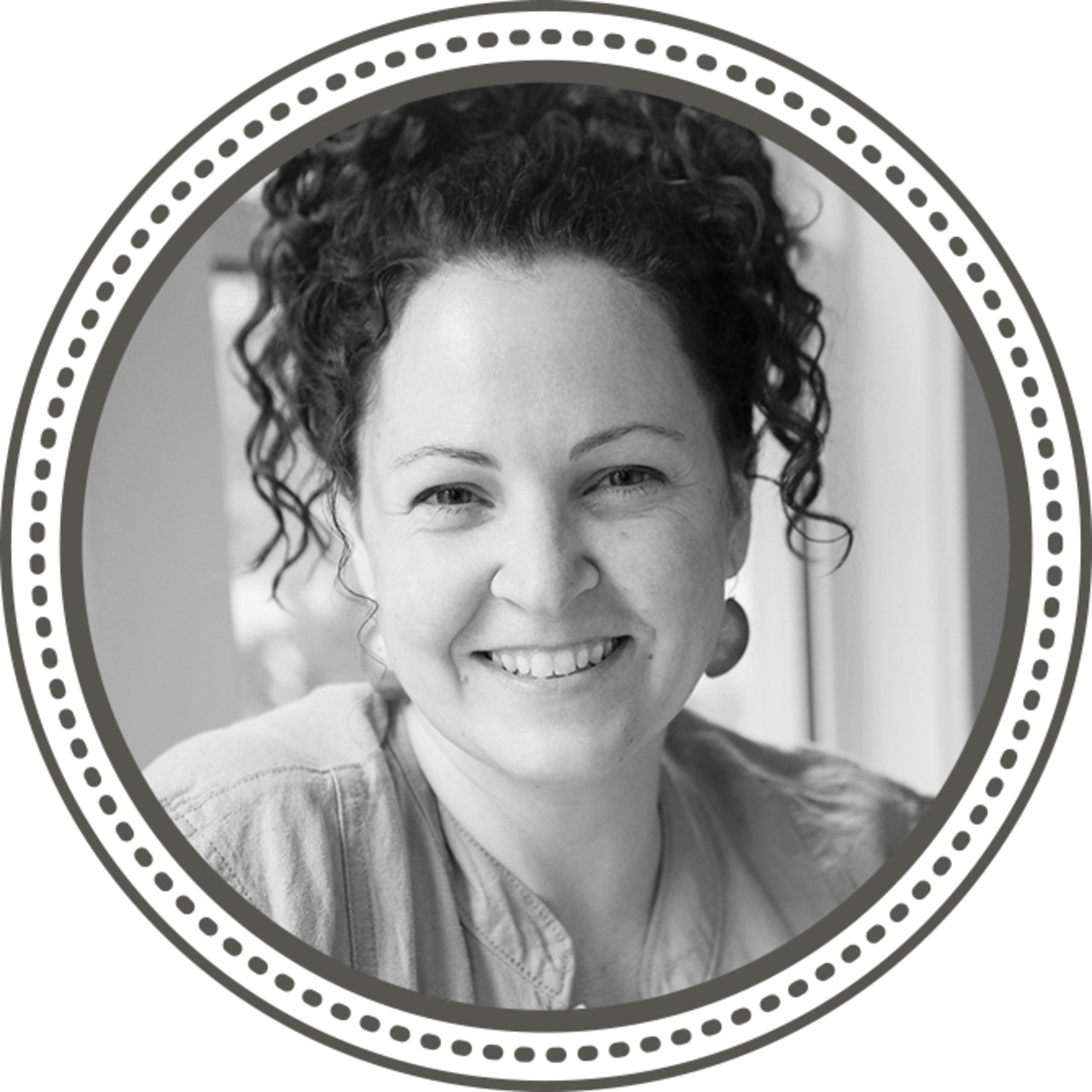 Sharon Nowlan grew up drawing, painting, and creating in a broad range of media inspired by the natural beauty of Nova Scotia. But it wasn't until she became a mother that the expansive seascape and landscape were brought into tighter focus. It sta rted with a trip to the beach with her three-year old son. After gathering a pocket full of small, sea-washed pebbles, she artfully arranged them to create a small tableau depicting a grandmother and child. The notion that a clutch of small, cold sto nes could convey such warm emotions struck a chord with Sharon. Over the years, Sharon's designs have evolved to include other natural objects including shells, twigs, driftwood and bits of sea glass...but it all began with a handful of pebbles.