The Details
The Brightest Wishes collection includes functional gifts and a greeting card wrapped up in one.
A white rectangular tea towel with colorful flowers at the bottom, a red and yellow feather and a red sparrow at the top. It has a message in the middle. Greeting card is attached to gift box for a complete gift to go. Comes with gift box packaging with window.
This cheerful and upbeat, artful design offers a one-of-a-kind gift for a sweet grandmother.
Sentiment: Sentiment: Towel: Life's best example of love is a grandmother, Card: Life's best example of love is a Grandmother. DEMDACO Grandmother Tea Towel and Greeting Card by Brightest Wishes Collection.
Made of 100% cotton. Measures 17" w x 27" h.
The Artist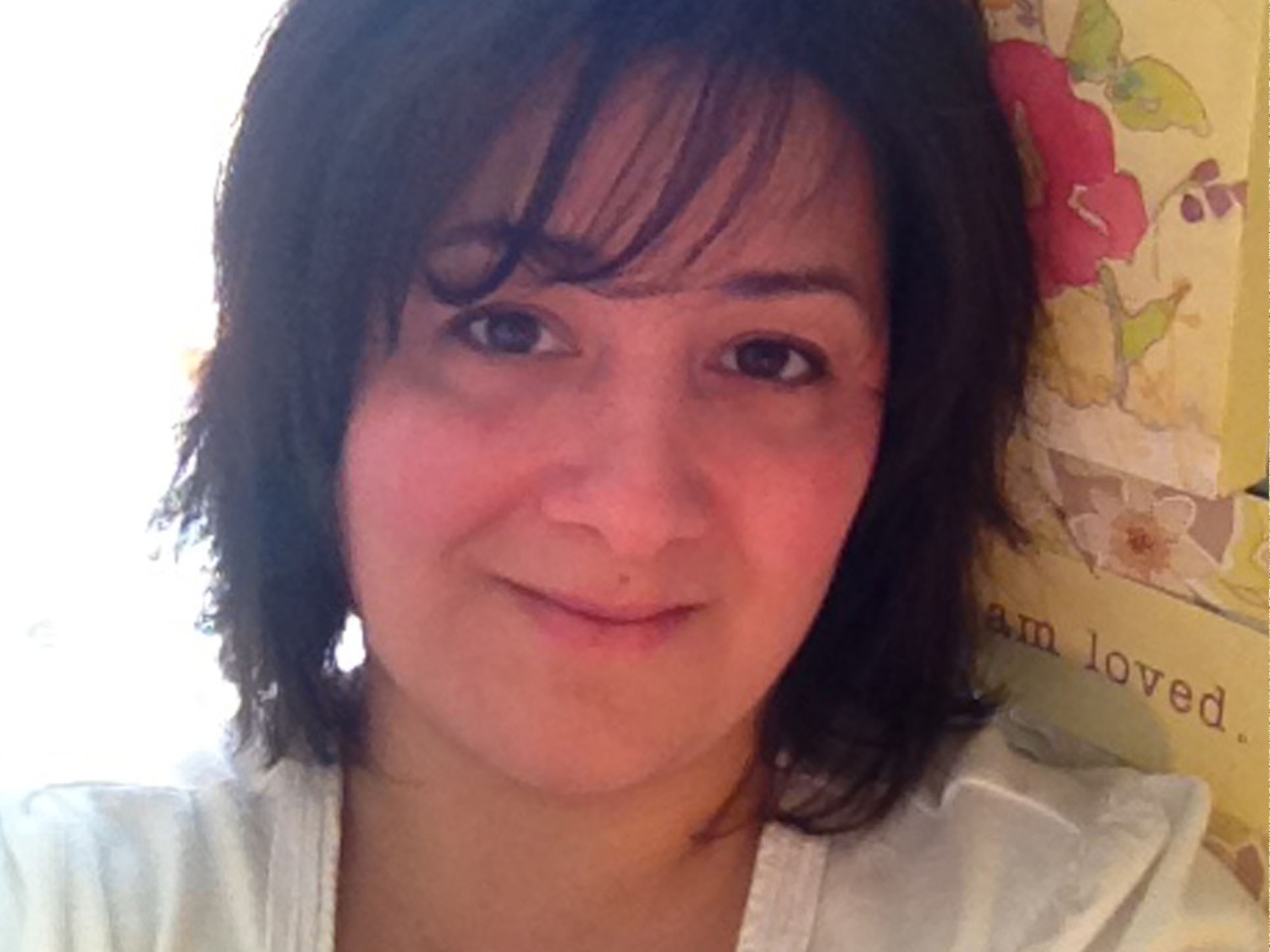 Born from the practical, hardworking roots of a Philadelphia Italian family, Stephanie Ryan's pursuit of design and artistry led to a sturdy career in product development. But her creative soul was always whispering, so one day she forged her own pat h and never looked back. Stephanie's vivid watercolors and soul soothing garden scenes center around heartfelt encouragement and inspirational messaging. Her goal is to remind every journeying soul of their infinite potential, of life's wonder when t imes are good, and of life's grade when times are harder.