The Details
Watercolor artist, Dean Crouser, brings the great outdoors to life with his vibrant paintings. Each design is lovingly reproduced on everyday household goods, so you can also enjoy the beauty that he sees in nature.
The Garden Visitor Dragonfly Serving Board is inspired by the hustle and bustle of summer. On the back, a pair of dragonflies are shown mid-flight. Their transcluscent wings are perfectly captured and enhanced with dashes of red and green in the artwork for this functional Serving dish.
You can opt to hang this Serving dish on the wall with an included leather tie, or use it regularly at seasonal Gatherings. The observe side of the board features slighlty raised edges and is printed with instructions for the ultimate cheese plate.
The Garden Visitor Dragonfly Serving Board is dishwasher-safe. It isn't intended for use in the microwave.
The DEMDACO Dean Crouser Garden Visitor Dragonfly Serving Board is made from stoneware for the Big Sky Collection by Dean Crouser. It also comes with a leather tie for hanging. The Serving board measures 7" W x 14" H.
The Artist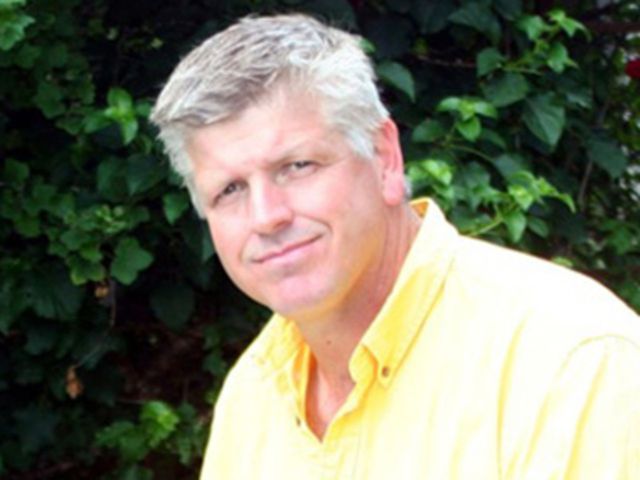 Dean Crouser was born and raised in Oregon, where summers were spent camping and fishing on the foothills of Mt. Hood, the Columbia River Gorge and the Central Oregon High Lakes. This adventuresome childhood fostered a love of fishing, camping and th e great outdoors that can be found in the expressions of Dean's art. When it comes to painting, Dean strives to say the most with the least, keeping his work fast and spontaneous. His goal is to capture the beauty and simplicity of a scene that every one can relate to.