The Details
The Bearfoots Holiday Collection features lovable, fun-loving fellows come to life at the hand of renowned woodcarver Jeff Fleming. The iconic Bearfoots characters are widely recognized and these charming ornamental seasonal pieces take them to a new, joyful place.
Here in this piece, The Christmas Story is depicted with the Bearfoots characters we all love and cherish. The vibrant Christmas star shines high above the holy family on that first night. True to Bearfoots style, two large evergreen trees bend in to protect along each side to protect and frame the family -- played by Bearfoots' jovial, loving bears.
While Bearfoots figurines are carved specially to spread joy throughout the year, these holiday-themes characters and scenes are a meaningful gift for the outdoors-enthusiast in your life, or for anyone who appreciates some light-hearted Christmas cheer.
DEMDACO Bearfoots Forest Nativity Family Holiday Figurine by Big Sky Christmas.
Hand-Cast, 12"W x 8"W.
The Artist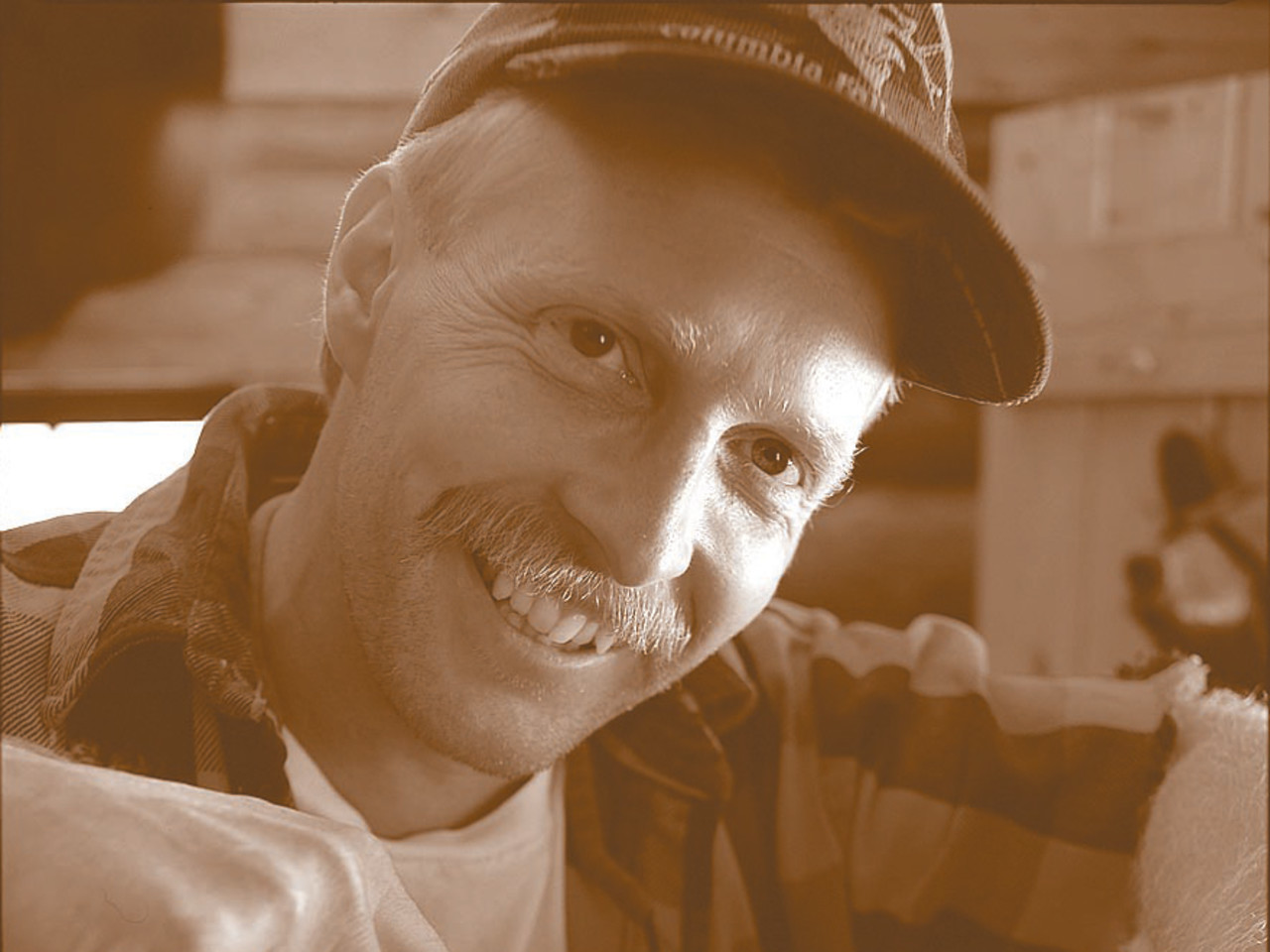 Jeff Fleming grew up surrounded by wilderness and wildlife. An avid outdoorsman, he and his family enjoy all the adventure Montana has to offer. He gains great inspiration for his whimsical bear wood carvings from his family's many outdoor adventures and the special moments shared with family and friends in the Great Outdoors. Jeff's original and commissioned woodcarvings have been shipped around the world and can be found in many private and corporate collections, most National Parks and Disney World.