The Details
Kris Binseld's artistry honors the woman who has overcome and inspired others around her, through beautifully hammered metal artwork. Powerful messaging is the perfect gift for encouraging and celebrating a mother, sister, daughter, or friend.
She Inspires all of us to be stronger, to believe in ourselves, to speak the truth, to give our hearts, and to climb higher. "She" is …. YOU.
Made to be posted as constant reminder. Empowering words for all of us. Each is limited edition designed by artisan and metalsmith, Kris Binseld.
Sentiment: "Be fearless in the pursuit of what sets your soul on fire." DEMDACO Fearless in the Pursuit Pinboard Plaque by She Inspires Collection.
Made of Brass, Metal and Polyester Fiber, Measures 4 Inches w x 6 Inches h.
The Artist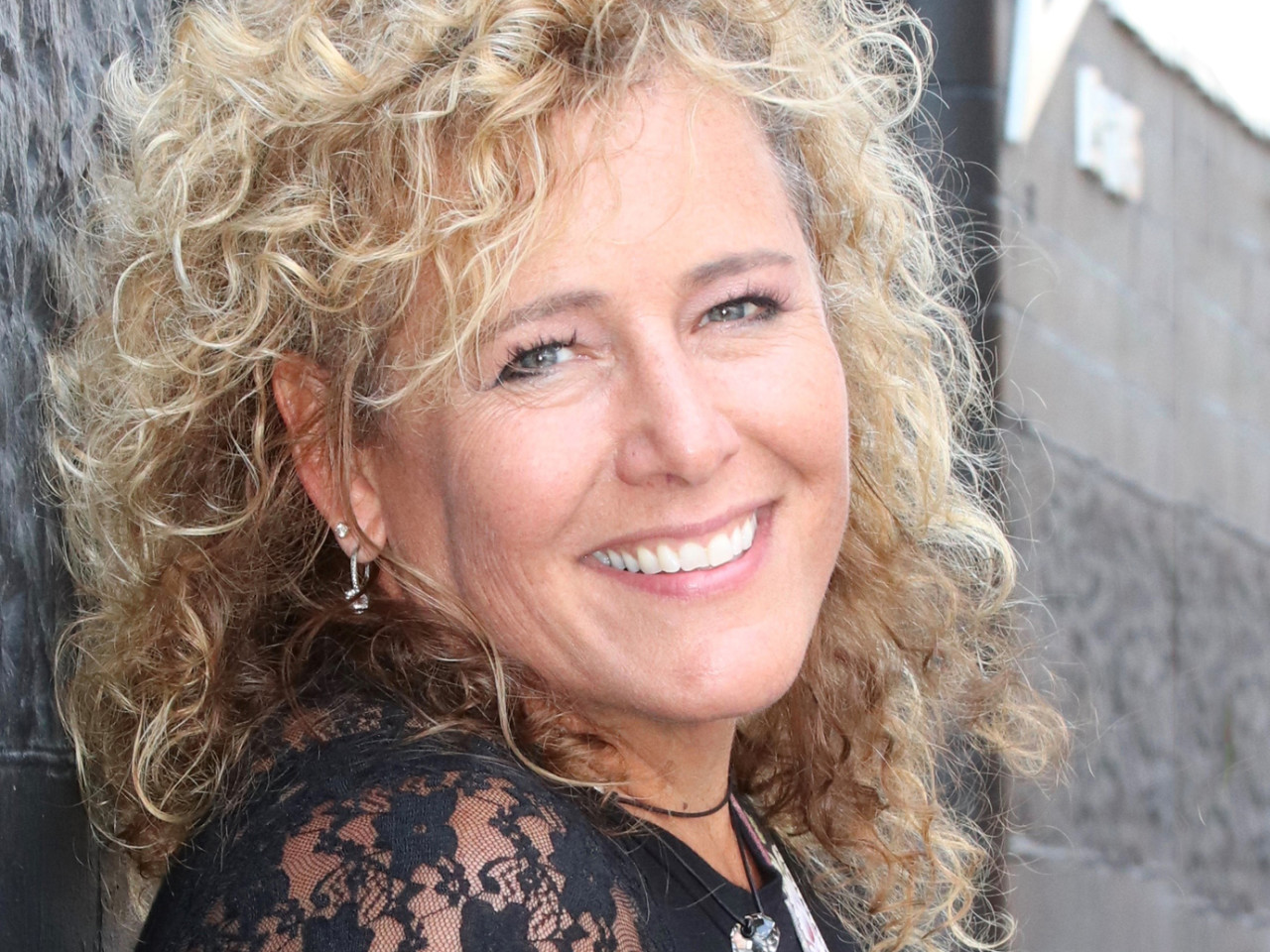 Kris Binsfeld is a multimedia artist from Minnesota who creates beautifully hammered metal pieces that feature powerful and inspirational messages of strength. Kris grew up in a house full art creativity, with a mother who loved working on crafty pro jects and encouraged her children to do the same. Her She Inspires collection for DEMDACO speaks to the heart with expressions of empowerment, encouraging people to focus on the positive.