The Details
The Faith Begins Magnet is made from beautiful hammered metal in copper and gold. This square magnet features a simple, but positive sentiment embossed on the front. It also features a copper cross on the front.
Based on the hammered metal artwork by Kris Lanae Binsfeld, the She Inspires Collection is all about that strong and inspirational woman in your midst. Let her know you are encouraged by her passion and dedication with a memento from this line of small, motivational pieces.
Place this magnet on the fridge or in another prominent spot for daily inspiration. It's a nice gift for a friend, daughter, or an office coworker.
Sentiment: "Worry ends when faith begins."
Made from metal and magnets; measures 3"w x 3"h.
The Artist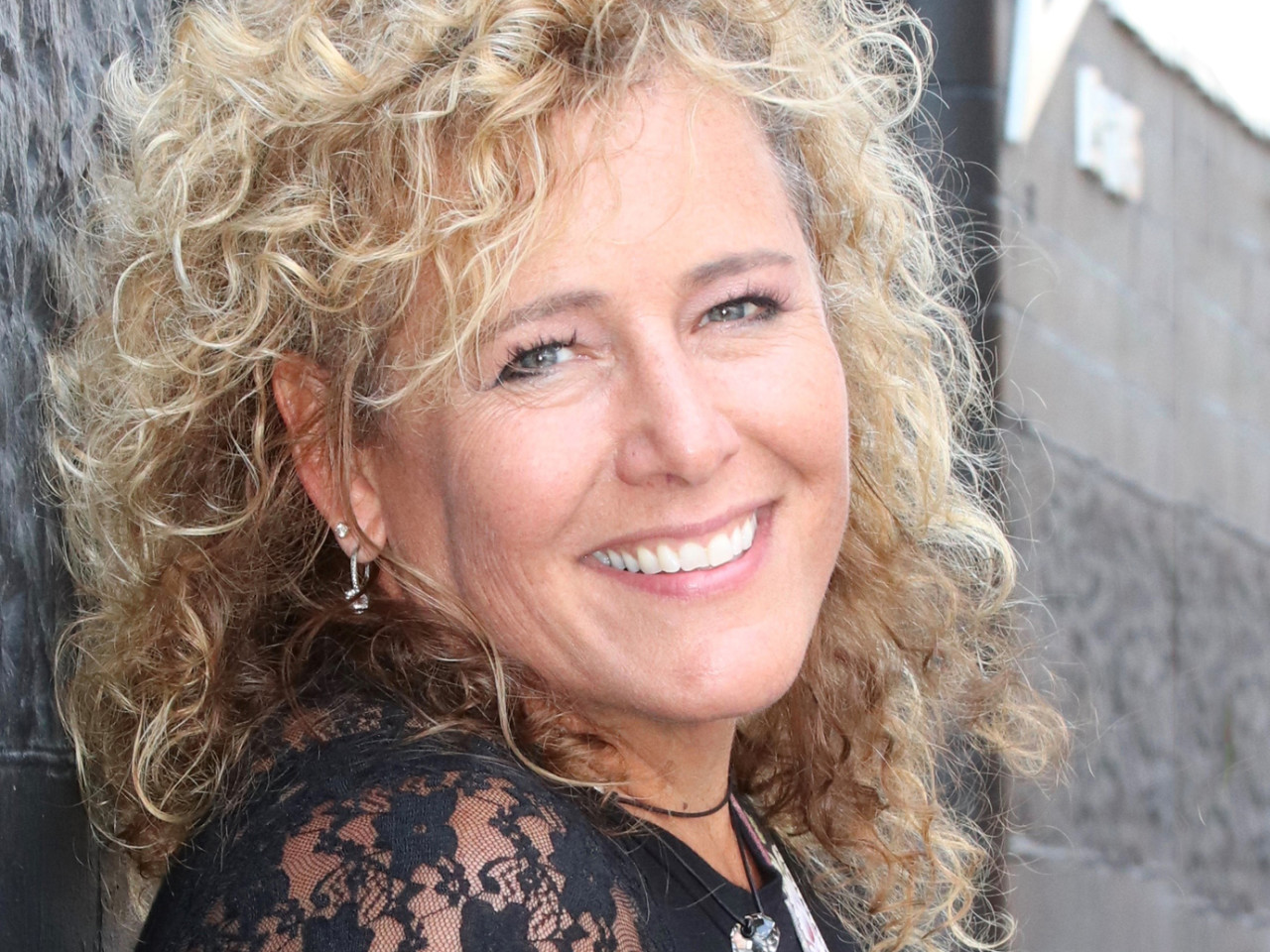 What started you on your creative journey? I have always found joy in creating. My Mom loved crafty projects and she inspired us to create fun artful projects as kids and teens. As I grew older, I continued creating and find balance and joy in the ab ility to create and touch others with my work. Describe your art in your own words (what might it say about you?) How are you inspired. One of the greatest gifts of being an artist is the gift of empowerment. Often my art will focus on a message or w ord that is meaningful and may draw feelings of empowerment or emotion. I love being creative with mixed metals and unique elements to touch others. I am inspired by my past and believe in the importance of encouraging and inspiring others.Talk about your collection with Demdaco...I am so incredibly excited about my She Inspires collection with Demdaco. This collection speaks to my heart and offers empowerment in a time when we desperately need to focus on the positive, being brave and fearless