The Details
The Kelly Rae Roberts Collection offers heartfelt gifts that make an emotional connection.
To have faith is to have wings and trust is a pillar of faith. It is a pillar which holds our desired dreams.
This is a perfect gift for a friend or loved one who needs support through a difficult time or even for the ones who have encouraged you to succeed in certain aspects of life.
Sentiment: "May you surrender your fear to immense faith and trust". DEMDACO Faith and Trust Wood Carved Butterfly by Kelly Rae Roberts Collection.
Made of wood, metal, Measures 7.5"w x 5.5"h.
The Artist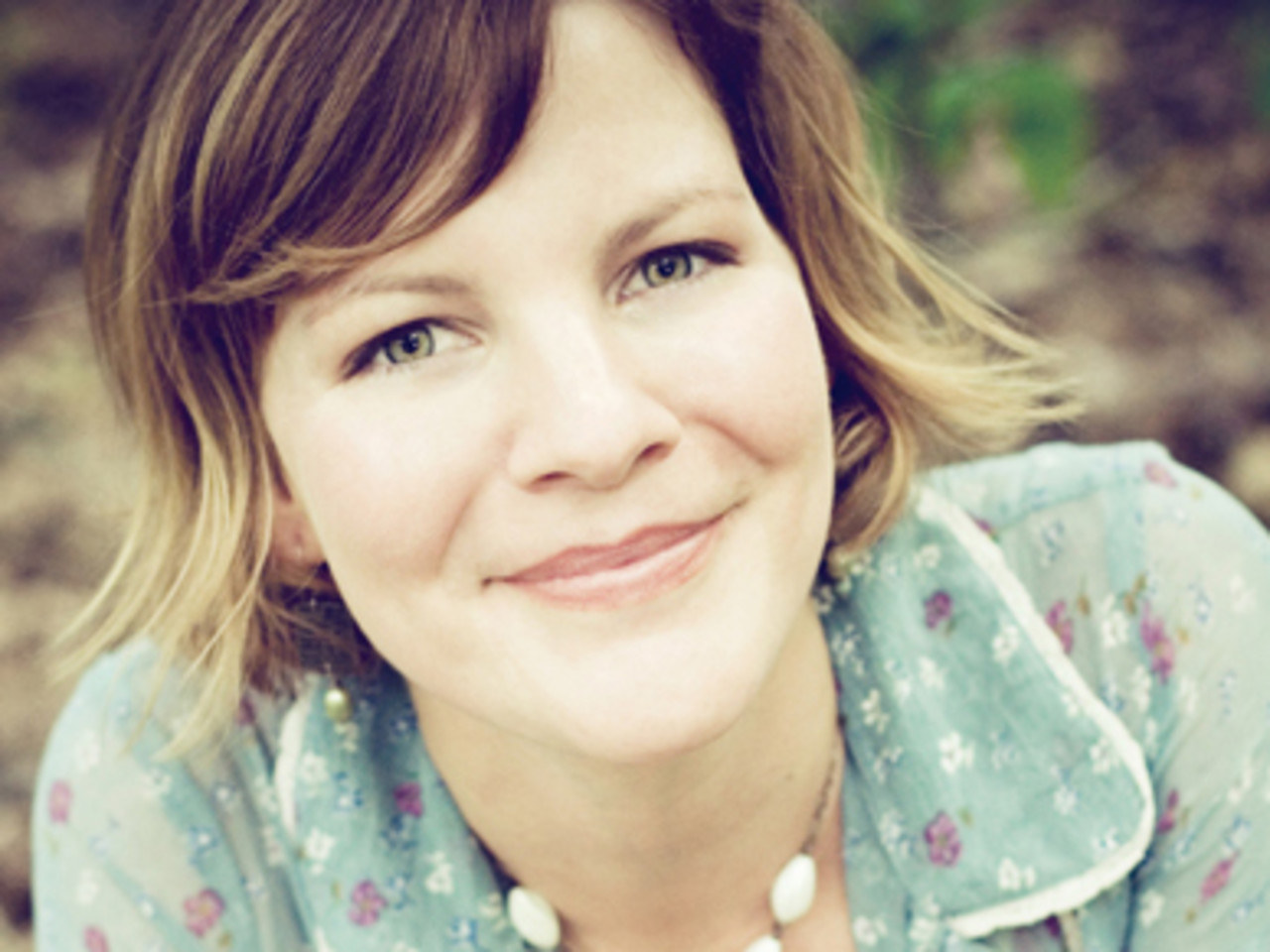 Kelly Rae Roberts started her career as a social worker but later decided to follow her heart's passion to become an artist. When she finally put paint onto paper, Kelly discovered a whole new world. Her unique look of layered mixed-media includes ac rylics, oils, collage and ink. Her art expresses honesty and tenderness while remaining lighthearted and colorful. Kelly hopes her work invokes a sense of clarity and peace inside of people as they walk their own path in life, and that it inspires th em to discover their own limitlessness.