The Details
Inspire feelings of togetherness and warmth with the stunning Heaping Teaspoons Collection Eat Pray Love Gather Framed Art.
This lovely glass frame piece features printed text and a playful pattern for a modern, eye-catching touch.
Sized to hang on any wall with a delicate chain, this piece will make for the perfect gift for any friend or loved one this season.
The Heaping Teaspoons Collection of artful kitchen items serve as the perfect hostess gifts for a loved one or friend who enjoys cooking or entertaining.
Made of metal, glass, and cotton. Dimensions: 7"w x 5"h. Decorative use only.
The Artist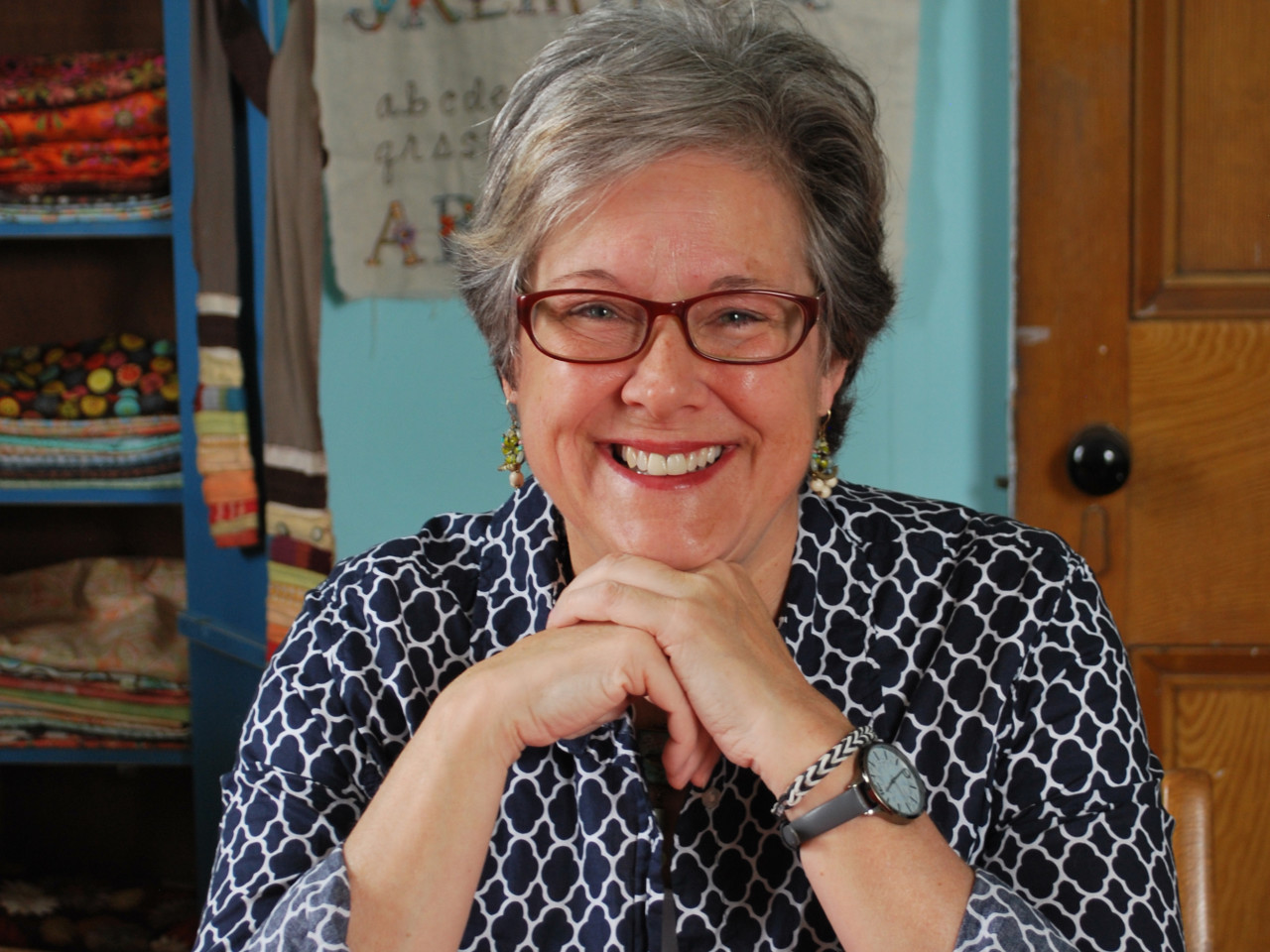 At the fresh age of seven, Lori Siebert won a ribbon for painting in a local fair. From that day forward, art became an integral part of her life. Taking art classes to expand her curiosities and making her own version of interesting things she would see in stores led to a degree in graphic design, and eventually, the opening of her own design firm. From acrylics and watercolors to torn paper and Sculpey® clay, Lori is constantly experimenting with new mediums to create unique pieces. A visit to thrift shops and the discovery of wonderful old sweaters sparked the inspiration for her newest creations, Knitzies, for Nat & Jules®. These adorable and cuddly plush animals crafted from a patchwork of fabric patterns and textures are like huggable hand-me-downs fashioned in a labor of love.