The Details
byDesign Pen Collection transforms a simple writing tool into a delightful accessory for journaling and letter writing.
These pens make great gifts! You can give them to friends and family for their anniversary, birthday, graduation or wedding.
Make writing more fun with this design. Gift packaging features the design on the pen.
DEMDACO Create Pen byDesign Pen Collection.
Made of stainless steel, iron, brass, Measures 5.5" long.
The Artist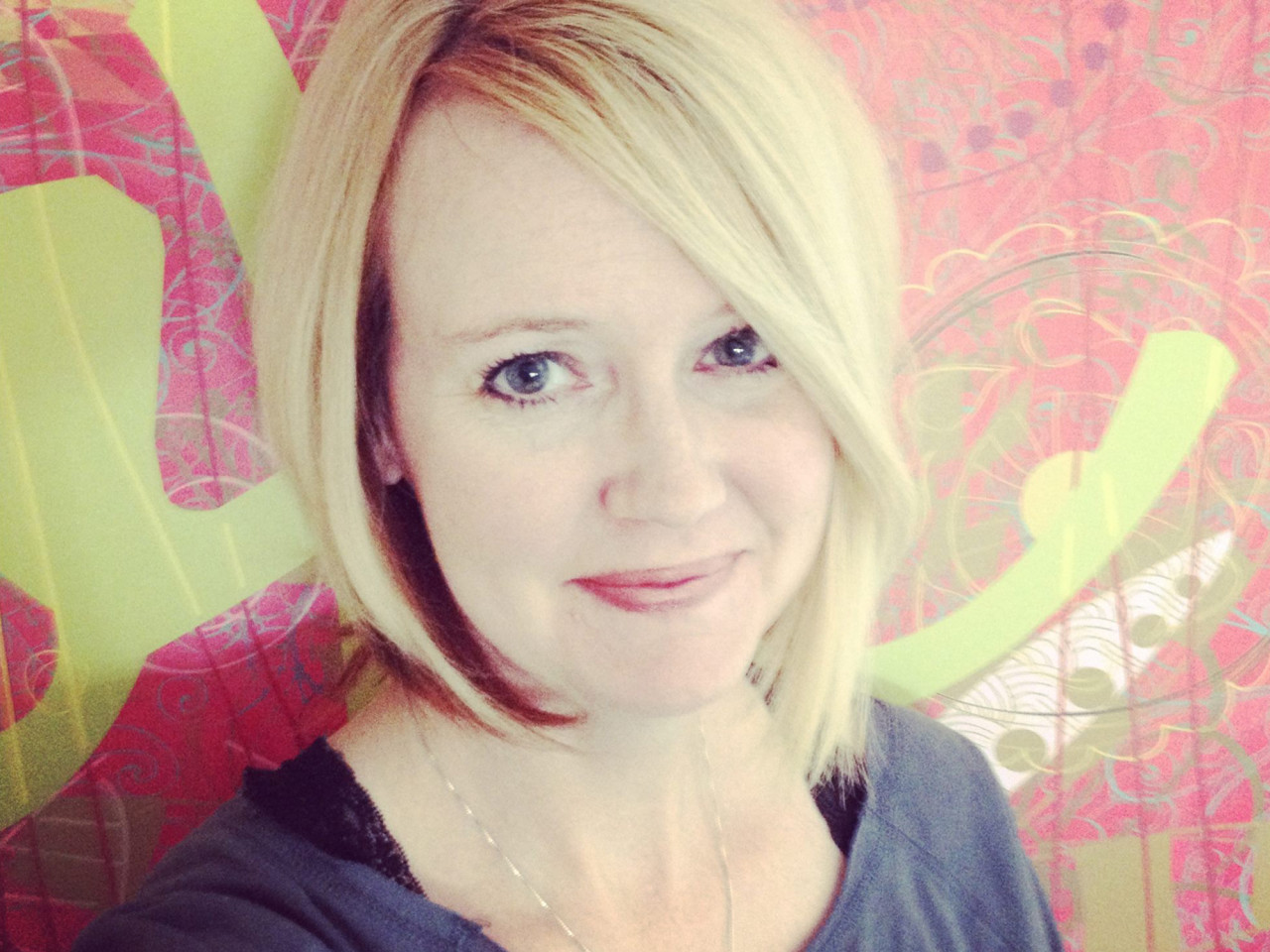 Amylee Weeks has had one staple in her life—creating. But business college and a few practical years (13 to be exact) caused art to take a back seat until Amylee followed her heart and enrolled in The Art Institute of Pittsburgh. And when she found a way to combine faith with her artwork, everything starting pouring out of her heart. Amylee is happiest when creating in her colorful and full-of-fun home in central Iowa, which she shares with fellow creative spirits, her husband and two daughters.