The Details
Striking, collage-style artwork
Artwork by Elizabeth St. Hilaire
Nature-inspired design
Dishwasher safe
12 oz.
The Artist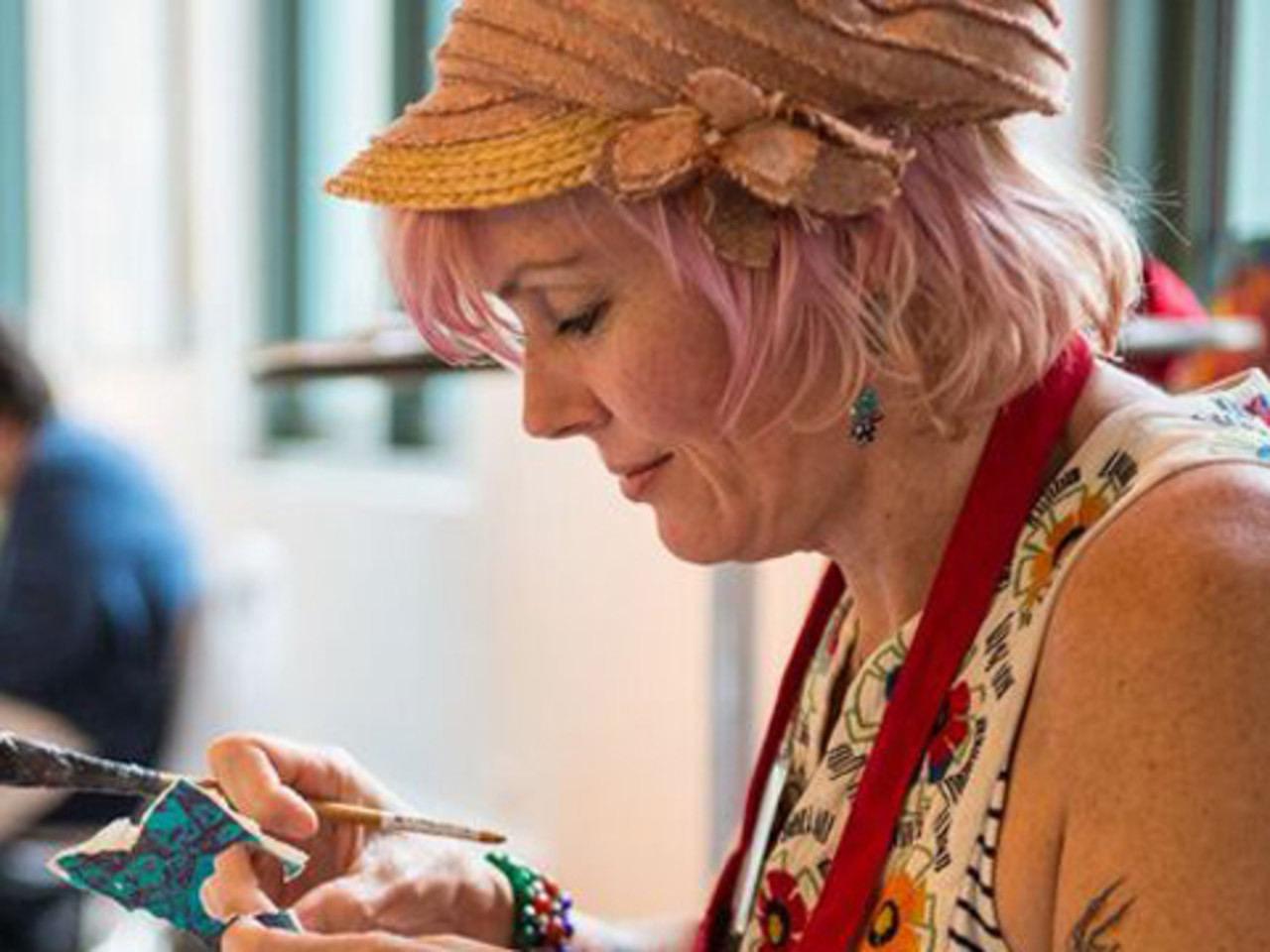 From a very young age, Elizabeth St. Hilaire knew that art was her true calling, and her creations are truly an extension of who she is. Her personal style is as lively and vibrant as the collages she creates—from her tangerine shoes to her purple polka-dot kitchen table. As someone passionate about making art accessible to everyone to enjoy, Elizabeth is thrilled to have a DEMDACO collection and hopes that fans of her work will have the opportunity to enjoy, embrace and have her work as part of their everyday lives.