The Details
A wedding is a special experience, a momentous occasion celebrating love and a new life together. A day where every detail incorporates thoughtfulness and each design choice is made with precision. This dashing DEMDACO Bridal Hair Comb Hair by A Gilded Life will add the perfect touch to a beautiful wedding up-do.
This dashing hair comb features robust design and quality for the bride on her day, the bride's maids, or even the flower girls. Four gently-wrapped rose-like centerpieces house a mixture of fresh water pearls and glass beads that peak through ribbon for an added touch of beauty and sophistication. Behind the flower designs are a blend of perfectly placed glass beads, pearls, and rhinestones each wired to stand on their own, crown-like.
This makes the perfect gift for a busy bride planning every detail of her unforgettable day. It adds a vintage flair, and delicate feel to any wedding theme.
DEMDACO Bridal Hair Comb Hair Accessory by A Gilded Life.
Made with Rhinestone, stainless steel, fresh water pearl, brass, polyester fiber, glass bead. 5.5"w x 3"h.
The Artist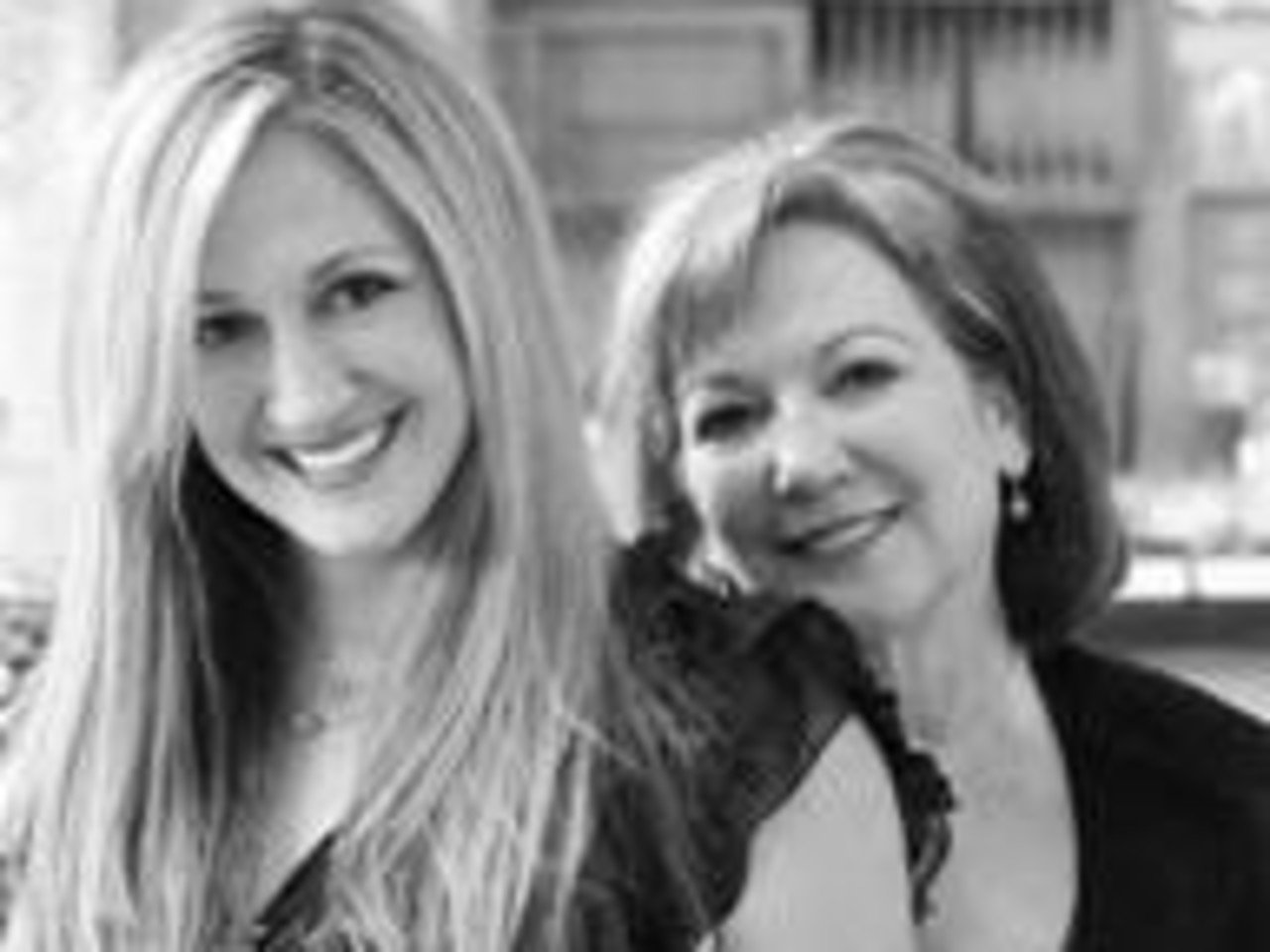 Shea Fragoso and Debbie Murray have been creating for as long as they both can remember. As mother and daughter, design has always been integral to their relationship. As Shea was growing up, Debbie taught stained glass classes, and owned a custom de sign business and fine art painting studio. As adults, they have designed for the gift industry, sold to collectors worldwide, fashioned jewelry that has graced the red carpet, and transformed a gothic church into a home and studio. Today, Shea and D ebbie are excited to see what new inspiration awaits.