The Details
The Brightest Wishes collection includes functional gifts and a greeting card wrapped up in one.
A mug which has a white inner surface and handle and light blue outer surface with thin blue stripes on it. It has a colorful message on the front. Greeting card is attached to gift box for a complete gift to go. Gift boxed.
This cheerful and upbeat, artful design offers a one-of-a-kind gift for a special dad.
Sentiment: Mug: Best Dad ever! it's a true fact! Card: Best Dad ever! that's what you are!. DEMDACO Best Dad Ever Mug and Greeting Card 11.5 oz. by Brightest Wishes Collection.
Made of porcelain. Measures 4" h.
The Artist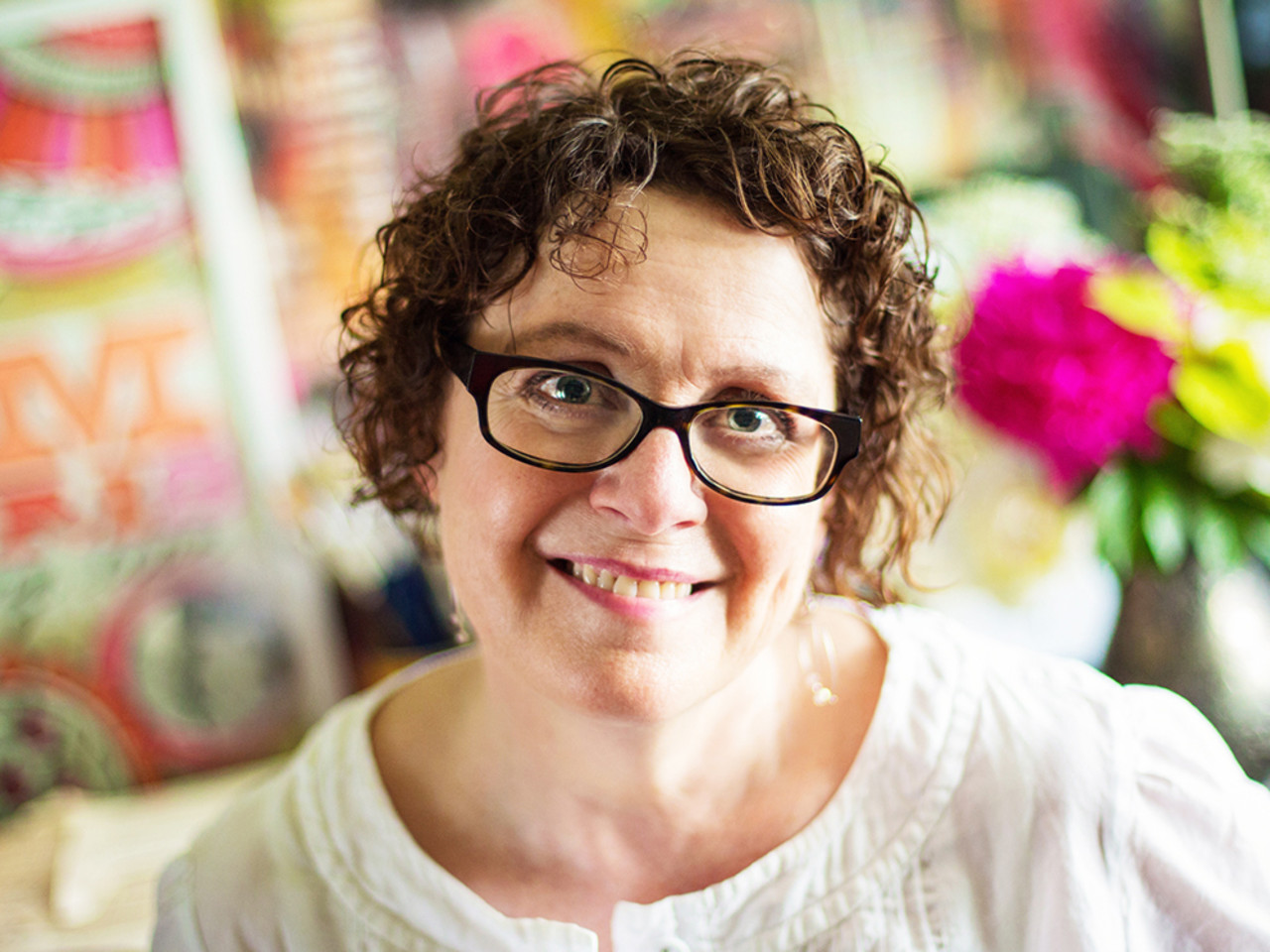 With degrees in Fine Art and Graphic Design, Susan Black built a fulfilling career in product design for the giftware industry. Today, Susan lives her dream creating art in a beloved seaside village in her native Nova Scotia. Her whimsical and bold m ixed-media style combines collage, hand-drawn typography, paint, and ink. Through her art and photography, Susan aims to capture the simple wonders, beauty and joyful moments that she finds in everyday life and hopes that her work encourages others s low down and appreciate the simple goodness in their own life.