The Details
This Diane Whitehead Bear with Tracks is a stunning nightlight to add your home decor collection, its charming light and look makes it ideal for gifting.
Diane Whitehead's vibrant, lively artwork captures the beauty and character of some of nature's grandest creatures.
This vibrant colored night light is the perfect compliment to any room. The light appears quite natural and creates a stunning effect like no other. An eye catching accent that will brighten any home and any heart.
DEMDACO Diane Whitehead Bear with Tracks Nightlight by Diane Whitehead Collection. swivel socket for horizontal or vertical display, well at top for warming essential oils, includes standard C7 lightbulb
Stoneware & Lightbulb with size 4.3 Inches W x 5 Inches H.
The Artist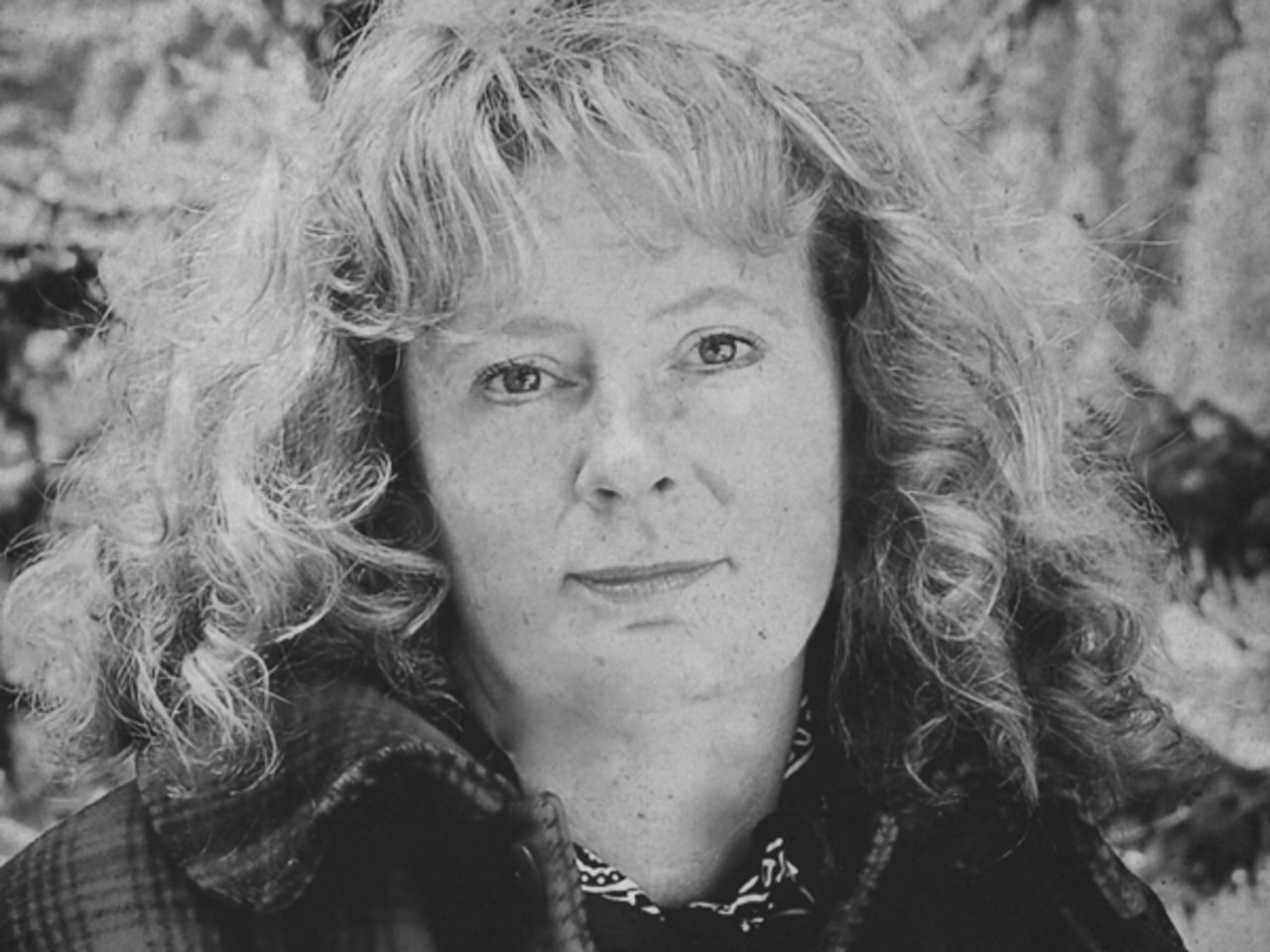 Diane Whitehead has loved animals since she was young. After many years in the business world, she followed her heart and began painting the things she loves most. Diane loves to travel, spend time at her cabin in Montana, and visit State Parks to ph otograph the wildlife she artfully brings to life through her strong brushstrokes and bold use of color.