The Details
This inspiring collection of tumblers conjures much-sought imagery of lazy days and peaceful contemplation.
Our on-trend, coastal-themed home décor has broad appeal, from coastal cabins and lakeside lodges to urban inland dwellings alike.
16 oz. 6" H
Plastic. Handwash Only, Not Intended for Microwave Use.
Sentiment: all you need is love and the beach.
The Artist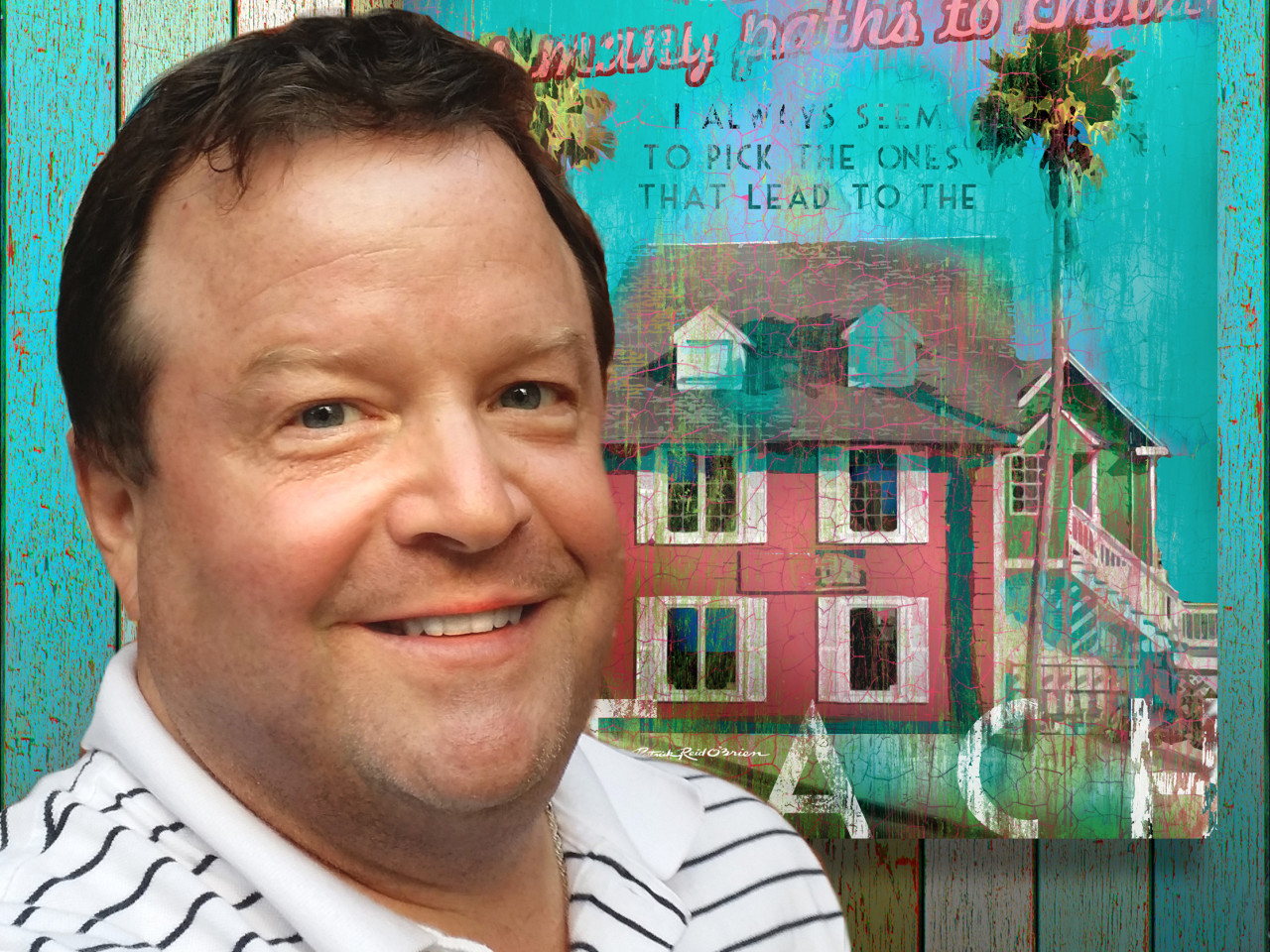 Nationally acclaimed American artist, Patrick Reid O'Brien, knew he wanted to be a painter by age 6. Inspired and encouraged by artistic genes dating back to hisgreat great great-great-grandfather architect who designed the U.S. Capitol in Washington , D.C., Patrick studied Fine Art at Saint Mary's College of Maryland. After 15 years in advertising, he turned his focus to his talent of creating fabulous art that touches the soul. Inspired by color and by time off, vacation, and travel,Patrick see s his art as a celebration of each person's family story.His happy lifestyle art has been commissioned for collections for Jimmy Buffett's Margaritaville, The Kentucky Derby, and The White House. It is his hope that his art makes people smile and rem inds them of the little things that matter most—time shared together, sometimes doing nothing at all.