The Details
Art meets fashion in these stunning scarves designed by industry-favorite artists. byDesign fine scarves take fashion to a new level with comfort, a variety of looks, and unique patterns.
Highly-giftable, or as an elegant addition to your own wardrobe, byDesign scarves feature meaningful imagery with messaging that shares stories of inspiration, creativity and spirit.
Featuring a light and dreamy ode to Paris with a still life of delicate flowers, this square scarf is made for those with a romantic heart.
DEMDACO Square Scarf - French Still Life byDesign Scarves Collection
Materials: Polyester Twill, Measurements: 40 Inches Sq.
The Artist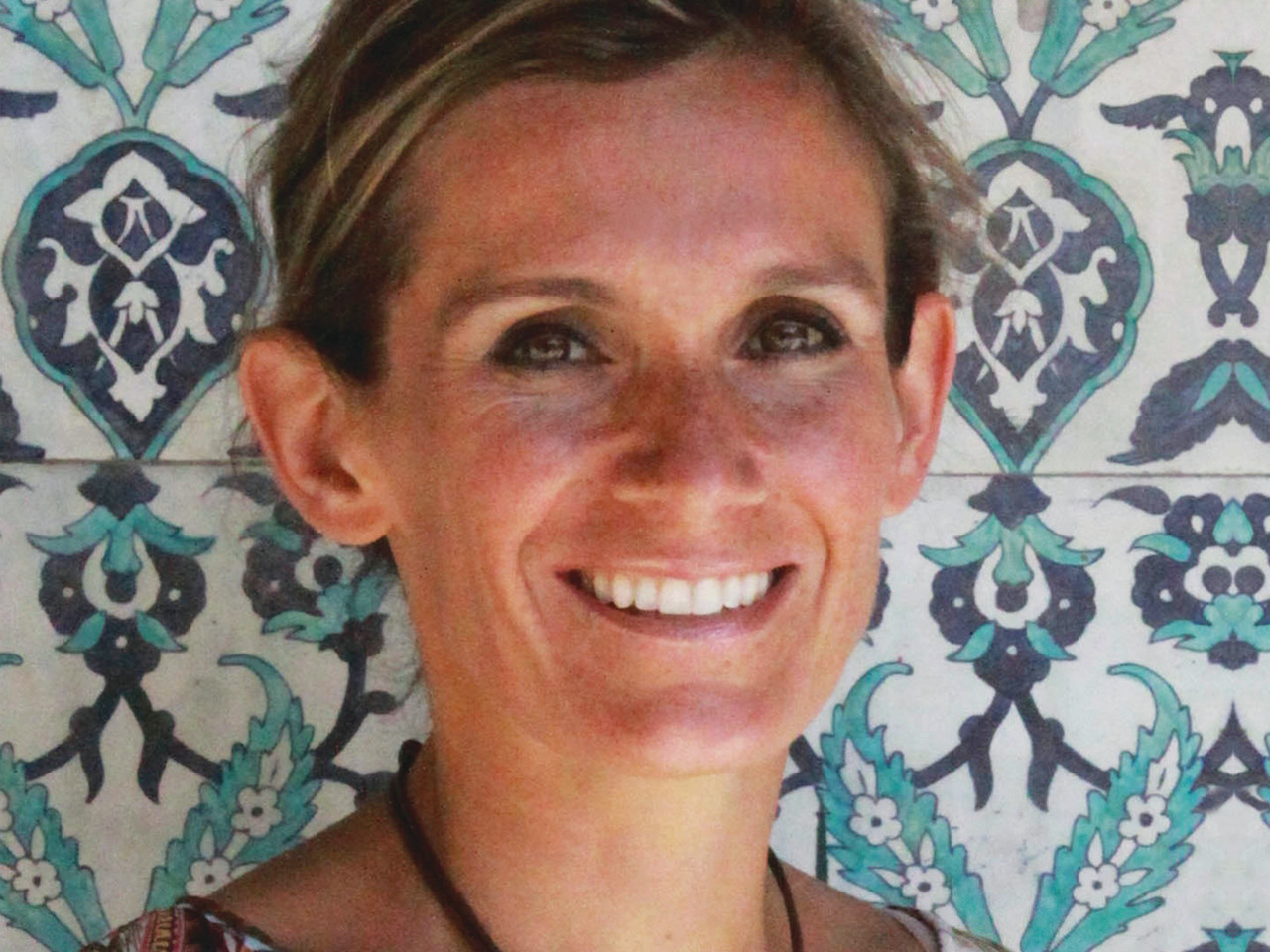 With a simple curiosity for all things natural, artist Angela Staehling delights in bringing the outdoors in. From butterflies and mushrooms to botanicals and branches, organic elements inspire Angela, laying a foundation to study and incorporate int o her artwork. She revels in each new season, which brings fresh color palettes, organic textures, and whimsical patterns. And on the occasion that she is not creating art, Angela takes pleasuring in preparing delicious dishes to savor and cultivati ng beautiful gardens to admire.