Are you trying to think of ways to make Valentine's Day extra special this year?
Don't ditch the flowers and chocolate, just add to them! Give your loved ones keepsakes they'll treasure throughout the years. We've collected some darling gift options to help you discover the perfect something for your person, friends (because don't forget Galentine's Day is on Feb. 13!), mom or anyone you love.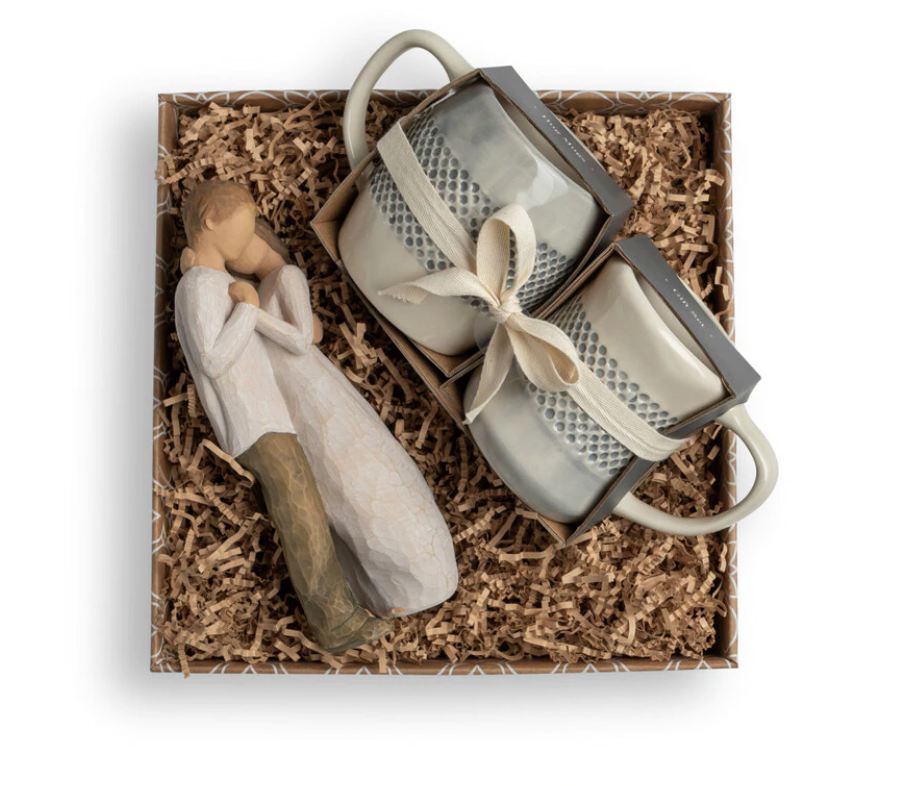 Two words: hug mugs. Is there anything cuter? This gift box has all the right touches: unique, fun mugs that fit perfectly into each other, along with a beautiful, Willow Tree® figure that details a couple embracing each other for an intimate dance. It's a box full of love perfect for your spouse.

Nothing is boring and everything is an adventure, when you're around the one you love. This heartfelt figurine depicts the special bond soulmates have. Just perfect for your special someone and guaranteed to make this Valentine's Day one to remember.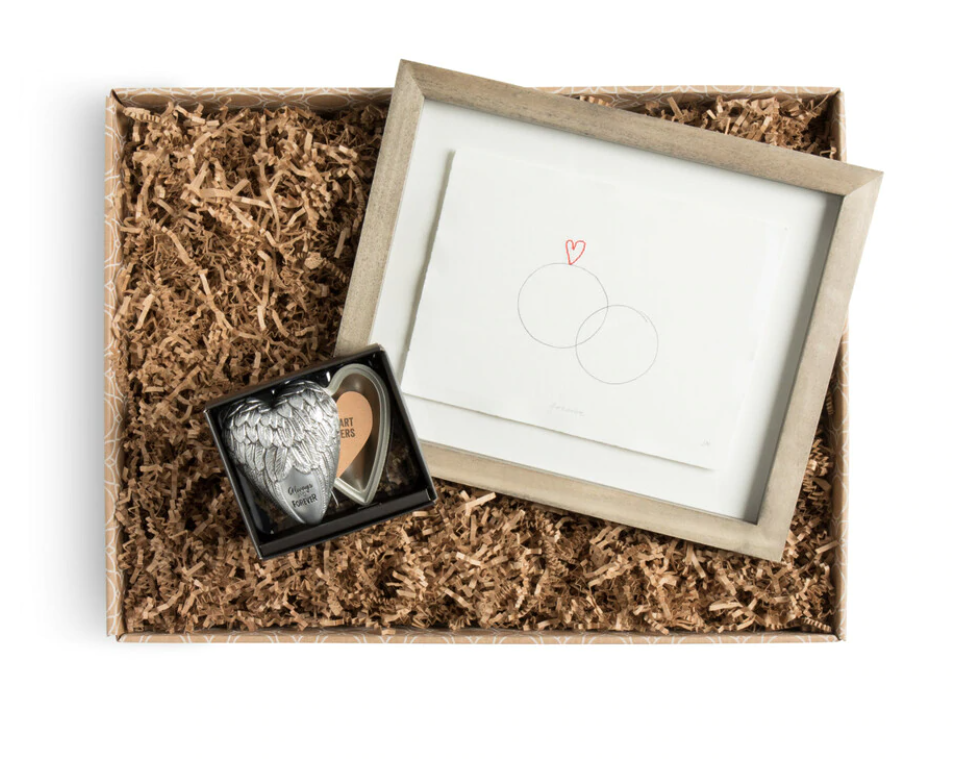 Both items in this gift box will remind your person of your undying love. The heart-shaped trinket tray even has "Always & Forever" inscribed on the top. Plus, the simplistically sweet wall art of two wedding rings intertwined will add a sentimental touch to any home. This is a great gift for newlyweds!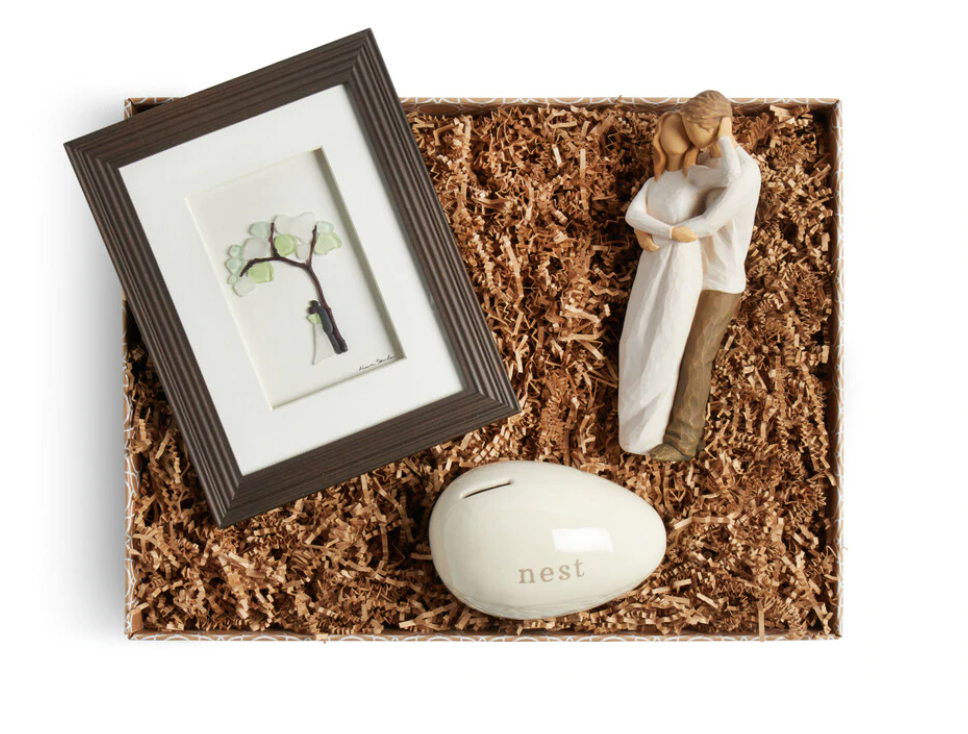 This option is also great for newlyweds. Celebrating the comfort, hope and happiness of creating a home and life together, it includes a touching Willow Tree® figure, wall art that gorgeously describes the beauty of having your love by your side and a sweet little 'nest' bank.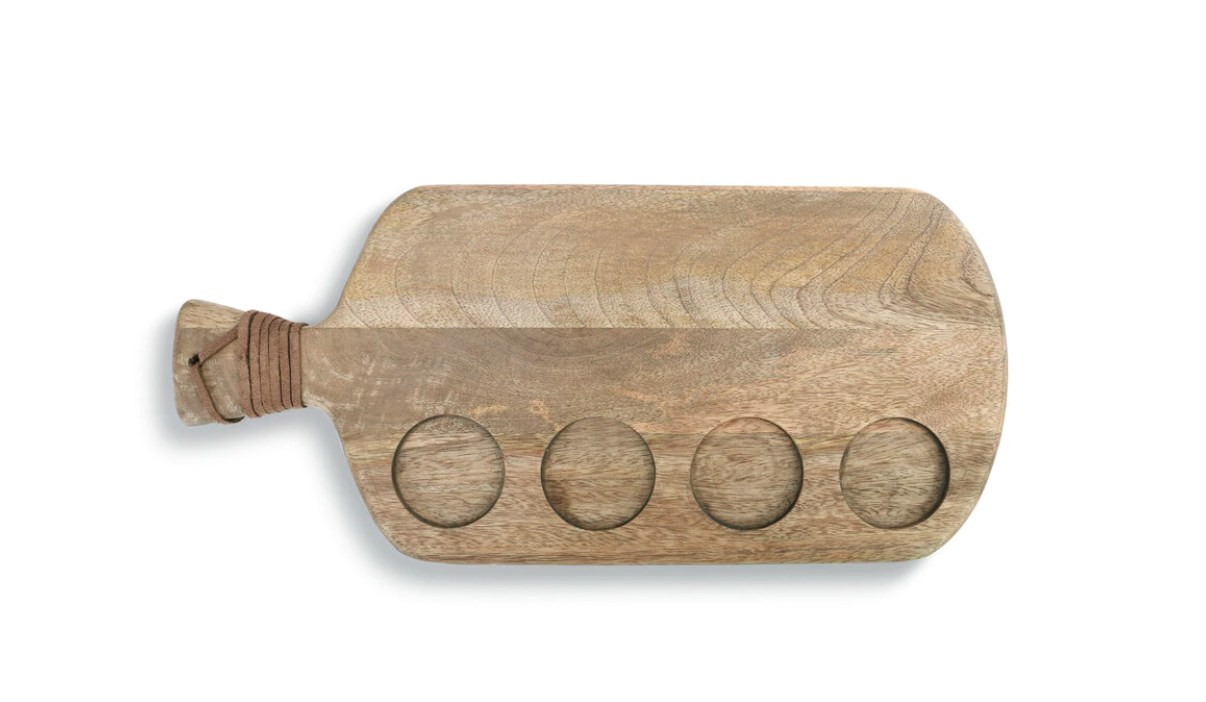 Men and beer go together like this board and a flight of beer. You guessed it- this wooden flight board is perfect for serving up something special on. It's a great gift for the fella that isn't keen on lovey-dovey Valentine's Day traditions.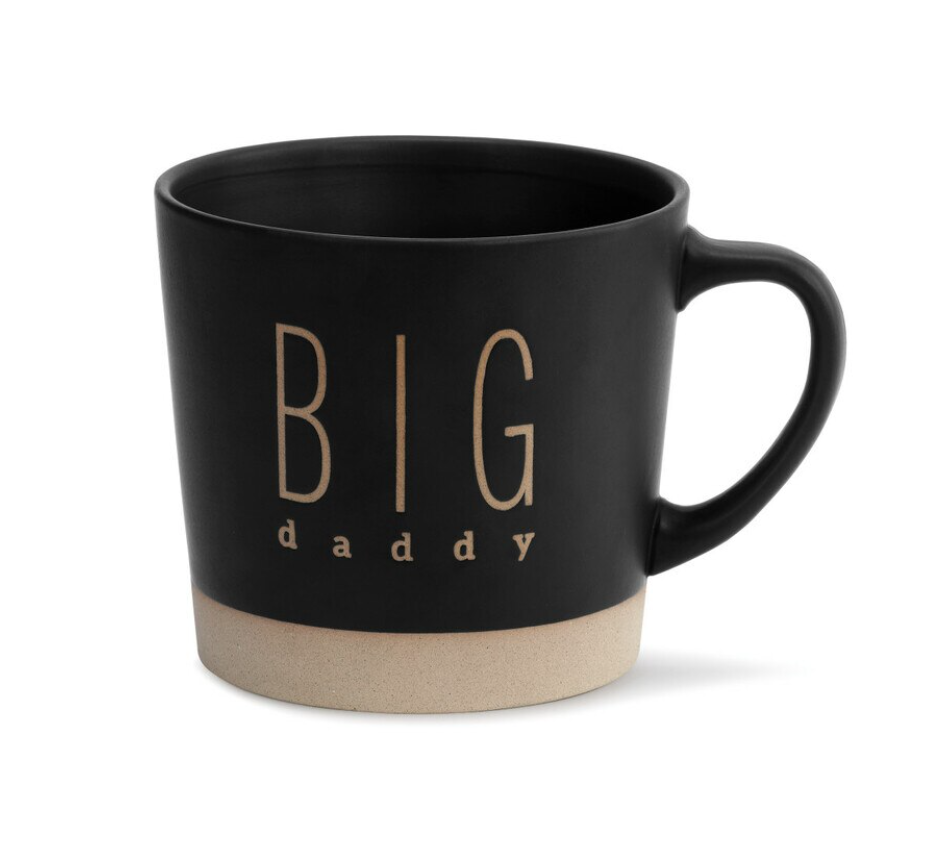 A special guy deserves an extra giant, special mug. This present option is great for the guy who loves his morning cup of coffee. Plus, when you gift it, add his favorite treats inside and he'll love it even more!
A touching, love letter that is beautifully framed and ready to show off. This wall décor is positively perfect for letting your valentine know how special she is to you.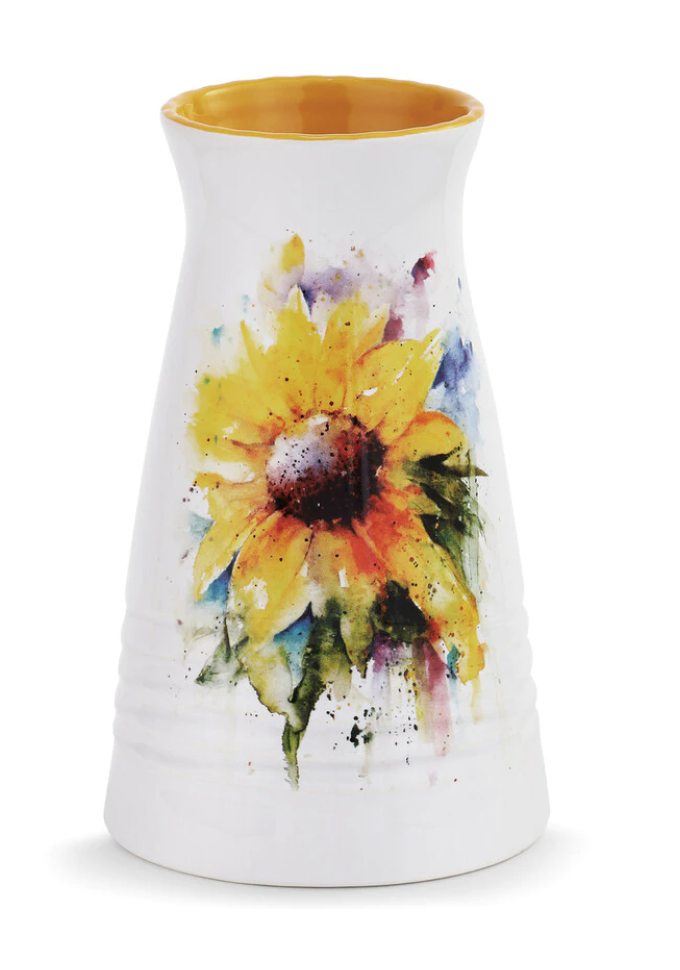 Bursting with color and spirit, this vibrant vase is wonderful for your lady! Place some beautiful buds inside and you're sure to make her extremely happy. We also recommend keeping it filled throughout the year for an added effect. *wink wink, nudge nudge*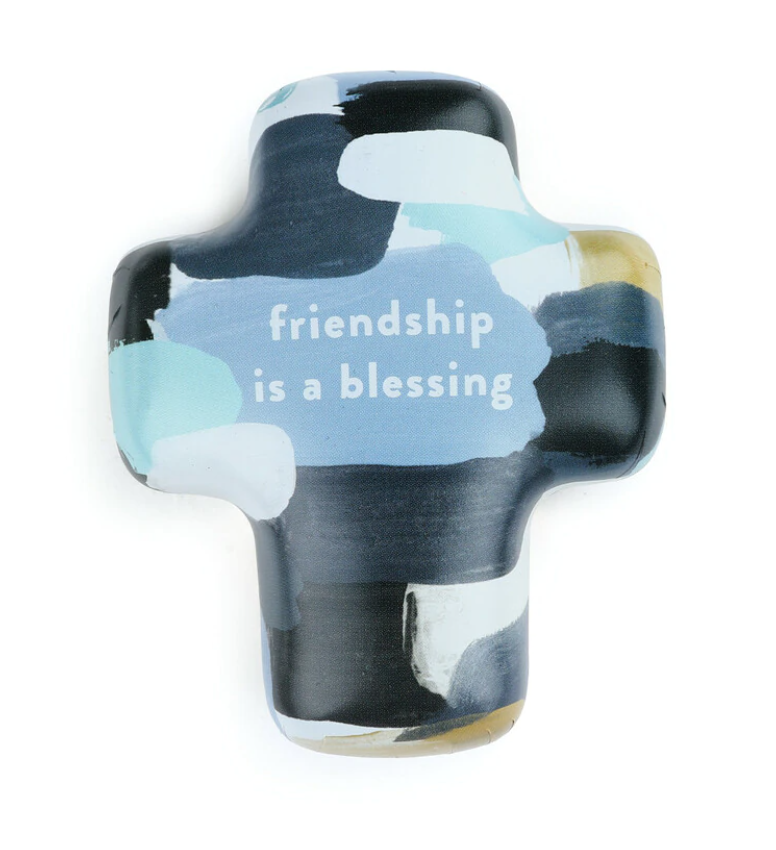 Friends truly are a blessing, and this multi-colored jewelry dish will remind them each and every day just how special they are to you.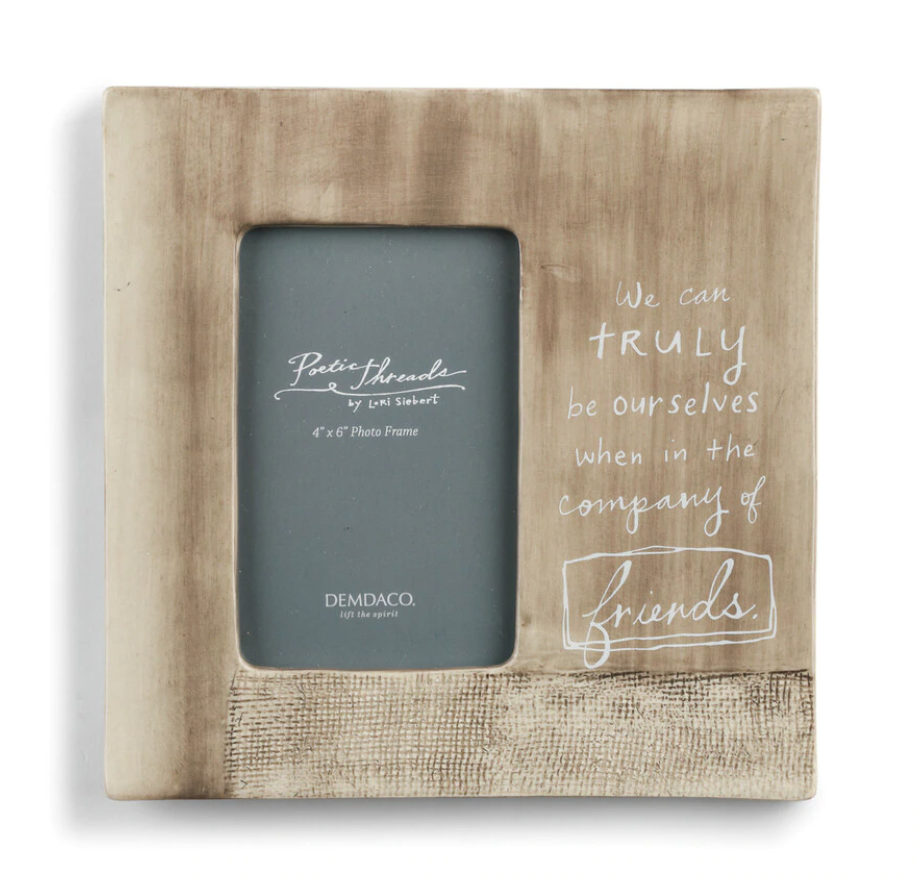 After the long year of 2020, the comfort of friends holds a whole new meaning. Give them this artisan frame so they can remember the goods times and know there's only better ones to come.
Celebrate your sisters, sisters from another mister, cousins, mom, any special ladies in your life with this sentimental Willow Tree® figure of three girls together, holding each other tight. Because no matter what, a gal needs her girls.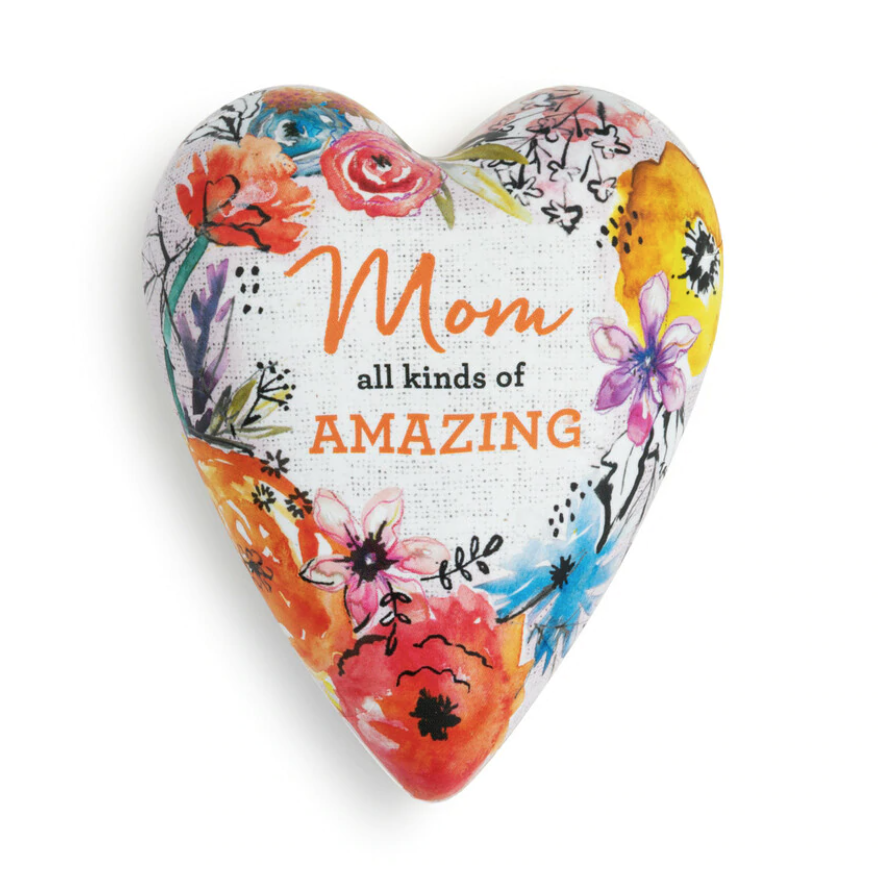 Because on the day meant to celebrate love, you can't forget mama! This darling heart keeper is colorful and useful. Anytime she sees it she will think back to that special Valentine's Day in 2021 when she received it.
You can discover more beautiful gift options for everyone you love HERE!