No matter what occasion you're celebrating, or if you just want fresh date night ideas, Good Housekeeping's creative, romantic gift guide is a great place to start!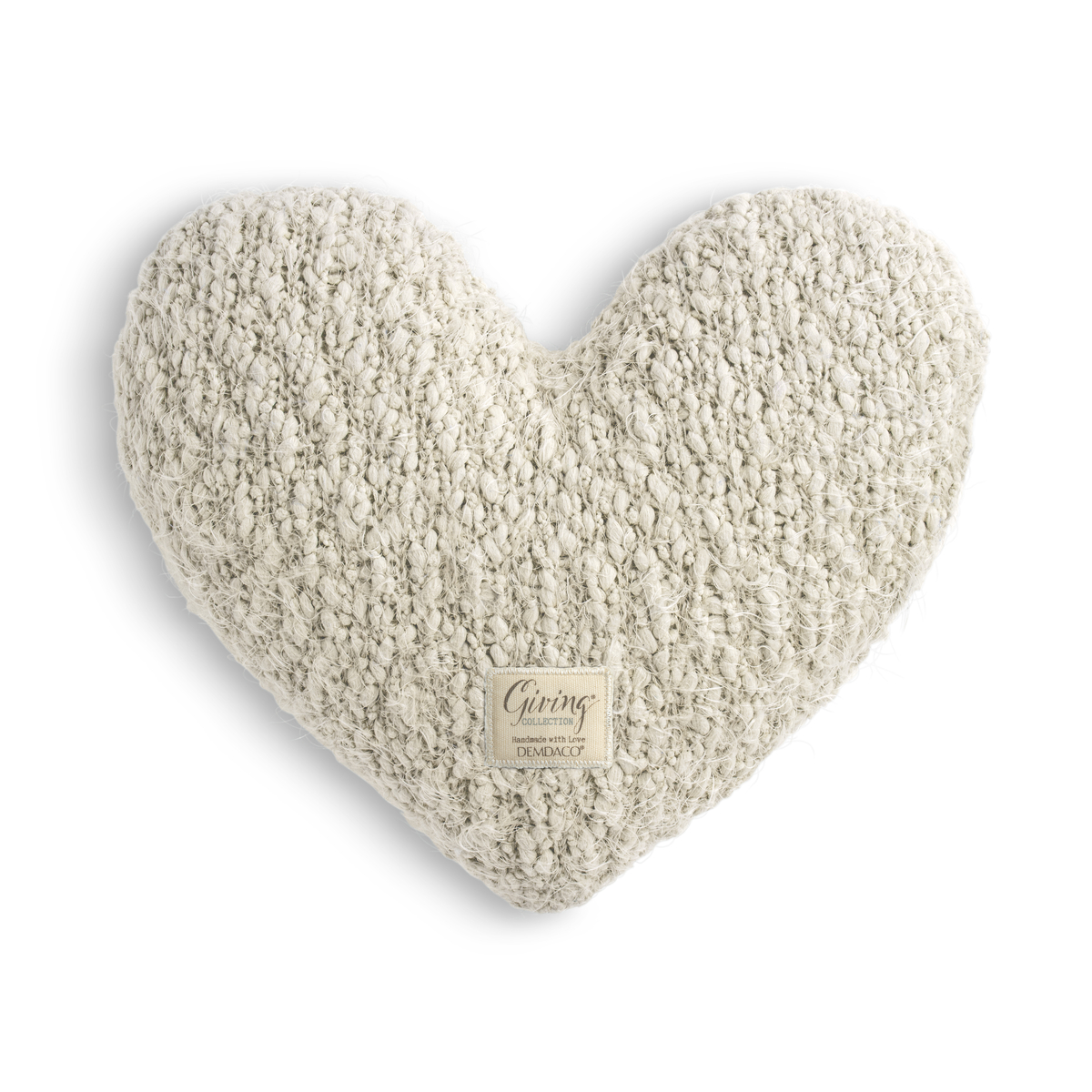 In this fun article, the editor featured our luxuriously-soft Giving Heart. After all, is there anything more romantic than giving someone your whole heart... we think not! And not only will this gift make them feel loved, for when you're not around to give them a hug, the weighted-plush of this pillow is carefully designed to replicate the feeling of a real hug!
Browse more Giving Collection gifts that will make your loved one swoon!
See the full article HERE.