Here's how to make the romantic in your life feel truly loved.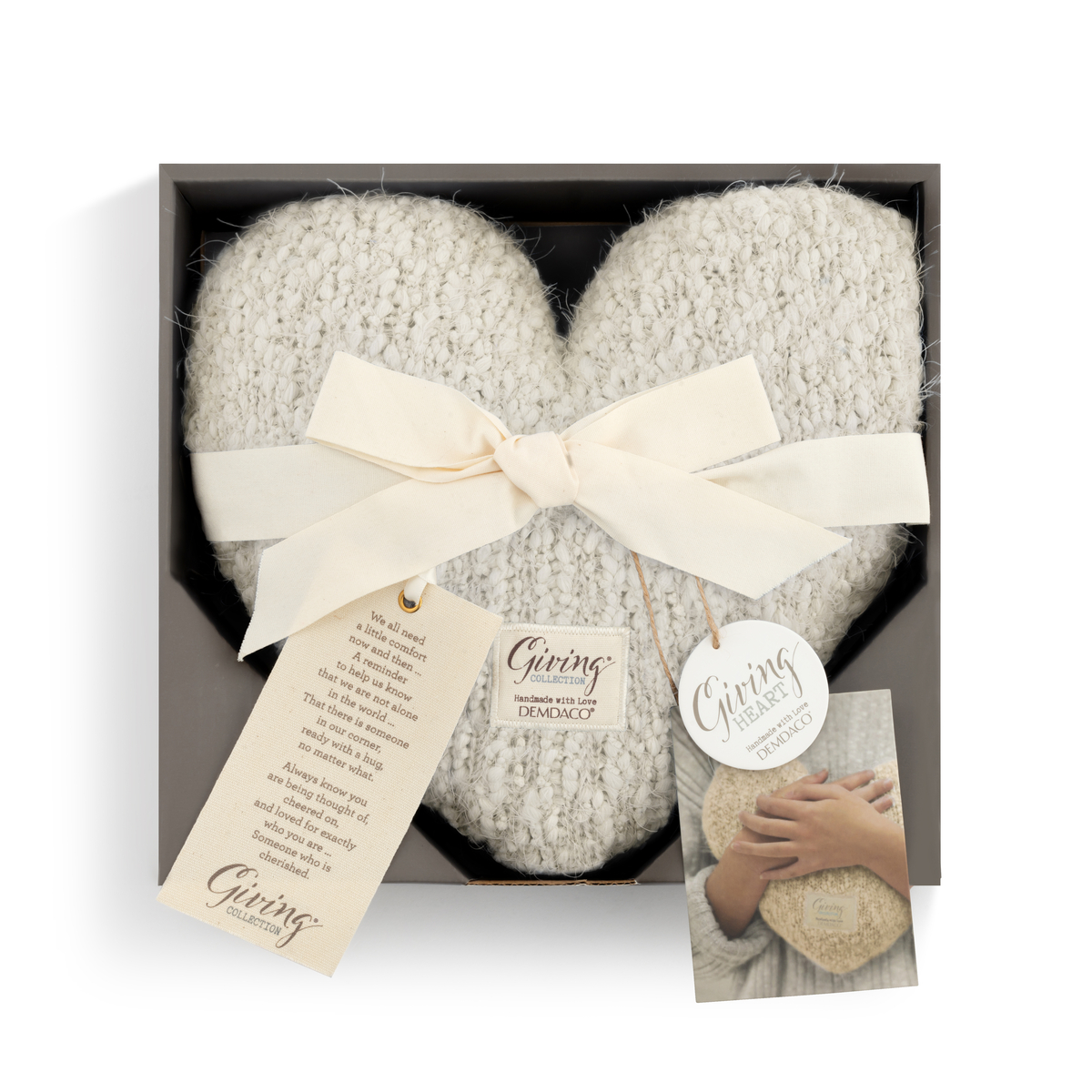 According to Cosmopolitan, all you have to do if gift them our Cream Giving Heart Pillow. Its weighted-plush, which replicates the feeing of a real hug, is undoubtedly sure to bring them comfort, love and joy!
Add to their gift with more meaningful accessories from the Giving Collection.
See the full article HERE.