The first few months after having your first child are beautiful, and naturally, a little overwhelming.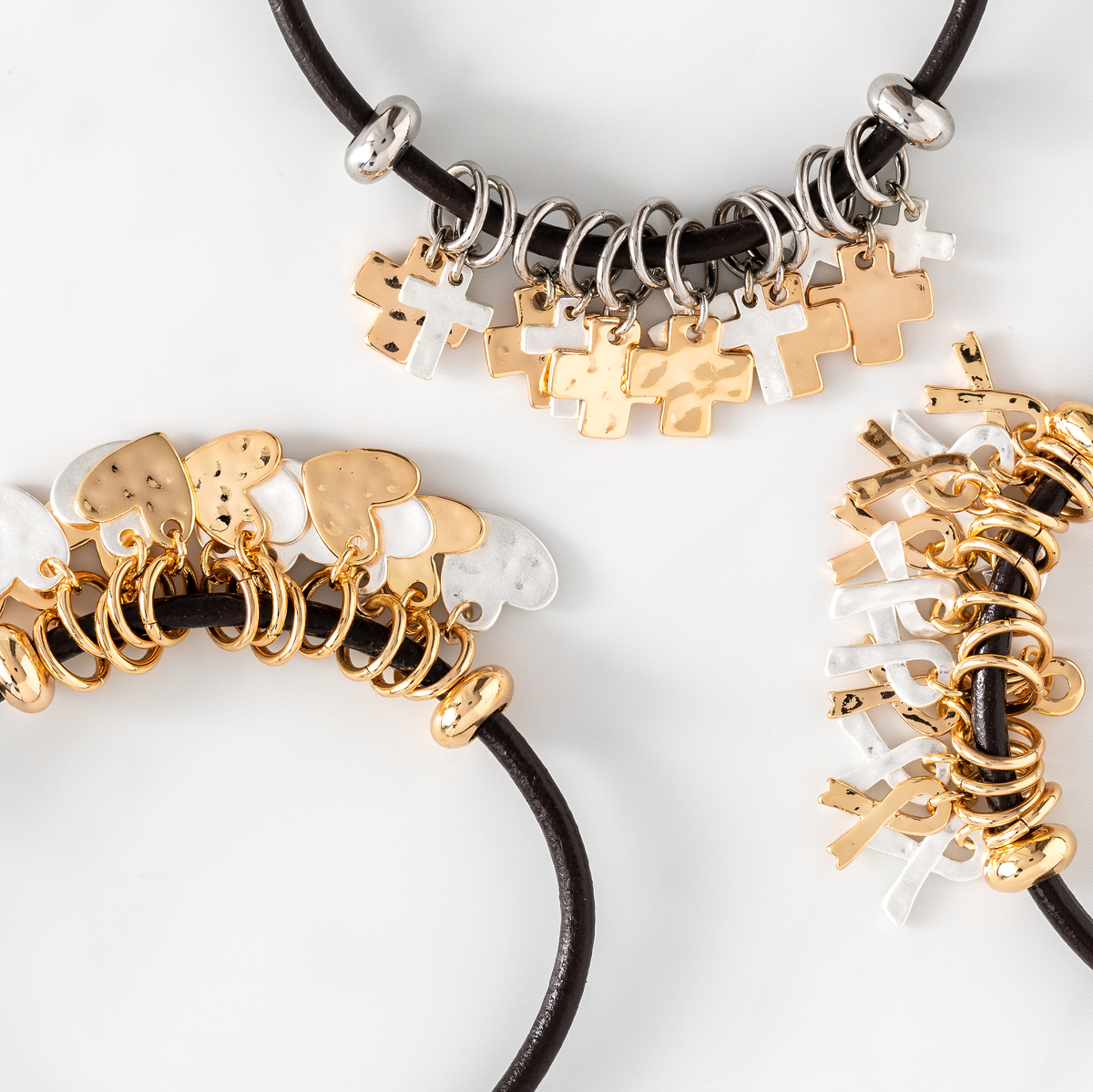 First Time Parent Magazine showcased our Heart Charm Bracelet as a wonderful way to show a new mom support. The article also mentioned how this thoughtful bracelet comes in two other styles: Ribbon Charm Bracelet and Cross Charm Bracelet!
Shop more jewelry.
Browse our entire Giving Collection.
More gifts for a new mom.
See the full article HERE.