Celebrate and support her during one of life's most beautiful seasons.
Choosing a gift for a new mom can be difficult. You want to get her something she'll use, but you also want to select something that is sentimental to commemorate this special time.
Women's Health Magazine chose our Pink First Tooth & Curl Keepsake Box as a gift a new mom will actually use. It will help encapsulate all the sweet moments a new baby brings!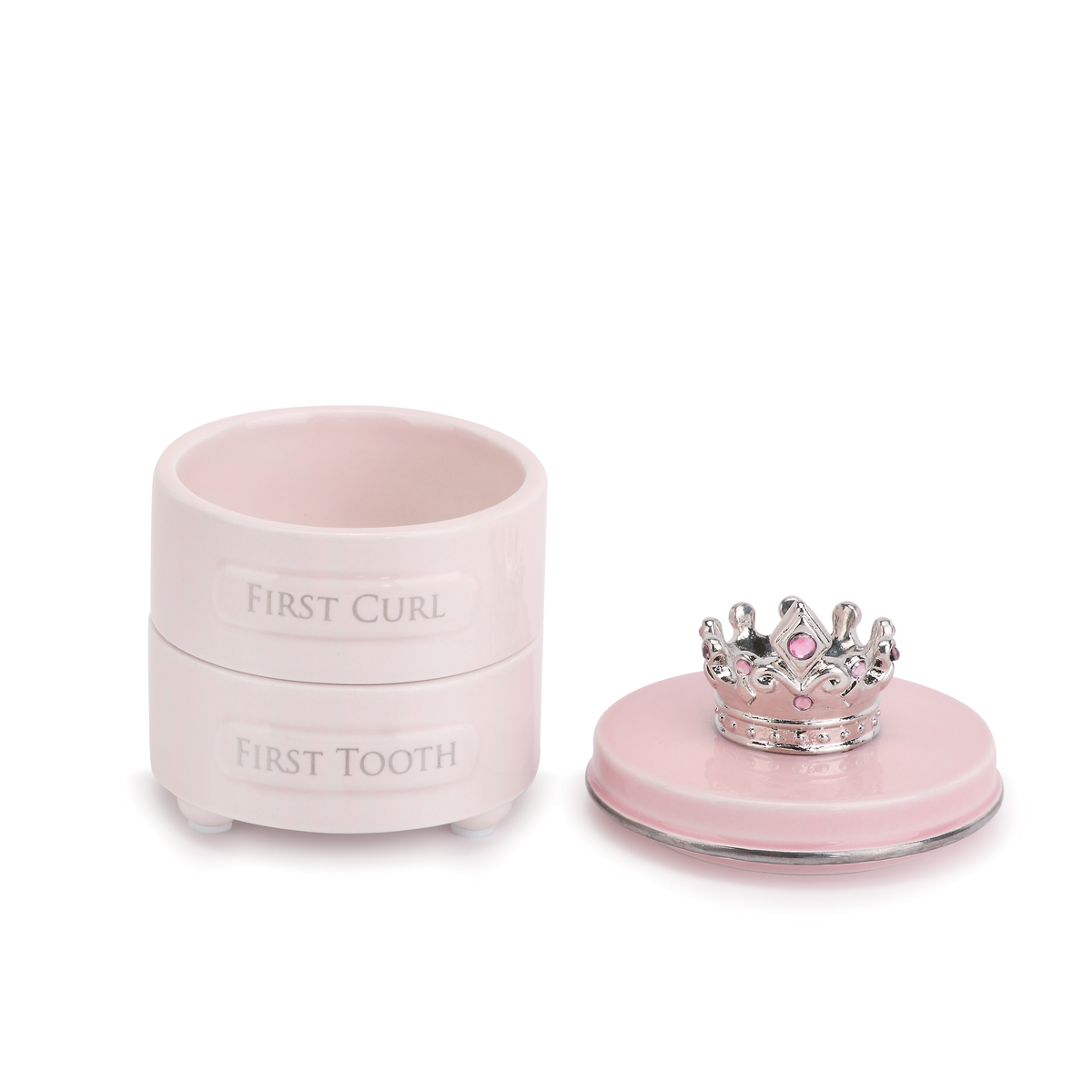 Browse a variety of styles for both baby boys and girls!
Read the full article HERE.