Spring has almost sprung, which means Easter will be here before you know it! Celebrate this glorious day by giving your loved ones and friends sweet gifts that will not only fill their Easter baskets, but their hearts as well.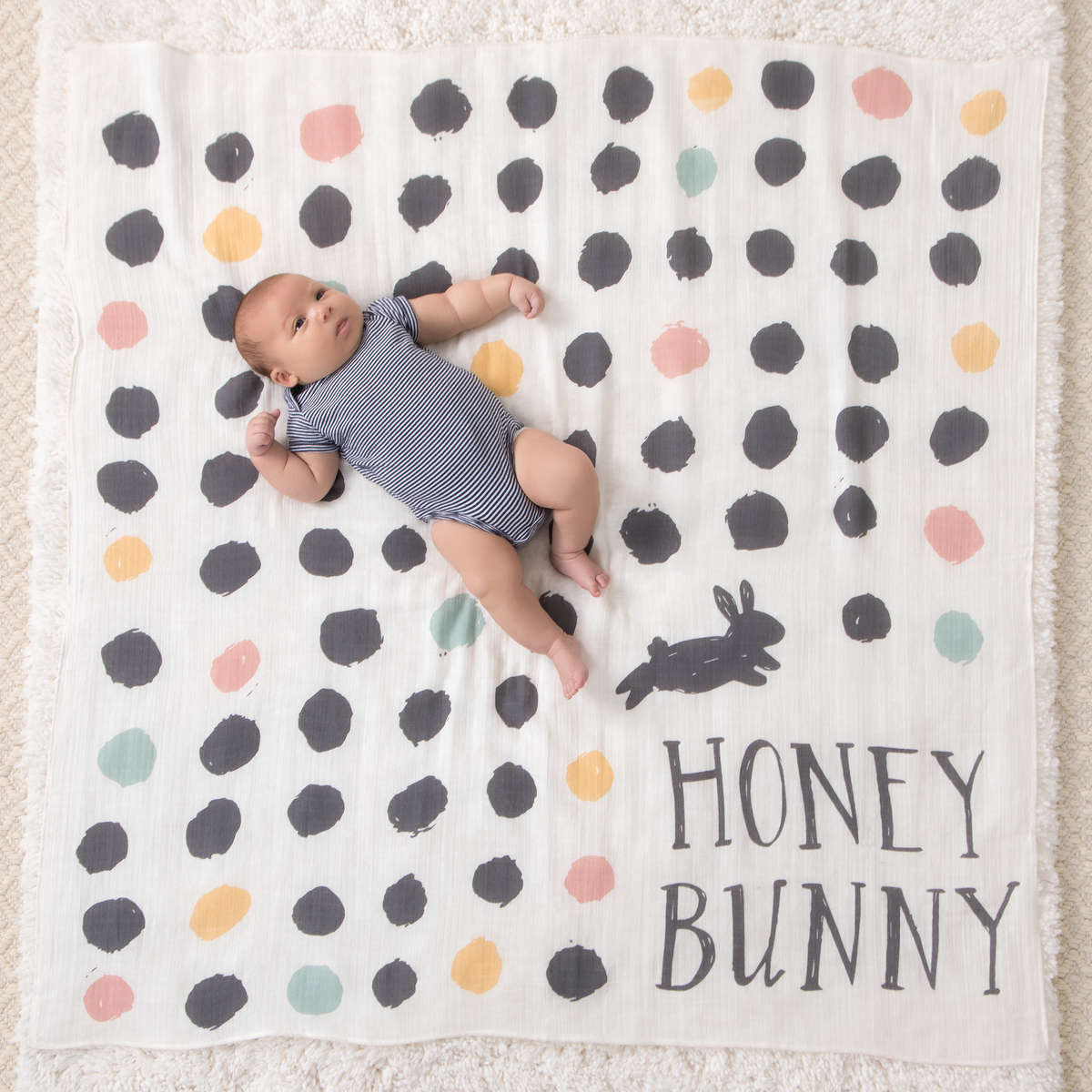 1) An adorable backdrop for growing baby's monthly photoshoots
2) A snuggly haven perfect for nap time or cuddle time
Either way, you can't go wrong with this cheery swaddle that mom and baby will love!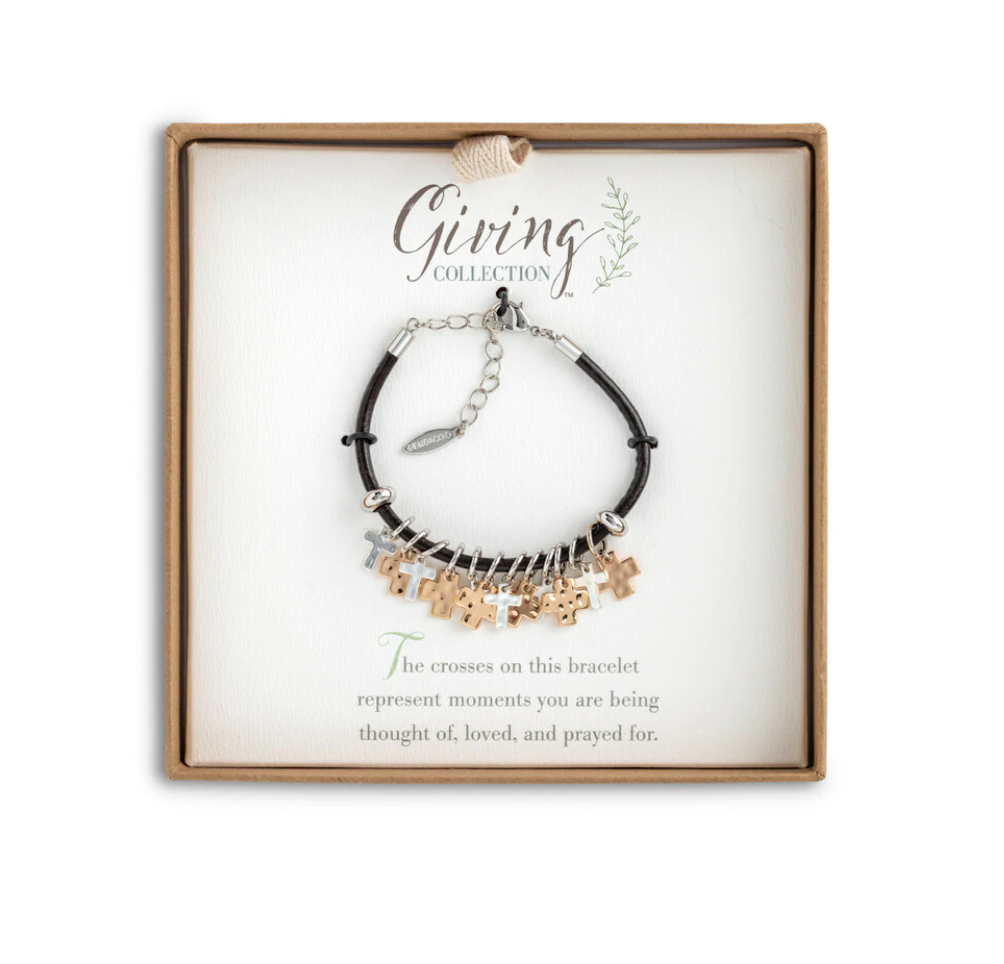 What better time to give the gift of thought and prayer than Easter? Our best-selling Giving Collection™ offers this stylish artisan bracelet to remind a loved one of the moments you've thought of, loved and prayed for them.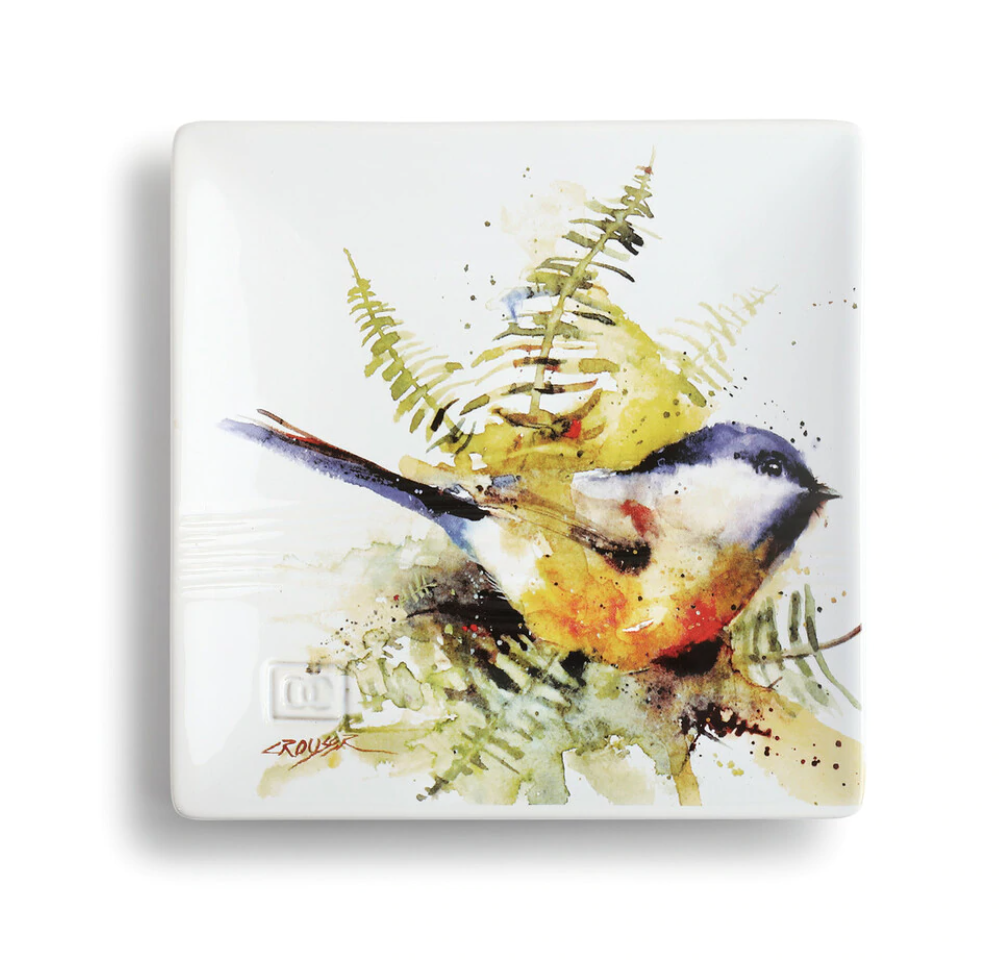 Do you know a hostess who loves to entertain guests? If so, gift her this darling chickadee snack plate that will add even more color to her springtime festivities!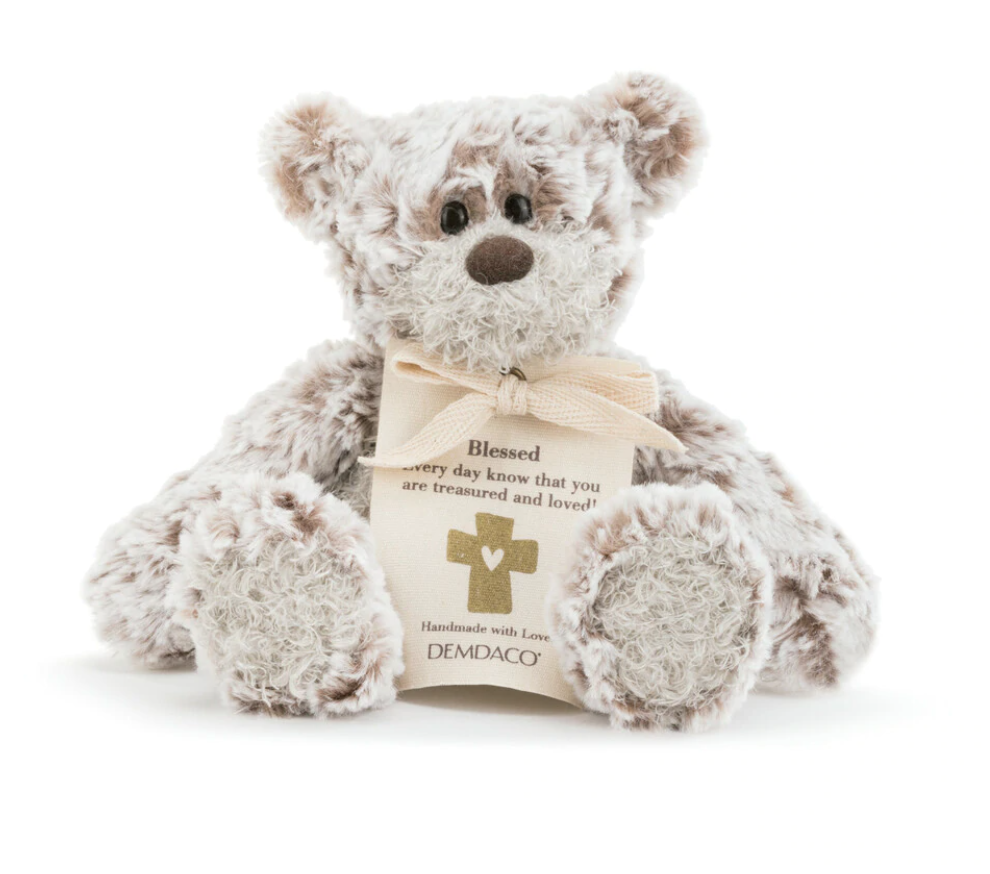 With all they've given you, remind them how blessed you are by them. Our top-selling Giving Bear® comes in a mini format with a touching blessings sentiment. A wonderful gift for any age that will make them feel so loved!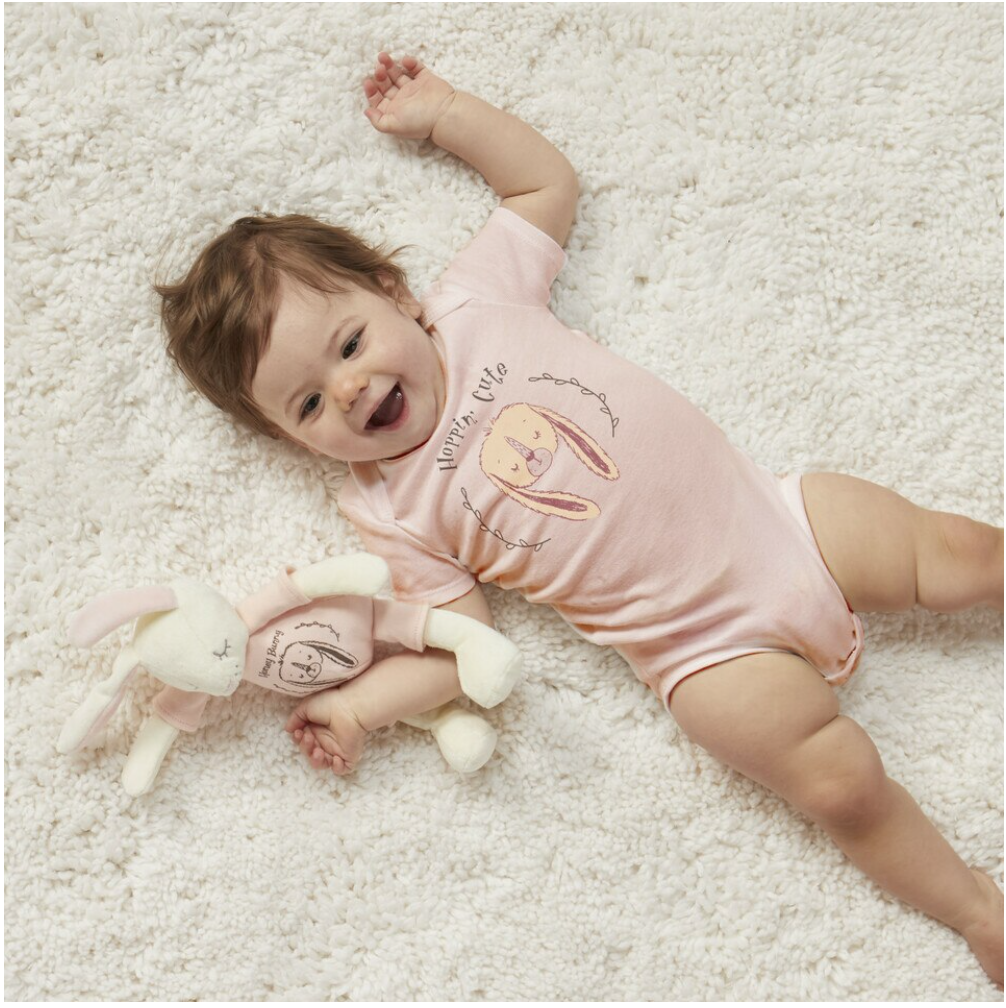 What do you put in baby's Easter basket if they're too young for candy? An adorable onesie that matches with their new friend! It's sure to be 'hoppin' cute!'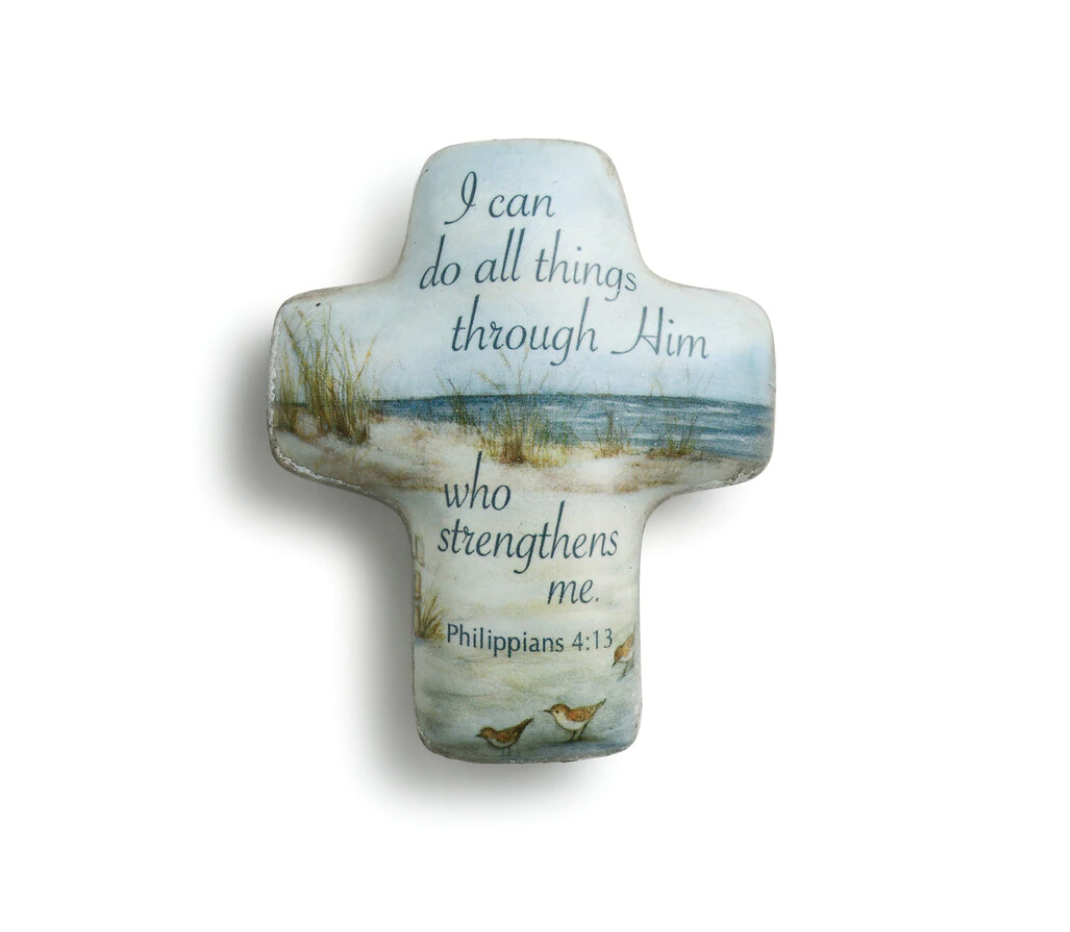 Easter is a time for celebrating faith. Place this unique, inspirational cross in their basket to help remind them of God's love throughout the whole year.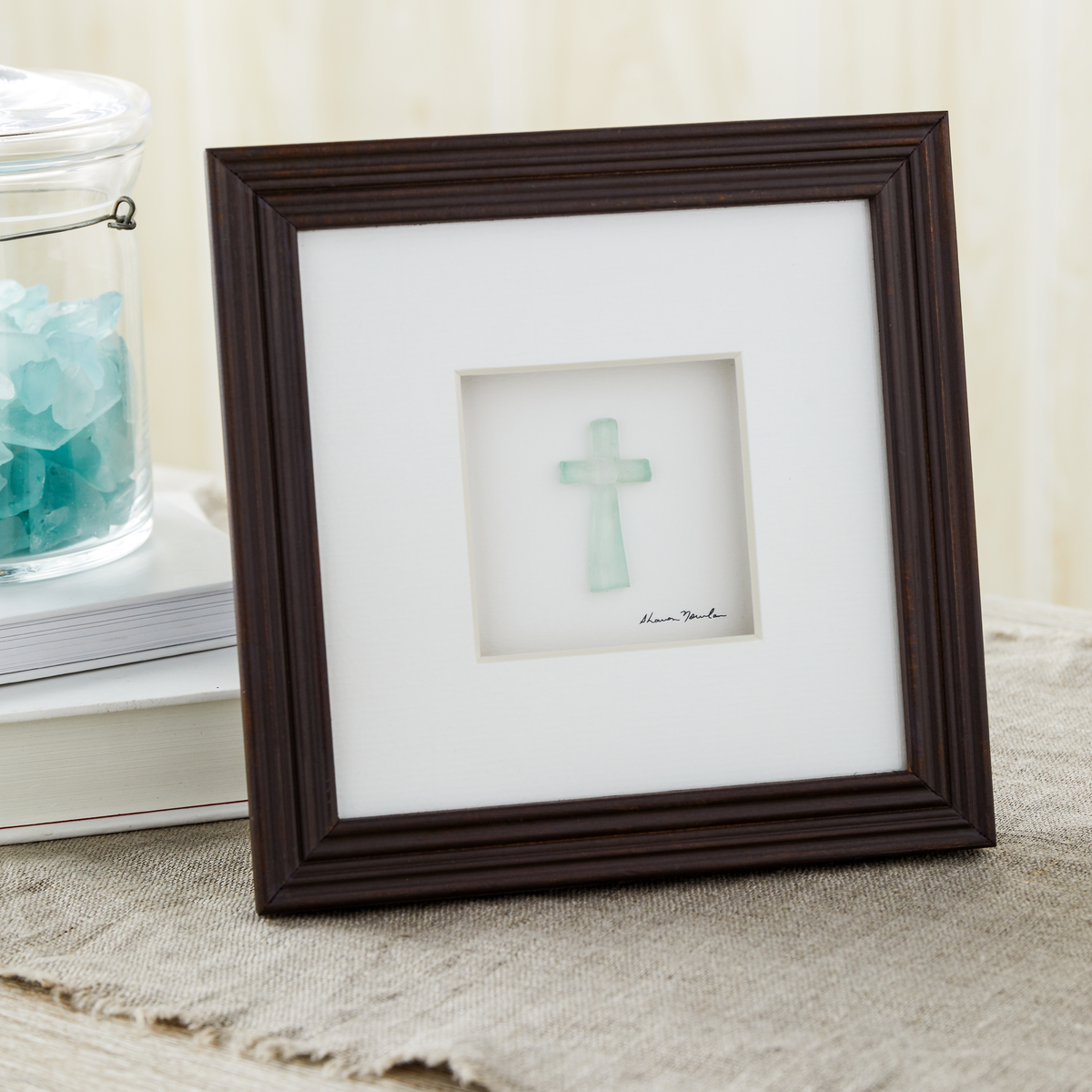 Artist, Sharon Nowlan, crafted this beautiful religious piece using sea glass! This art décor will brighten any space and serve as a simple reminder of your faith.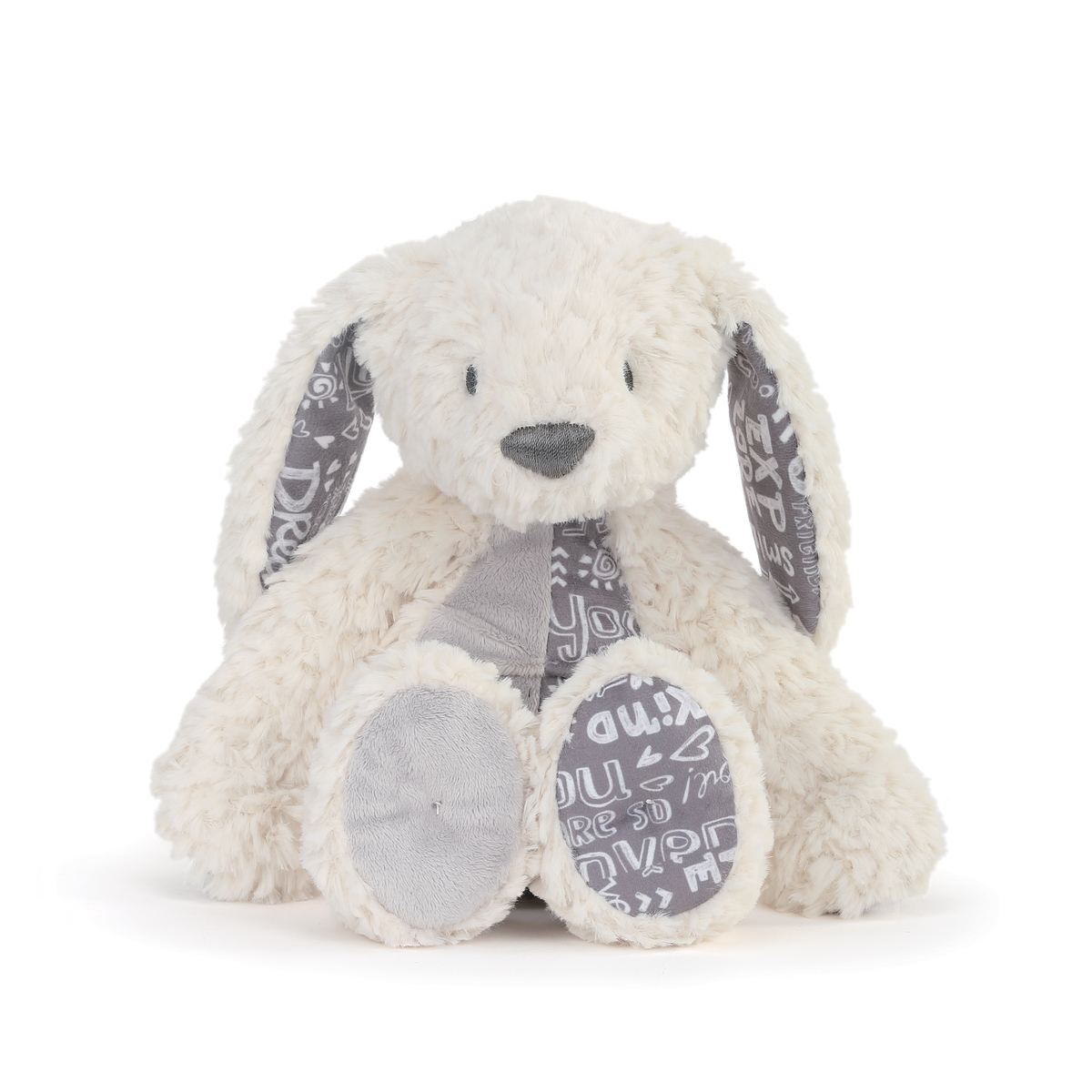 Fuzzy, soft and oh-so-cute, this little stuffed bunny will become your child's best friend! Or choose from a selection of furry critters that are just as cuddly HERE!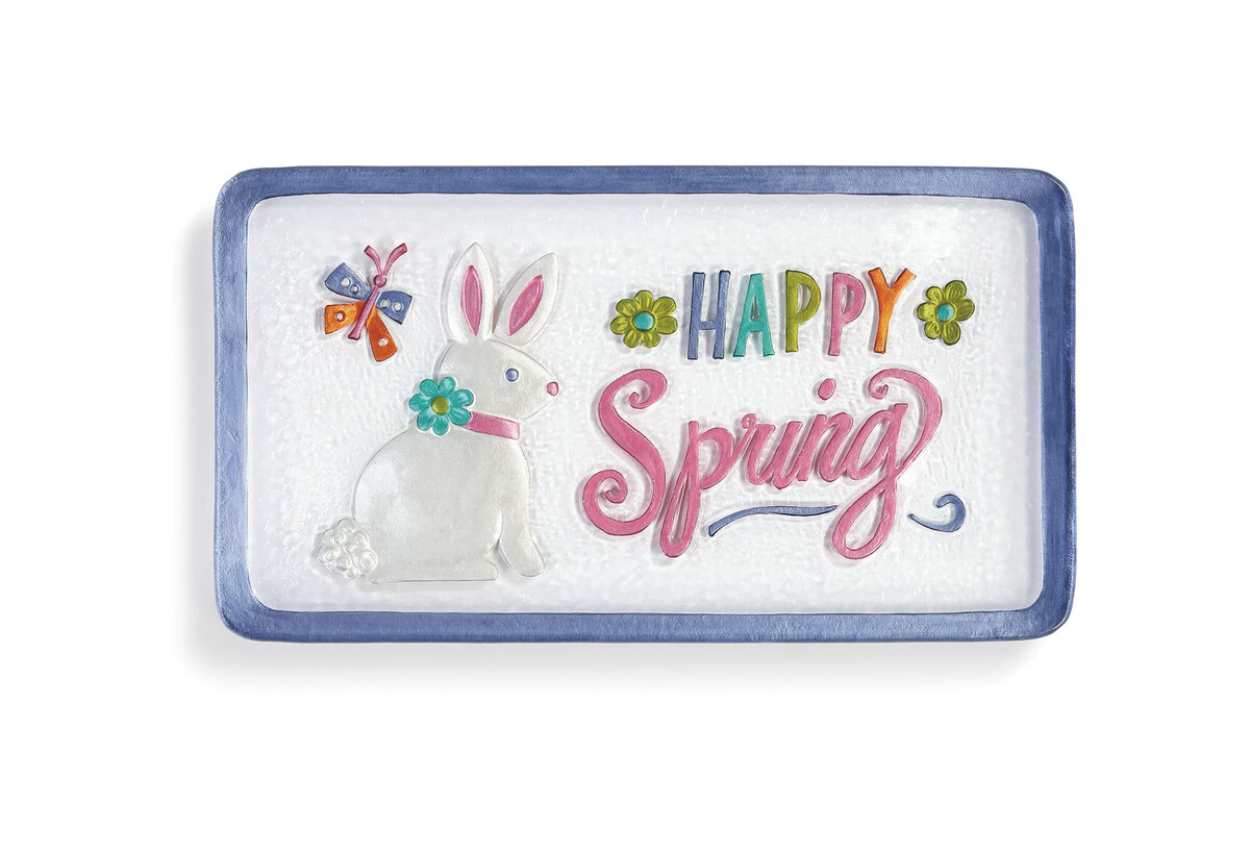 Another darling gift option for the hostess in your life! Gift to her... or keep it for yourself because you deserve some springtime happiness too!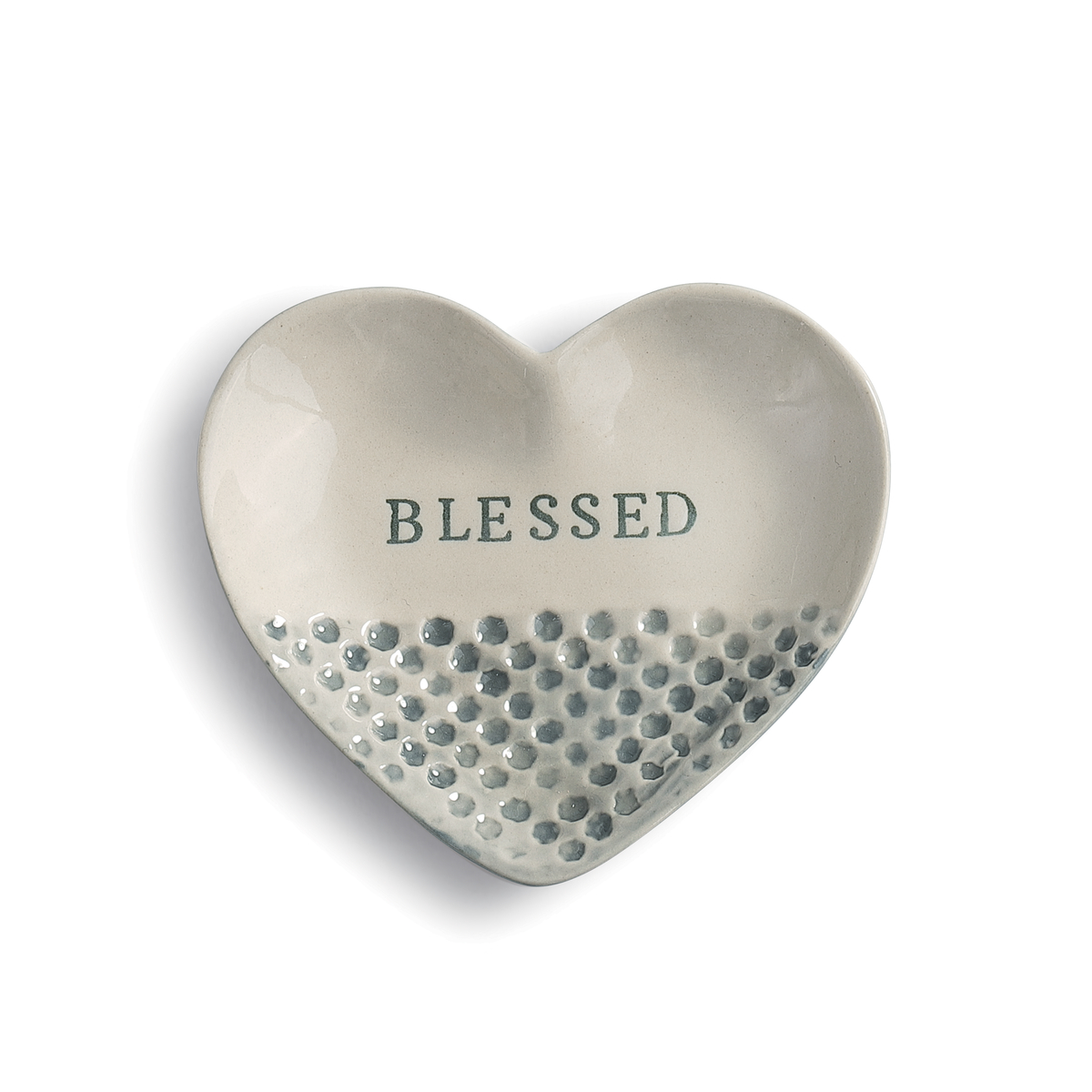 Whether you've known them two years or two decades, you've been blessed by their friendship since day one. Present them with this precious trinket tray to remind them of all you've shared.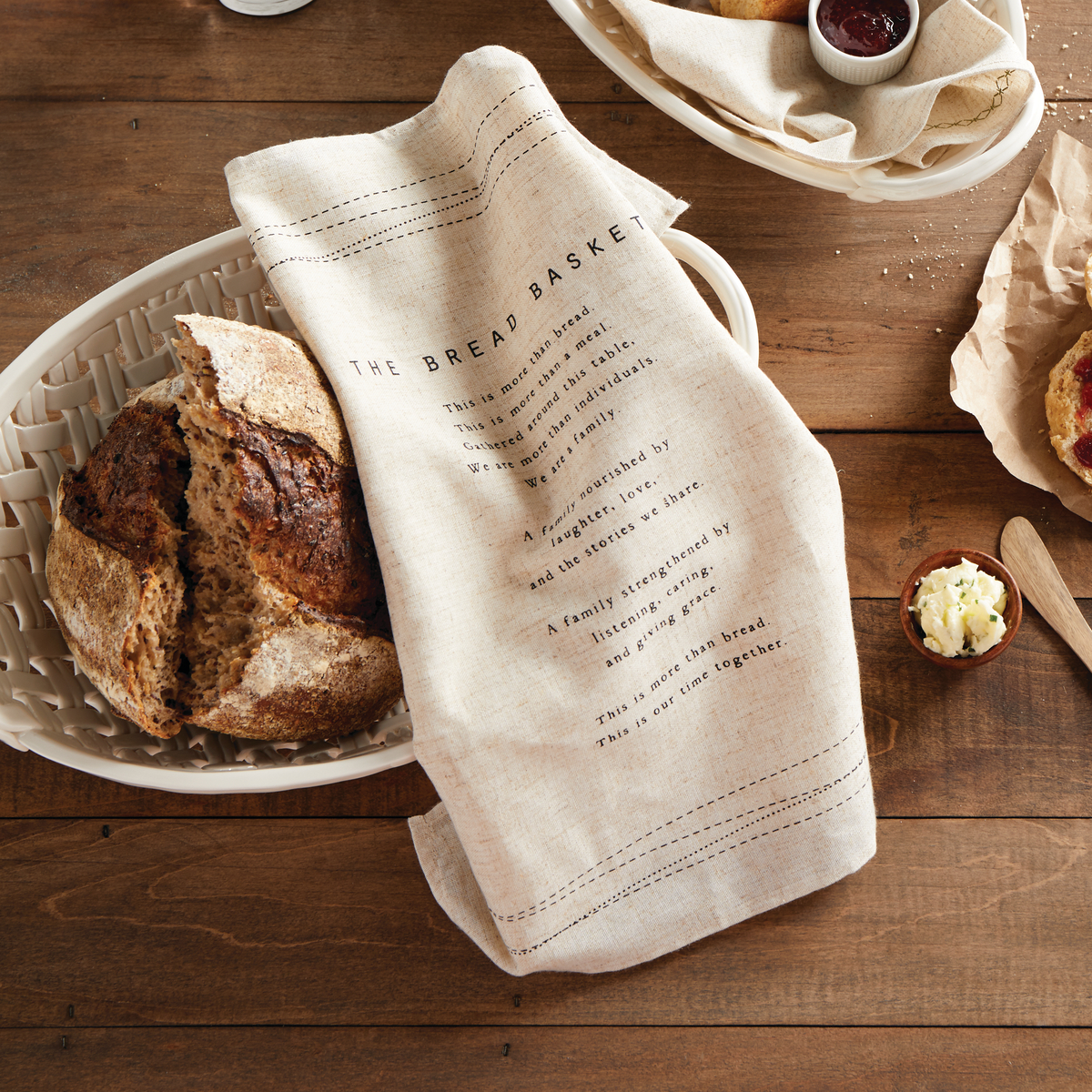 Instead of giving an Easter basket, gift this ceramic, artisan basket to support the tradition of breaking bread with an extra thankful heart!
If you'd like more Easter basket ideas, shop here: