Summer is here! Get ready for the season's celebrations with the ultimate cheese plate that's simple as it is delicious!
Ingredients:
Brie (soft cheese)

Havarti (semi-soft cheese)

Cheddar (semi-firm cheese)

Parmigiano (firm cheese, aged)

Salami (meat)

Prosciutto (meat)

Honey (sweet)

Green grapes (sweet)

Raspberries (sweet)

Blueberries (summery, sweet)

Crackers (2 kinds)

Almonds (nuts)

Rosemary (garnish)
Tips:
- Serves approx. 3-4 people
- Estimate around 3 ounces of cheese per person
- Label your cheese and use different knives for each
Instructions:
Here are some of our favorite cheese plates that will add a festive feel to every gathering.
*Hint: look on the back of the boards... there are helpful tips on how to make the perfect charcuterie board!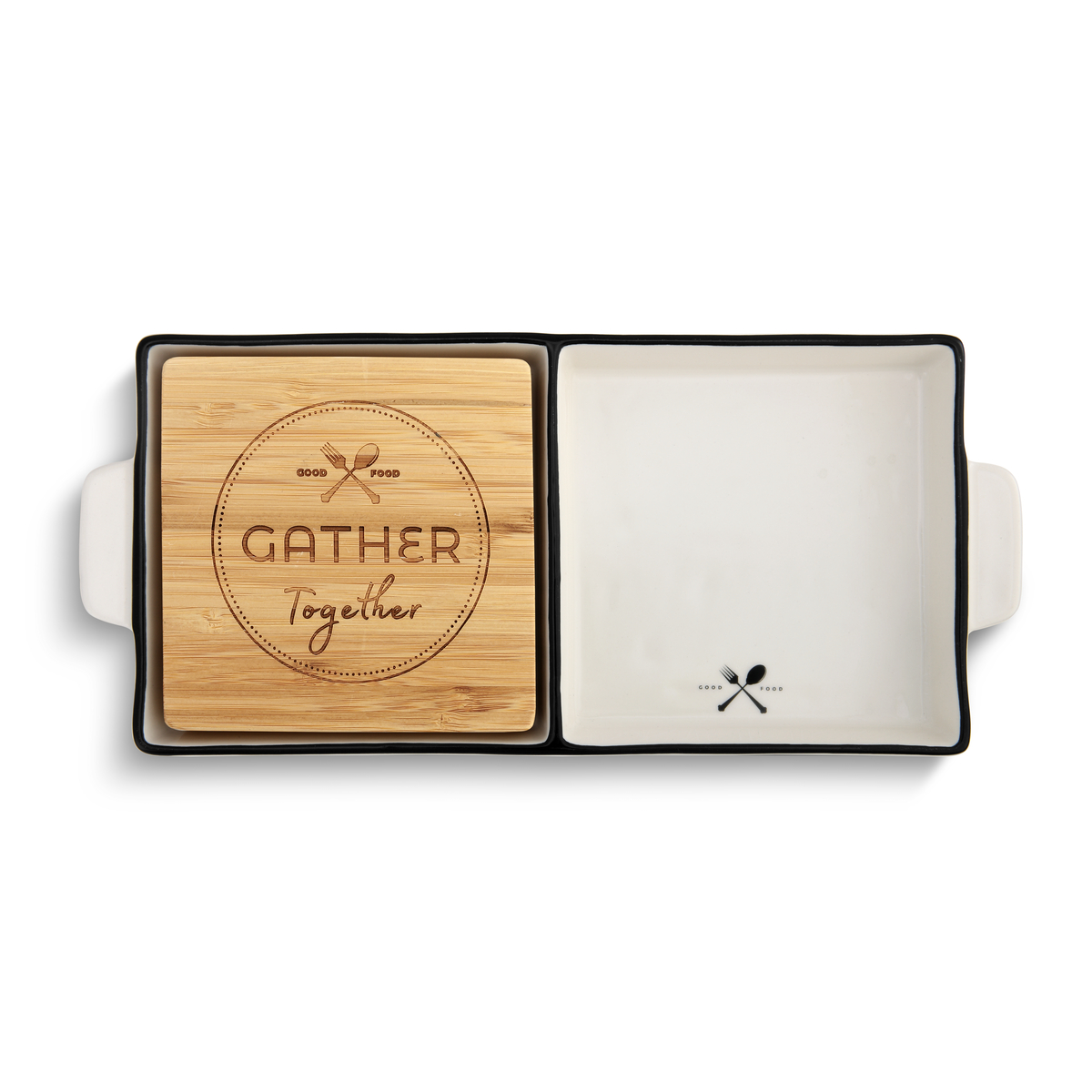 Every cheese board is a good cheese board! Discover more artisan serveware for all occasions!