With summer around the corner, it's not surprising the color yellow, sunshine yellow to be specific, is trending.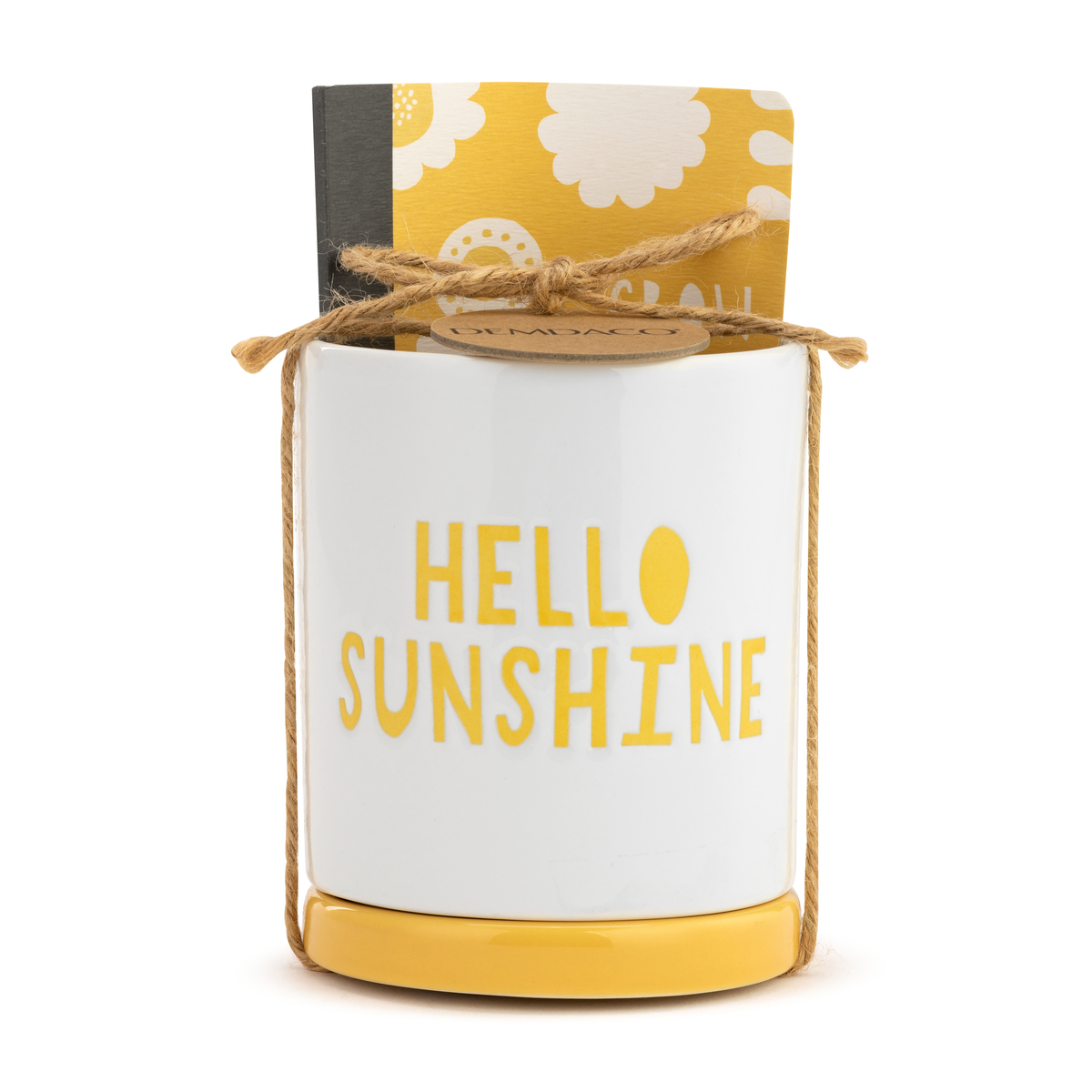 To celebrate this happy trend, Kansas City Homes & Style released a bright gift guide for all things sunny décor and gifts. They showcased our ceramic, artisan Hello Sunshine Planter w/ Journal Set — great way to add this color into your own décor or to lift a friend's spirit!
Explore more gardening gifts.
See the full article HERE.