Providing you with a comfy, relaxing moment is what inspires us to create the products we do. For example, our throw blankets!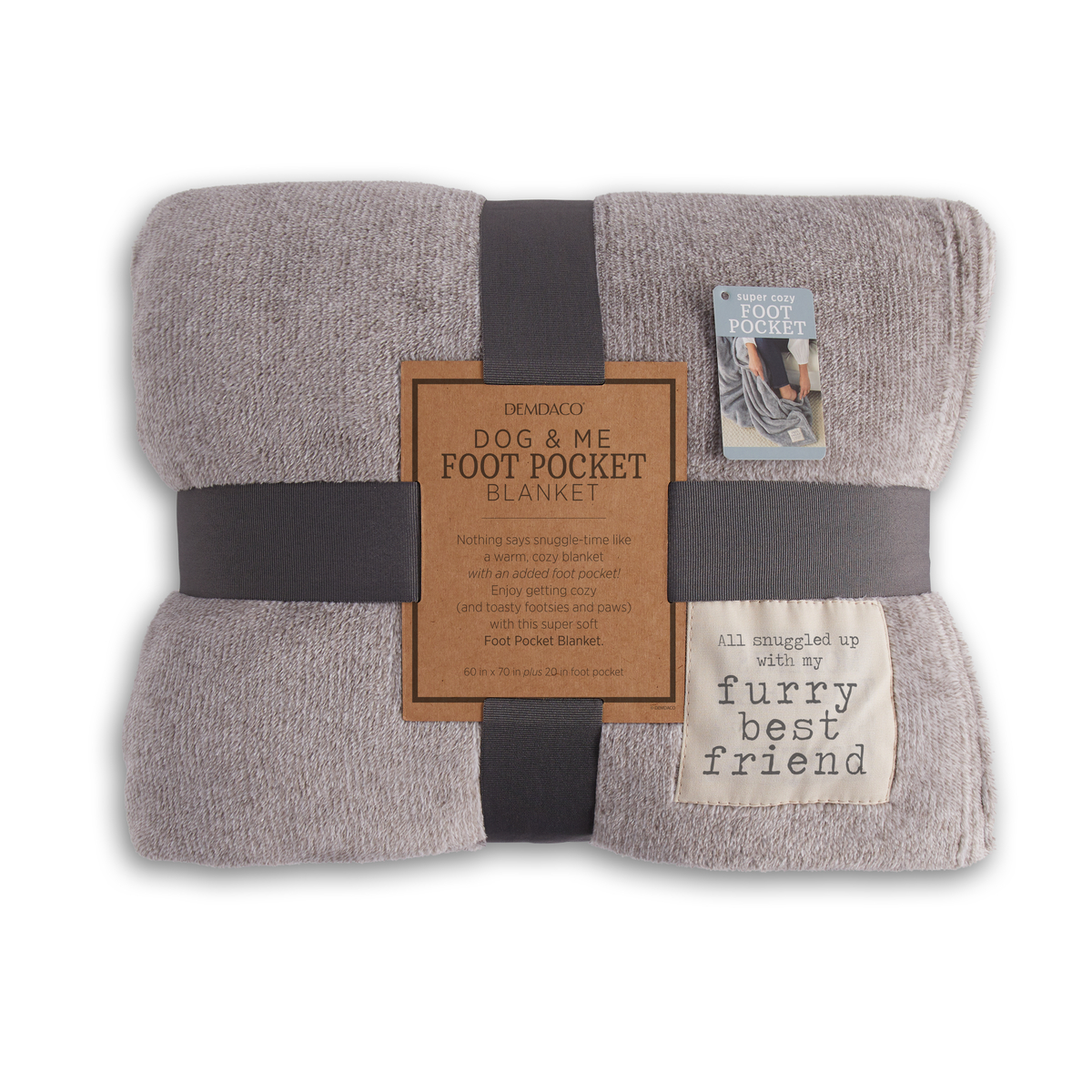 We know that snuggling up on the couch is not reserved to just the colder months — it's for all-year around! So we purposefully design throw blankets for year-round cuddles. Country Living says we accomplished this mission with our top-selling Foot Pocket Blanket!
Browse more year-round throw blankets.
Read the full article HERE.